Spectacles and glasses of all kinds have come on a long way. No more are those with impaired vision obliged to embrace a pair of one-style-for-all, circular-framed bifocals, or giant prescription specs, containing more glass in the lenses than you'd find in a skyscraper. It has been an equally long time since glasses were designed only by optometrists, too. Nowadays, every designer, whether they're high-end haute couture or edgier, more street-inspired artists, has a range of eyewear.
Also, modern medical technology's leaps and bounds mean that laser eye surgery has resulted in fewer people having to wear glasses permanently. However, even with these successful operations, the general deterioration of the eyes cannot be halted, and the great majority of people could need eyewear for reading from the age of around 45 onwards. You can find out more about laser treatment at a trusted company, like Optimax.
You may be one of those people who wear glasses rarely, but it's highly unlikely that this means you're happy to be lumbered with the first and cheapest pair that your optician recommends. No matter how little or often you wear specs, you're going to want to look the best you can in them. But which ones should you choose? Read on for some ideas and inspiration.
Boss
This luxury German label, founded in the 1920s, offers traditional masculine classics across its collections, with a hard, urban edge. When it comes to their eyewear, the rectangular frames that are available come in jet black, brown, moss-green and gunmetal grey. These straightforwardly stylish statement specs are available both as prescription eyeglasses and also as sunglasses.
Chanel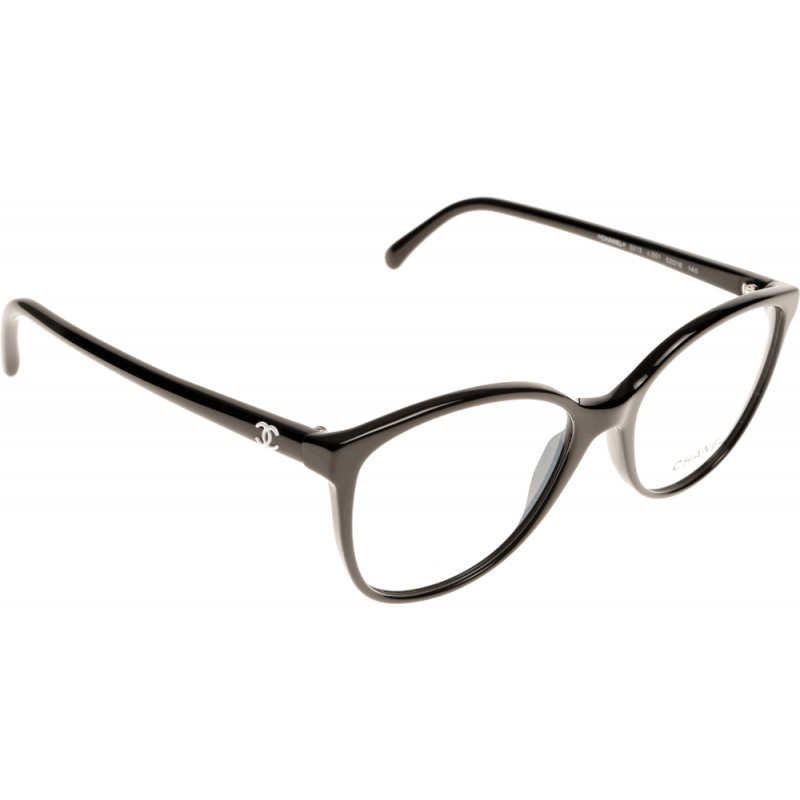 Displaying the hallmark minimalist design that ensured Gabrielle Chanel's rightful status as sounder of the death-knell for the lingering Edwardian trends, Chanel eyewear is as iconic and timeless as anything bearing the label's name.
Today, the ever-desirable and exclusive Chanel style is reflected in the array of eyewear, which is available in shimmering gold, reflective silver, candy-pink and canary yellow. All the styles feature a natural vintage look, whether they be aviators, cat-eyes, squares or the famous oversized classics. Styles are available for both men and women and all of the models sport the instantly recognisable logo on both sides of the arms.
Marc Jacobs
Jacobs' glasses will appeal to those with a quirkier, off-the-wall sense of style. The colours and styles are eclectic and striking, with a strong attention to the tiniest detail.
Available in pastel and candy shades of green, pink, purple, red and yellow – as well as gold, silver and even crystal, the majority are made with Optyl plastic, which is 20 per cent lighter than the standard plastic used for frames. This material is also wonderfully resistant to smudging and marking – a real consideration for women who wear makeup – which makes them far easier to keep clean.
Prada
The pre-eminent and prestigious century-old Italian label, Prada, once supplied the royal family of Italy, hence the Savoy coat of arms that comprises their logo and appears on all of their eyewear. Craftsmanship is key with Prada and the level of finesse and quality is as visible in their eyewear as anything else in their collections. They come in shades of olive green, glossy black, tortoise, silver and gold. The designs range from fine, rectangular classics, to retro-style, sophisticated eccentric pieces, with curved and curlicued arms and scratch-resistant surfaces.
Whatever your personal style, there are designer glasses out there for you. The most difficult part is choosing the right ones; after that you can enjoy the admiring gazes you receive when sporting your new eyewear.
This post was sponsored, although the content was totally informative and we think it's pretty awesome and true. So, enjoy the helpful content whilst we keep our lights on. xoxo