An Italian adventurer will live on an iceberg in Greenland until it melts.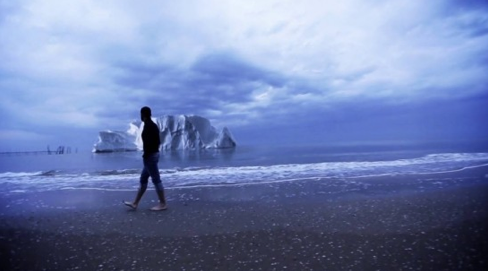 I like my alone time, but spending between 8-12 months on an iceberg in the middle of Greenland might be overkill.
Alex Bellini, a bearded adventurer based in the UK has decided to undertake the Adrift project; a challenge of living alone on an iceberg for up to a year to bring awareness to climate change. He will live in a survival capsule which doubles as a raft, so that when the iceberg finally melts he will be cast adrift at sea for 7-10 days awaiting rescue. He will eat dehydrated food and stay in communication with the world via the Internet. As you can imagine, lots of bloggers and news sources have shown interest in the Adrift project, so he will investigate and report his scientific findings on the changes in climate. He will also have to poop in a bucket, which to me, doesn't sound like a good time.
Alex used to be a banker, but gave up his job in the early 2000s to seek out adventure. He has run marathons and rowed across the Mediterranean Sea, as we as the Atlantic and Pacific Oceans. The Adrift project is his loftiest goal yet, but for someone like him is wholly attainable.
READ MORE: 10 (Un)Real Places Around the World
I really find this project inspiring, and if I wasn't so concerned with using The Internet and having regular sex, I would love to undertake something like this, myself.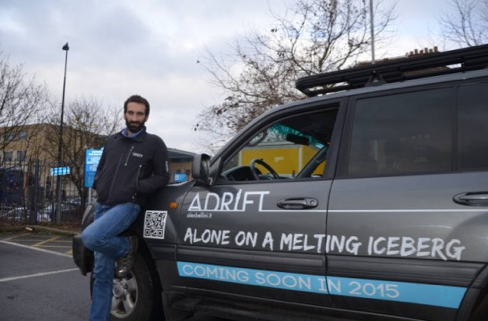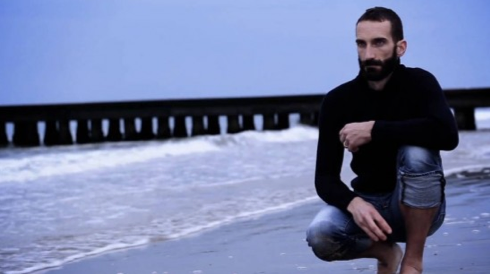 [
via
]