My man was washing his face with shampoo. WTF.
Take a second to re-read that title. My fiancé was washing his face with shampoo. On his face. For literal years. As a beauty writer and skincare lover I about died when he casually mentioned he was washing his face with shampoo. How does one come to that decision? I genuinely can't fathom it because our shower has more than one facial cleanser in it at any given time. File this under: worse than buying dumb golden facial kits, skin grits, and all the other disappointments in the world.
Here's his before photo. Notice his post shower hair. Did he wash his face with shampoo right before this photo was taken? You betcha.
I devised a skincare plan catered to my guys extremely dry and dehydrated skin. Because I know I'll spend the week forcing him to actually follow it I made it a bit longer than what he'll (hopefully) use after this week is up.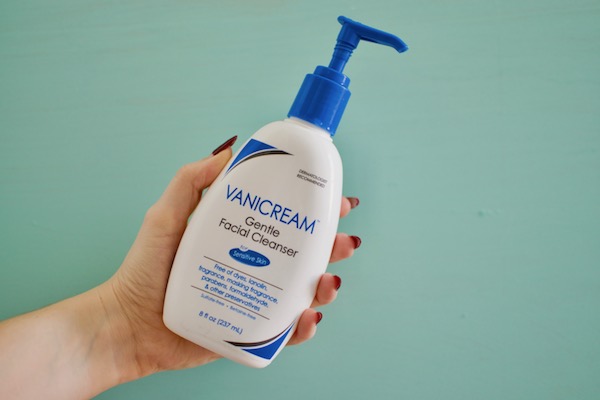 Starting off with a basic foaming cleanser. I know that Dave isn't going to jump on board with cream or balm cleansers any time soon and Vanicream Gentle Facial Cleanser is about as simple and easy as it gets. Even I, a skincare obsessive, use it! It's non-stripping which is very important for his dry skin, while still getting the job done. I'm aiming for him to use this morning and night, though I suspect he'll only use it when he showers.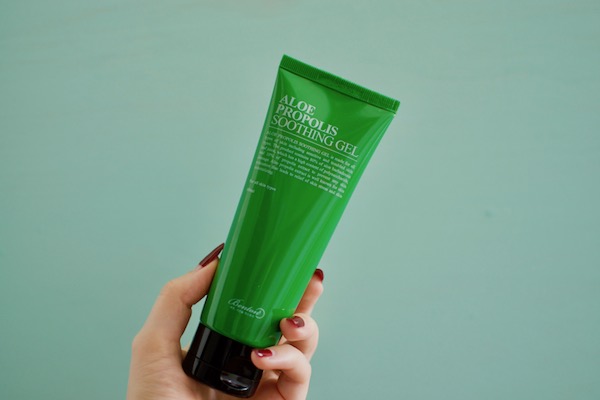 In the mornings a light moisturizer is a must. He regularly bikes to work which gets hot and sweaty in New Orleans so keeping things light and breathable is necessary. I'm a big fan of the soothing, light texture of the Benton Aloe Propolis Soothing Gel. A little dab will do you for a full face of hydration.
And of course, sunscreen. You should really wear sunscreen every day to protect against skin aging and skin cancer, but it can be like pulling teeth to get people to actually do it. Dave doesn't like heavy or greasy feeling sunscreen so the Glossier Invisible Shield works well for his preferences. It's very light and almost like a serum in texture with SPF 35.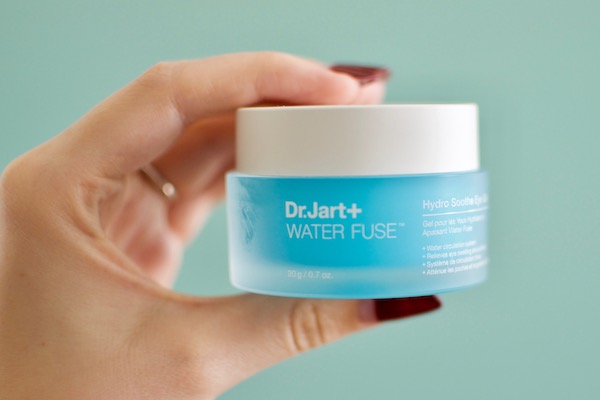 Morning and evening bolt-ons are eye gel and beard oil. Due to his extremely dry, dehydrated skin, Dave's eye area can often show extra dryness and redness. To help combat this with a product that (fingers crossed) he'll actually use I picked the Dr. Jart Water Fuse Hydro Soothe Eye Gel. It's a super thin eye gel. A tiny bit goes a long way while still being soothing and hydrating.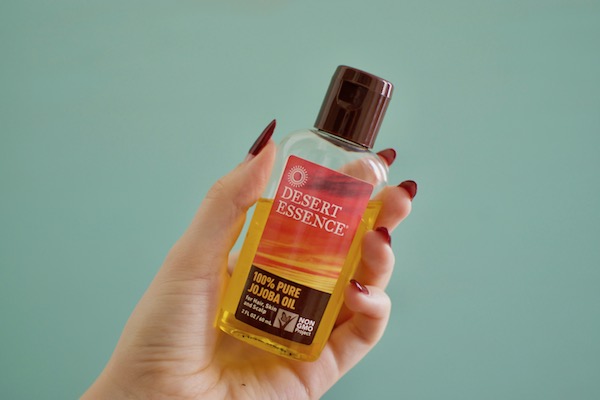 Last morning step is beard oil. I opted for a simple Jojoba oil to help soften and condition his beard. Jojoba oil is similar to human sebum and has done wonders for my hair and nails. I'm hoping he'll get the same results on his beard.
For his nighttime routine I'll have him start off with the same cleanser again and add in some exfoliation before moisturizer. I'm not sure if Dave has ever exfoliated in his life and I'm sure it can help with some of the topical effects of having such dehydrated skin. I'm a big fan of glycolic acid and the Cane + Austin Retexture Pads, but at 10% concentration it may be a bit too much for his skin. We're going to have to play it by ear on the exfoliation front to see what is going to work and what won't. Other options are the Pixi Glow Tonic, or maybe The Ordinary Lactic Acid 5%.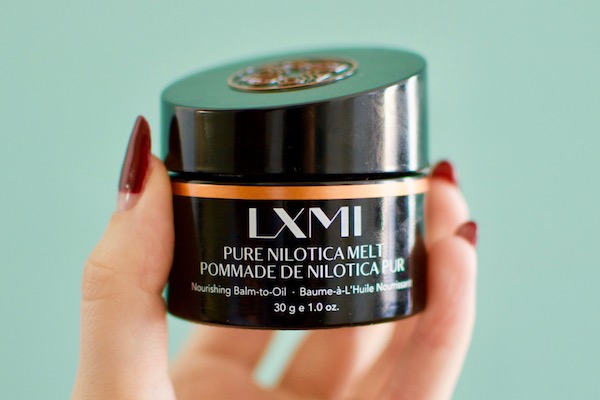 A thicker night time moisturizer should help a lot of the tightness and surface dryness that Dave deals with. At this point it's time to go big or go home so I picked the LXMI Pure Nilotica Melt. It's made from a nut butter similar to the Shea plant, but the texture is almost like Vaseline. It's incredibly hydrating so if I can get him to use it even a couple of times I'll be happy.
And finally, lip balm. We're coming into fall now and everyone can use a good lip balm. The Jack Black Intense Therapy Lip Balm (and the whole Jack Black brand) is catered to guys. It's nicely hydrating and has SPF 25.
After this week I'm just hoping he won't keep washing his face with shampoo. Using any of these products on top of that would only be the icing on the cake.
Love this article? For more beauty, style, travel, and trending topics check out The Luxury Spot on Facebook. Like us and we'll love you back!