Meghan Markle's tiara was history #goals.
If you watched the Royal Wedding today, you noticed Meghan Markle's tiara was a glittery sensation that looked like it might've been there since her birth. Alas, it wasn't, but the historical significance of this fashion move by the new Duchess of Sussex will give you chills in all the right ways.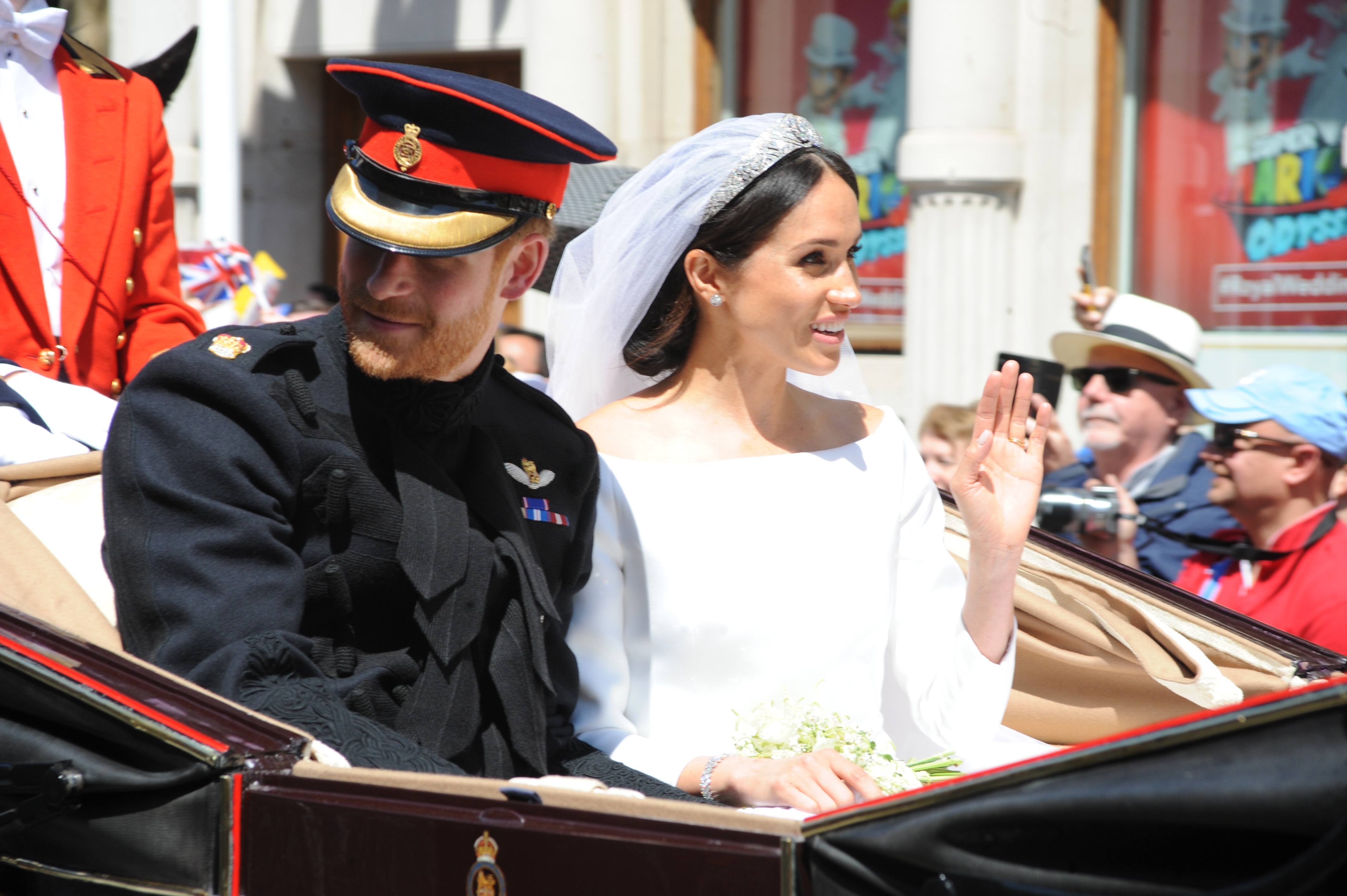 The tiara, which was on loan from the Queen (as per tradition), once belonged to Queen Mary. The relatively small, modest choice for Meghan Markle's tiara hasn't made too many appearances over the years, and some experts speculated the new royal might not even wear a tiara at all.
The filigree and diamond headpiece was a stunning choice for the elegant Markle, though.
We thought it was a perfect choice against her boatneck Givenchy ceremony gown.
Love this article? For more beauty, style, travel, and trending topics check out The Luxury Spot on Facebook. Like us and we'll love you back!