One of the things I kind of love about living right now, is that the fashion world is embracing all kinds of unique models. From transgender models to "ugly" models, differences have become quirky, and it finally seems like the age of the "supermodel" (sorry Tyra, Naomi, Cindy, and Richard Simmons), is finally at an end. Here's a model with vitiligo, a rare skin condition, to change your outlook:
Chantelle Young-Brown is a 19-year-old Canadian fashion model that is set to appear on the upcoming season of America's Next Top Model, AKA You Will Probably Never Work Again. What makes Chantelle special is that she suffers from vitiligo, a rare condition that causes discolored skin, and affects only one percent of the world. Although she was bullied and tormented as a kid, she has since gone on to have some success as a commercial model. Michael Jackson claimed to have had vitiligo as well, although I always thought he just bought bleach from Costco in bulk.
My best friend had a heart shaped vitiligo spot on her knee, and we always just said that it made her special. We also said that it belonged on her knees because she spent so much time on them, but I digress.
Chantelle is proving that beauty comes in all forms, even skin disorders. I applaud her for embracing her differences, and hope that ANTM doesn't murder her career forever, because I think her skin is beautiful.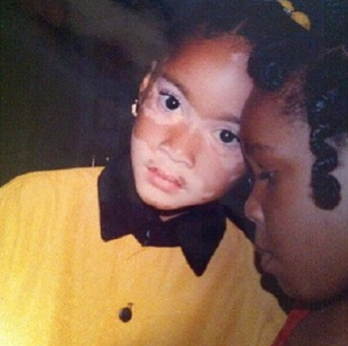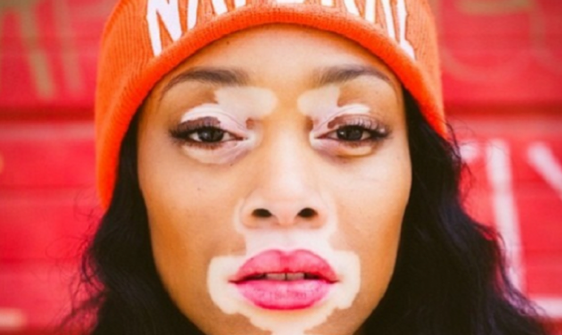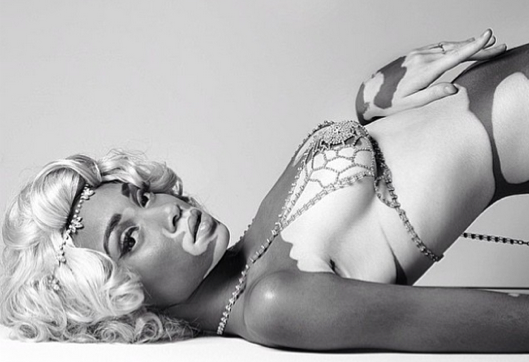 [
via
]