If you have no choice, these days, but to ride the allergy train… I used to feel your pain.  Until I found the perfect mix of air/med/herbal/food remedies to consistently practice, it was a fuzzy, loopy, sneezy life I led.  Meds can work, but add these natural remedies, or substitute to feel clear-headed results!
Listen to your Doc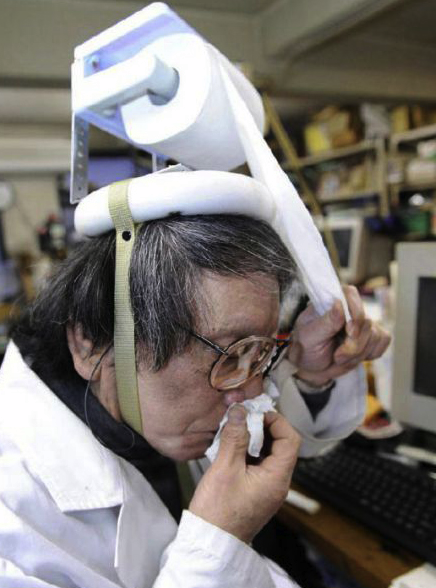 Dr. Andre Berger of Rejuvalife Vitality Institute in Beverly Hills states that if meds like Claritin, Allegra, Zyrtec are out of the question, there are still plenty of options to choose from. " Take natural anti – histamine supplements like D-Hist, get desensitizing allergy shots after skin testing or take nasal steroid medication sprays." These ideas are best reviewed with your own doctor, though, he states.  Follow @AndreBergerMD on Twitter for fun tips & tricks.
Hit the Spa
Spa Week reports: "new treatments using Eucaplyptus, humidifiers and Lymph drainage movements , to name just few of the techniques being used to assist in allergy relief."  For only $50? Sounds like a plan, to me!  Follow @SPAWEEK for the latest updates in $50 treatments across the country.
Nostril Know-How
My own family Dr. recommends the Neti-pot, where I've had most of my anti-allergy success., but don't try THIS at home.
Food for Thought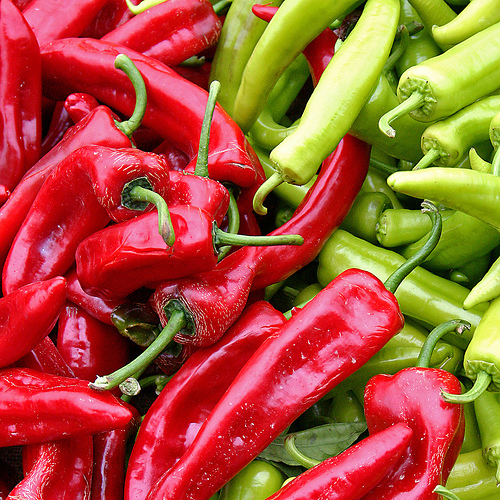 TheBeautyBean.com reports on foodie findings. Studies show that foods high in omega-3 fatty acids, like fish, nuts & flax seed, were less likely to fight allergies than those who didn't consumer on the reg.  Not a fan of those bites? Editor-In-Chief Alexis Wolfer goes on to say, "…when pollen counts are particularly high, another dietary option is to add small amounts of chili peppers, horseradish or hot mustard to your food, all of which function as natural decongestants."  Follow @TheBeautyBean for more tips & tricks to live a healthy lifestyle.
Quality Control


This contraption, called the Purifan, replaces the bladed ceiling-fan of yore with a 5-stage filtering system that cleans and circulates over 2,000 cubic feet of air every minute. So, as I pull out my calculator… carry the 2… that equates to a 20′ x 20′ x 8′ room having refreshing, new, cleaner than clean air every 90 seconds! $399.95 Purifan.com