This is the easiest hack for perfect cat eyeliner. You're welcome.
Makeup trends will come and go, but it seems like applying makeup with random household items will be sticking around for a while. At least, this time it's not getting a sharp contour with a knife. Instead, we're testing out the perfect cat eye eyeliner trick, using a penny.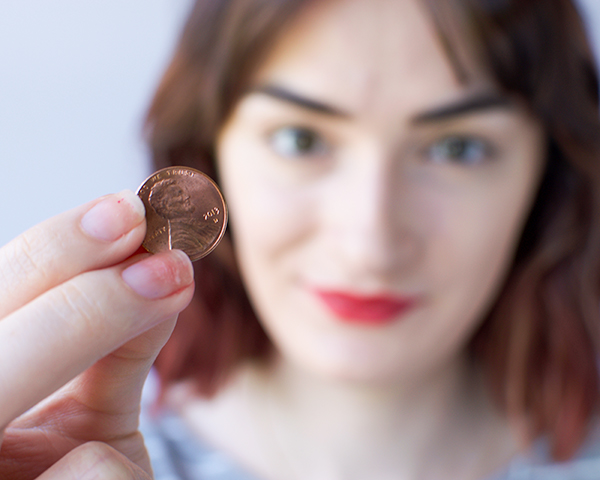 Yes, this kind of penny.
We're following the viral Instagram video by Mercedesbenssz, applying cat eye eyeliner with a little liquid liner and a penny.
https://www.instagram.com/p/BUs7XfbASvL/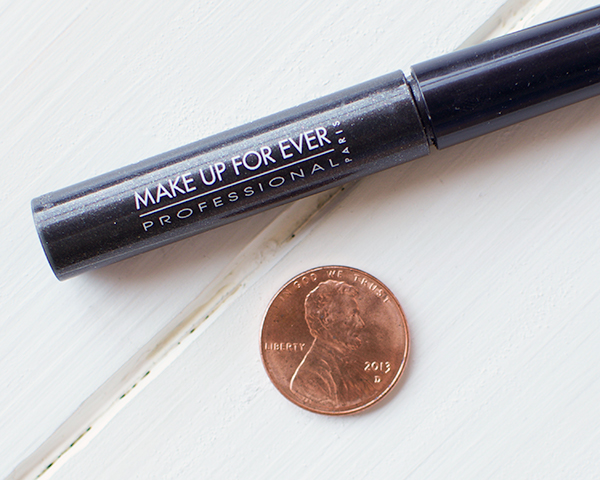 Step One: Ink Your Penny
Alternative step one: search your home for a penny because who has loose change anymore? After finding a rogue penny, clean it with rubbing alcohol. It's a penny, it's probably dirty and you do not want pink eye.
Once you have your clean penny, take your favorite liquid liner and draw a short line on the edge of the penny.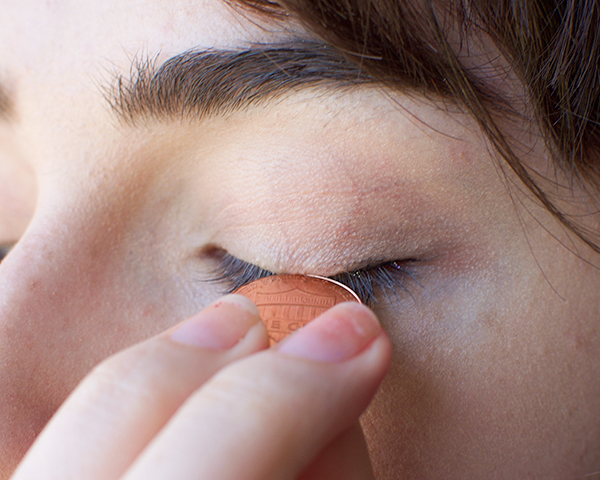 Step Two: Line Your Lashes
Before your liner dries on the penny, roll it over your lash line. This is the part of doing cat eye eyeliner with a penny that actually works pretty well.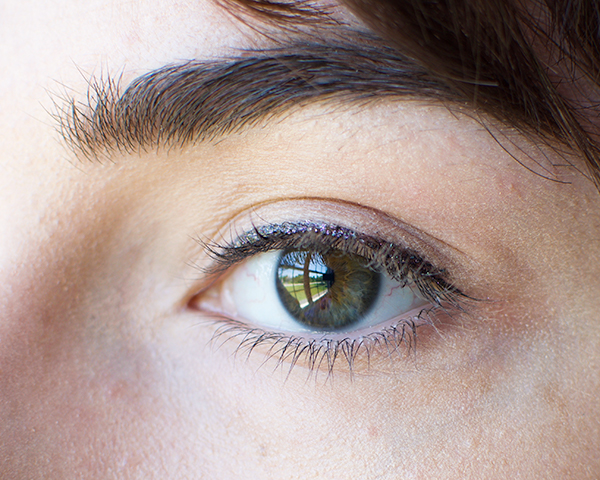 Using a liner coated penny makes sure that your liner is perfectly even all the way across your eye.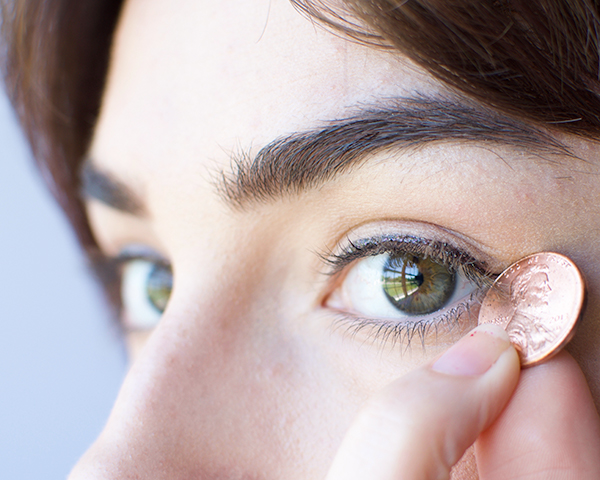 Step Three: Angle Up
The penny is also useful in lining up your cat eye flick to the right angle. It can help you visualize the angle before you apply, and may give you a bit more control than a standard eyeliner brush.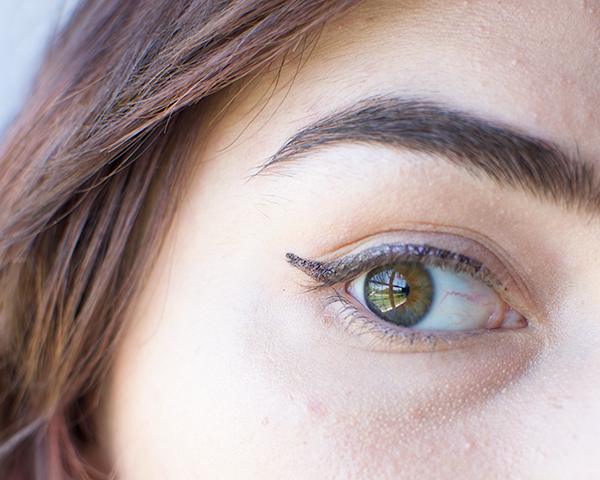 The problem is, there is no way to get a perfectly sharp point with a penny. And isn't that kind of the point of cat eyeliner?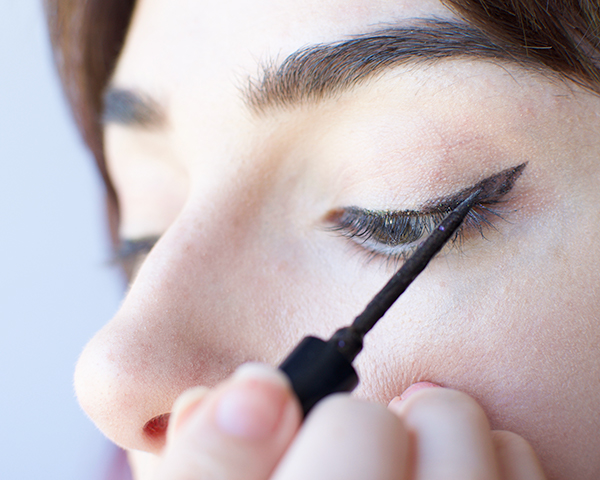 Step Four: Fix It
To make sure your flicks are nice and sharp (but not knife sharp) use your liner brush to fix things up. You can use the line you created with the penny as a guide, then create a point. We also suggest smoothing out the line between the angled flick and your lash line.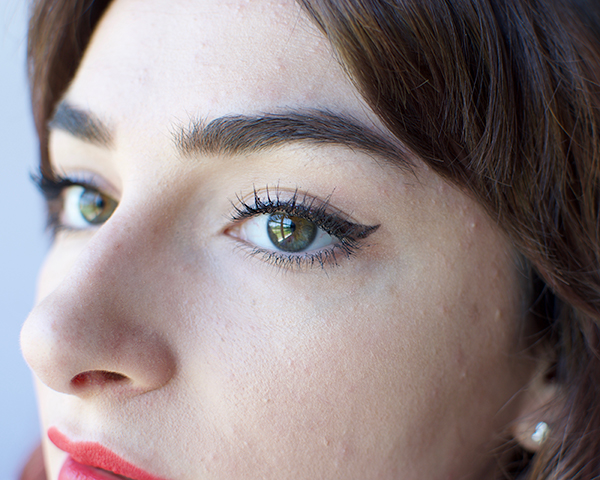 After a little extra effort you've got your perfect cat eye eyeliner, done (mostly) with a penny. You can try this hack as a combo with our DIY matte eyeliner hack, too.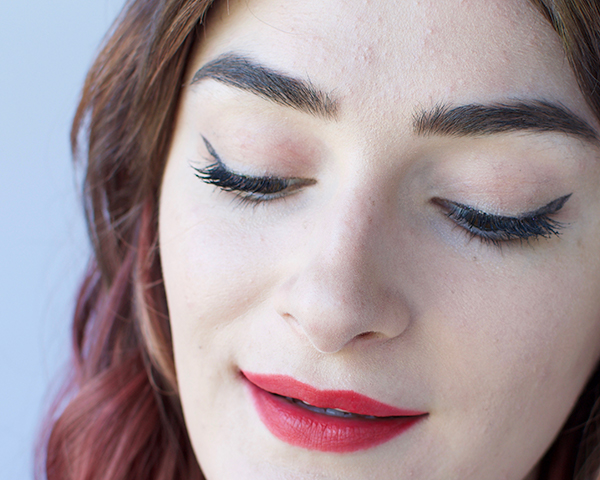 Love this article? For more beauty, style, travel, and trending topics check out The Luxury Spot on Facebook. Like us and we'll love you back!