The joy of Easter is seeing kids faces light up as they open their gift baskets. The usual basket is usually a candy-fest, but if you are looking for impressive non-candy Easter gifts, we got you covered. And if you're searching for gifts for women in their 20s, we hope this link'll do ya!
These gifts are bound to put a smile on the kids faces, and you get some family bonding time out of some of them.
Do you find yourself running out of things to talk to the kids about? This deck of 150 cards is guaranteed to help you move past small talk into the more meaningful conversations.
This is perfect for children from 4 years to 11 years.
These interactive story books are the perfect non-candy Easter gifts for kids who have yet to find the joy in reading. The stories allow budding minds to choose the direction of the story by picking the decisions provided at the bottom of the page.
These engaging books are perfect for kids aged 5-8.
No kid can ever have enough coloring books, especially when they're holed up at home without much artistic stimulation. Let them toil away for hours, or pick up your own pens, markers, and crayons for some hands-on family fun.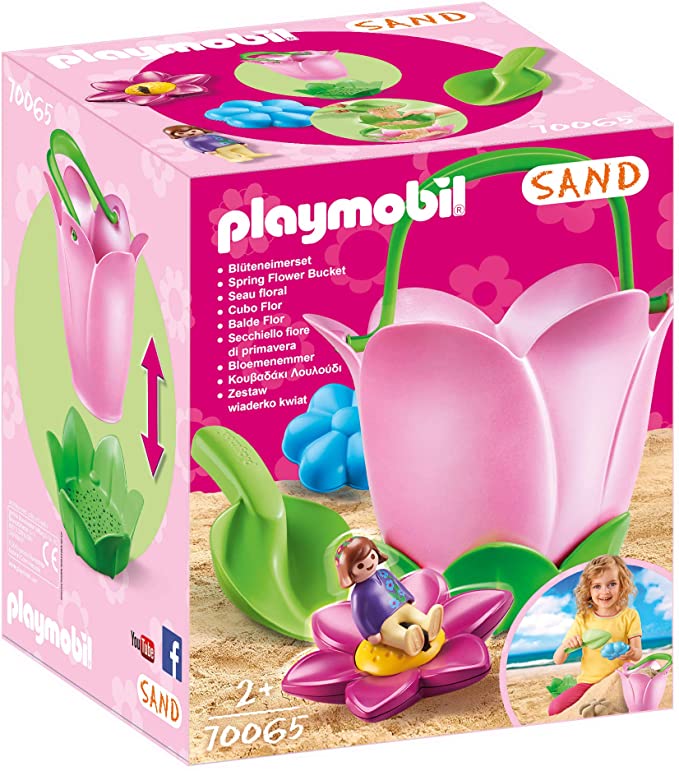 This gift is the perfect beach accessory for the kids. With the flower bucket with a handle for easy handling, a sieve to filter out the shells, a beautiful shovel, and a pretty floating flower, this is a full kit. This will make sand play engaging and fun, and great for summer fun.
Easy, fun, and pastel-perfect writing is the best way to send Easter cards, thank you notes to Grandma, or just have a blast doodling bunny pictures.
Looking for some family DIY bonding time? This is definitely it. This egg-decorating kit has eight non-toxic markers to help create wonderful Easter egg designs the whole family will want to put on display. It's a decidedly modern approach to Easter egg decorating, and will be an Instagram-worthy memory.
Honestly, is there any time a LEGO set isn't the answer? This creativity-encouraging set creates a functional jewelry stand, and may be the answer to having the kids help with decorating the house. It's the best gift for the tween fashionista we can think of.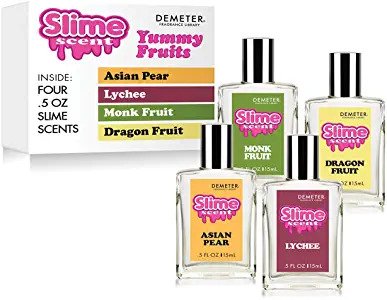 Slime is having a major moment in the sun (but not too much, that'd just dry it out). These four different teen-friendly scents can be used solo or combined to create a wonderful new take on fragrance.
Did someone say Sparkle Heart Unicorn? We hope so, because this collectible pink egg comes with rainbocorn poop, color-changing boo-boocorn, and a collector's guide. With six options to choose from, the kids get to look forward to the next mystery set.
This is one of the best mystery non-candy Easter gifts that you can easily pick up at Walmart. With five different options, you can get a different one for each kid and let them play all day. Or if you're a normal parent, you can bribe your kids with the premise of more reading time giving way to more Dino Strike gifts. Boom.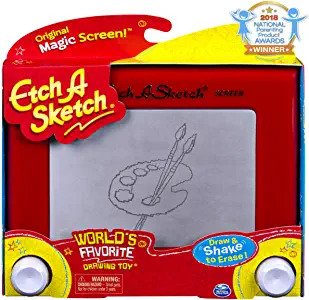 With knobs for drawing lines, this drawing tool is great for keeping the kids entertained for hours as they try to figure out where the magic lines come from. With the simple shake to erase move, this toy is easy to use, and will draw out the kids' creative side. It's a classic, like you.
Love this article? For more beauty, style, travel, and trending topics check out The Luxury Spot on Facebook. Like us and we'll love you back!