It's festival season on the Paradise Coast of Florida. It'll be warm. You can wear shorts non-stop.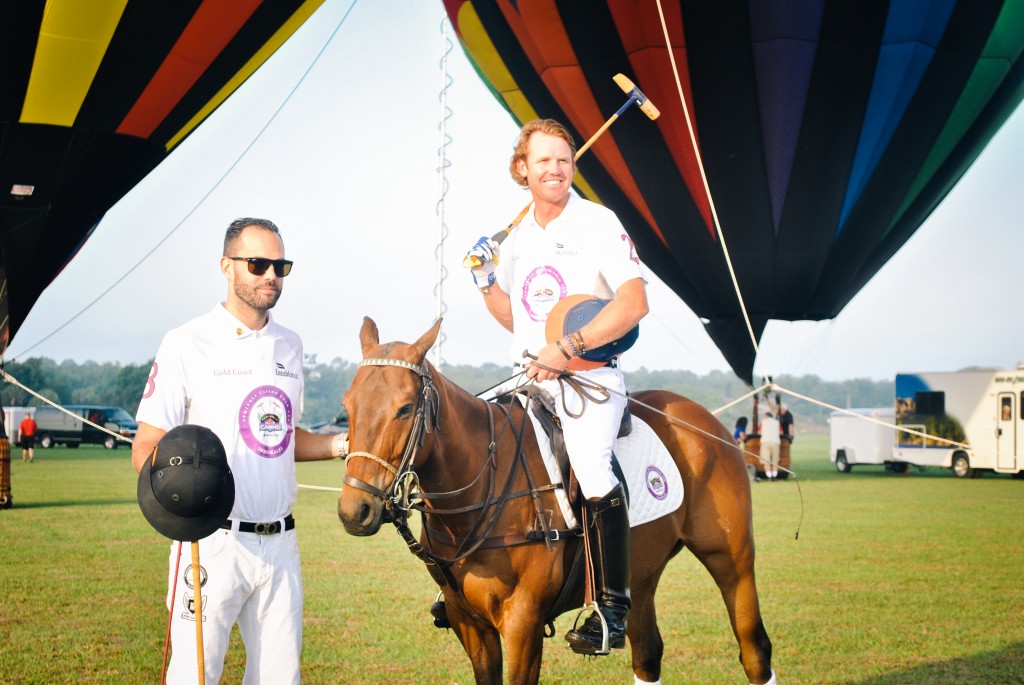 That's all you really need to know, but if you like, actually, need to know more… well, here you go:
The Naples, Marco Island, Everglades Convention and Visitors Bureau is promoting a full schedule of spring art, sporting, and outdoor events and activities this spring for visitors to Florida's Paradise Coast designed to celebrate the food, culture and lifestyle of Southwest Florida.
A sampling of events throughout April and May include:
John Williams Exhibit & Reception at The Naples Depot Museum
Through May 30
The Naples Depot Museum presents History Comes to Life, The Collage Art of John M. Williams. The opening wine and cheese reception, sponsored by the Friends of the Collier County Museums, is open to the public at no cost and will be held on Thursday, April 2 from 6:00 p.m. to 8:00 p.m.Featuring cut paper collage portraits of important figures in U.S. and world history, Williams illuminates the lives, emotions and cultural context of his subjects. For more information: www.colliermuseums.com.
April 11
The automotive luxury lifestyle event features a display of rare exotic vehicles, a resort style fashion show, cigar lounge, live music, cocktails, and fine cuisine provided by T. Michaels Steak & Lobster House. Admission to the afternoon event, complete with music, fashion shows, and motor sports display, is free. A limited number of VIP tickets are available for $80 and includes a private seating area, open bar and lunch provided by T. Michaels Steak & Lobster House. The purpose of the annual event is to showcase the latest trends in exotic cars, jets, boats, jewelry, art, and fashion while raising funds for Autism Speaks. For more information: www.naplesmotorfest.com.
Balloons Over Paradise Festival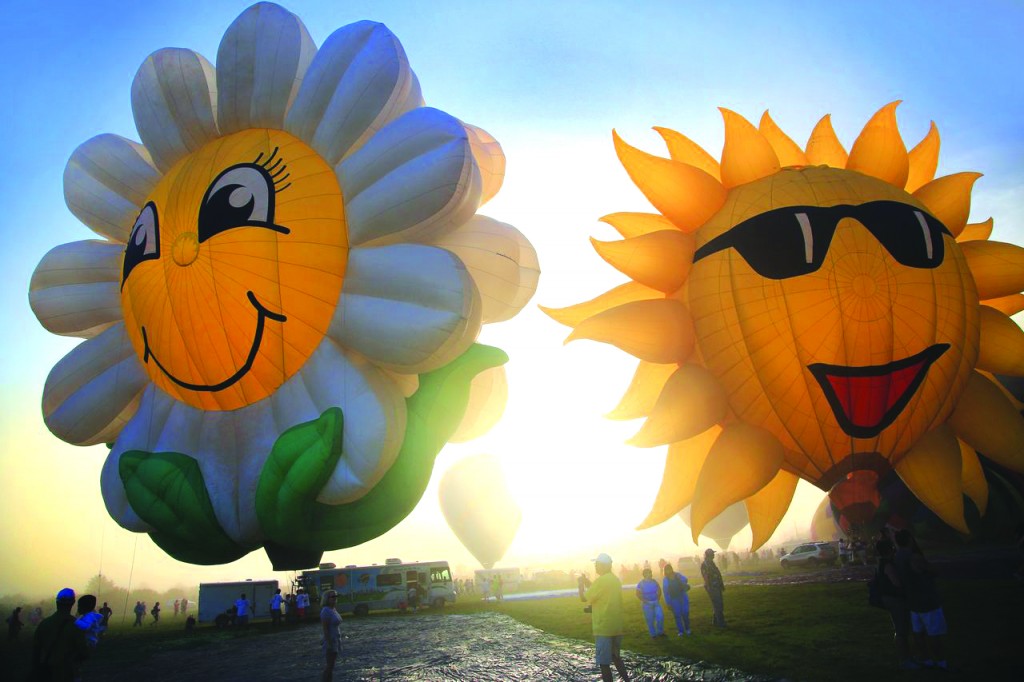 April 11 – 12
This colorful celebration at Seminole Casino Hotel features 60 custom hot air balloons and plenty of fun for families including tethered balloon rides, alligator wrestling, food vendors, a craft showcase, children's activities, carnival games, polo, and more. Admission is free to all ages. For more information: www.seminoleimmokaleecasino.com.
April 18
This event celebrates the water, land, wildlife, and future at the Conservancy of Southwest Florida, one of the state's largest environmental organizations. The festival will be packed with live animal shows, live music, boat rides, family activities, festival food, and more. Tickets are $10 for adults and $5 for children. Members and children under two are free. For more information: www.conservancy.org.
April 26
Taste of Collier, a long-standing Naples tradition, is an afternoon of family fun featuring live performances by area musicians, crowd-pleasing ice-carving demonstrations, cooking competitions with local top chefs, and savory samples from over 40 of the best local restaurants in Collier County. Admission is $5 and children under five are free. For more information: www.tasteofcollier.com.
April 27 – May 10
Each year, the ArtsNaples World Festival celebrates the full spectrum of the arts from a specific international culture – this year celebrating the rich heritage of France. Visitors in Naples will be immersed in art, orchestral concerts, opera, theater, chamber music, cuisine, cinema, and more. Combined with the scenic nature of Naples' Gulf Coast beach, this immersive French experience is the continuation of an annual tradition that celebrates unique cultures throughout the world. For more information: www.artnaplesworldfestival.org.
39th Annual Great Dock Canoe Race
May 9
Founded in 1976 as an end-of-season celebration of The Dock Restaurant's first year, the race now draws thousands of spectators by land and bay to watch competitions including corporate icons, ambitious amateurs, and tenacious professionals. A parade of theme-decorated canoes is also a crowd favorite. Each year, the Race has a theme, which serves at the inspiration for decorated canoes that compete for the best-dressed $1000 prize. This year, the theme will be "The Hunger Games." Theme boats will parade around Crayton Cove starting at 11:00 a.m. Lila Prince will be making an appearance to sing the national anthem for the second year in a row. For more information: www.greatdockcanoerace.com
"SummerJazz on the Gulf" concert series
June 27
The annual "SummerJazz on the Gulf" concert series kicks off the first of four events on June 27 at The Naples Beach Hotel & Golf Club with a performance by blues and funk-infused songstress Betty Fox. The free concert series combines an appealing and diverse selection of jazz entertainment with breathtaking views of the Gulf of Mexico, stunning sunsets, cool breezes and a relaxing atmosphere. Each concert is held on the resort's scenic Watkins Lawn overlooking the Gulf. For more information: www.naplesbeachhotel.com