Giveaway expired:  Please visit TheLuxurySpot.com to check out our current giveaways! 
And so do we!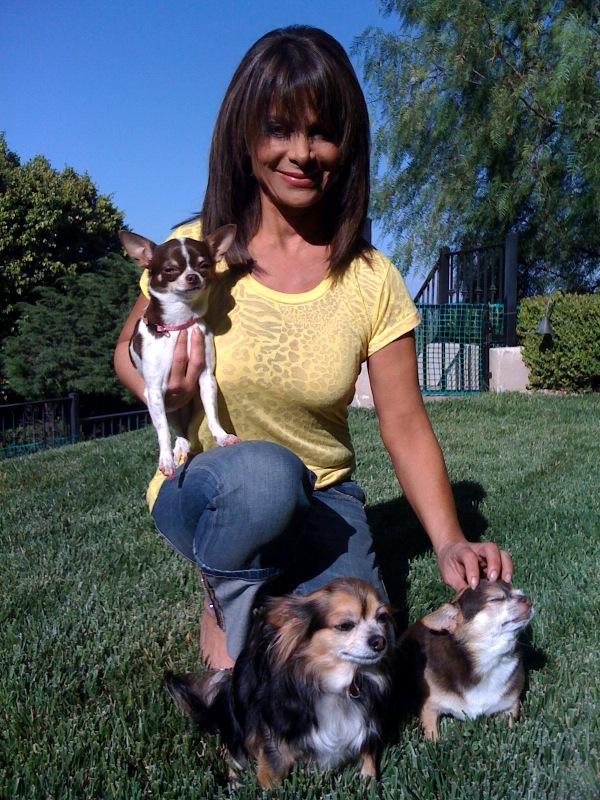 Cute shirt Paula, now that you're off American Idol, looks like you've had more time to shop and work on your casual dog playing attire. Your Jenny B. Burnout Shirt fits right in, and we dig it.
Enter to win one of these, below, and get on the Jenny B. Bandwagon!