There's a Pretty Woman musical and it's coming to Broadway.
Hold onto your fishnets — early Julia Roberts fans are going to lose their minds over the existence of a Pretty Woman musical coming to a live stage very, very soon. We're not sure if this is better than the time we found out a Golden Girls puppet show was coming to town, but it's definitely up there.
According to the Wall Street Journal, 'Pretty Woman: The Musical' is coming to Broadway in the fall of 2018 after a stint in Chicago this coming spring. According to producer Paula Wagner, the show is based entirely around the 1990 romantic comedy blockbuster that forever changed the way people look at the world's oldest profession.
It gets so much better than just Richard Gere lookalikes, though, because the music for the show was contributed by Bryan Adams (yeah, that Bryan Adams), and all the sexy dance moves you'd ever need, want, and expect from the cast are being choreographed by Tony Award-winner Jerry Mitchell.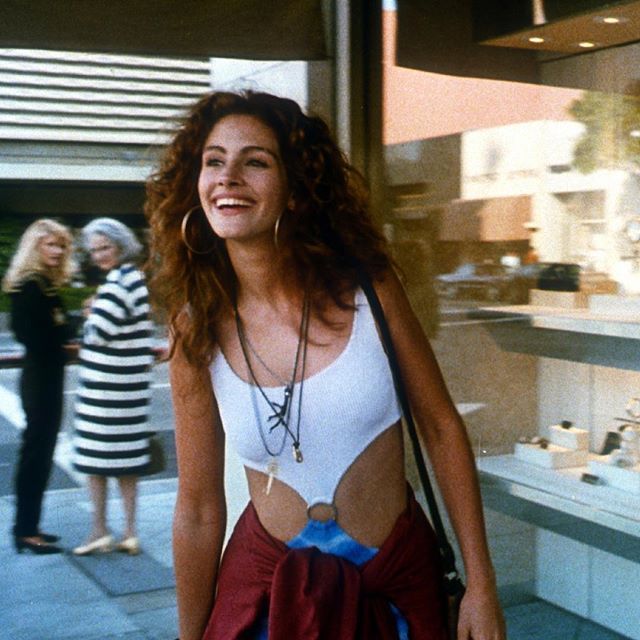 Vivian, the lead that was played by Julia Roberts in the iconic film, will be played by Samantha Barks. Investors are hoping this high priced hooker tale will be more profitable than Hamilton.
Love this article? For more beauty, style, travel, and trending topics check out The Luxury Spot on Facebook. Like us and we'll love you back!