April showers bring Spring flowers, but you'll need a proper rain coat. Here are five we're living for: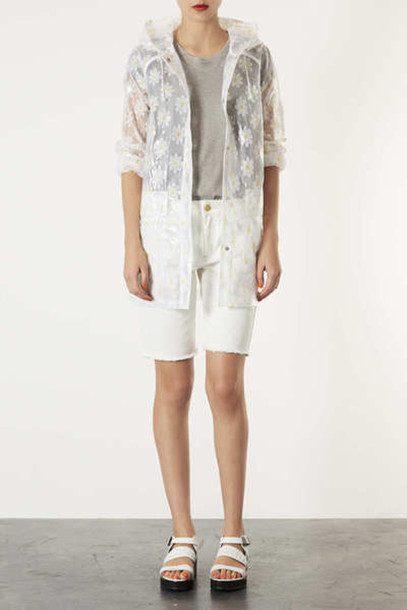 1. Go clear! Topshop's clear daisy print raincoat will bring you oodles of Spring trendiness and cute-appeal. Available here at Nordstrom.
READ MORE:  Sassy Hair Flipping 101
2. Add some color. This raspberry-colored raincoat by Betsey Johnson is cheap n chic at Burlington Coat Factory. It's washable and easily layered.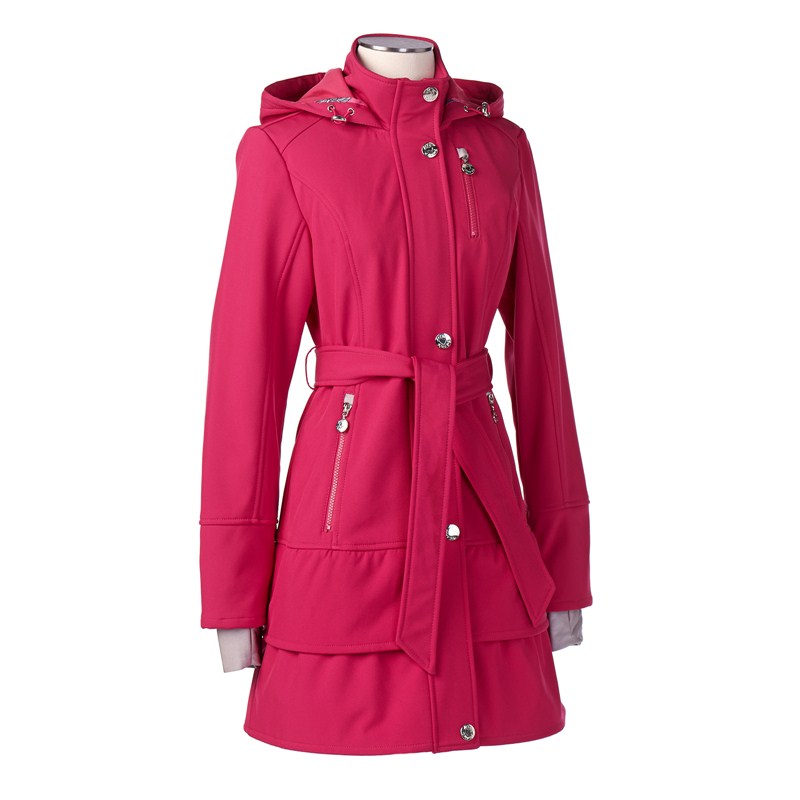 3. Maternity deserves rain cuteness, too… This maternity raincoat by ASOS is everything. Literally everything. ALL THE THINGS. Available here.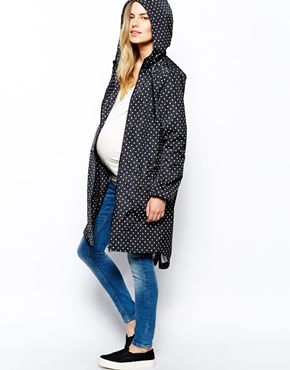 4. Let it rain aubergine! How cute is this eggplant rain jacket by Athleta? It's under $100 and the color will take you straight through Fall, too. Available here.