The island of Saipan is a United States Territory just North of Guam.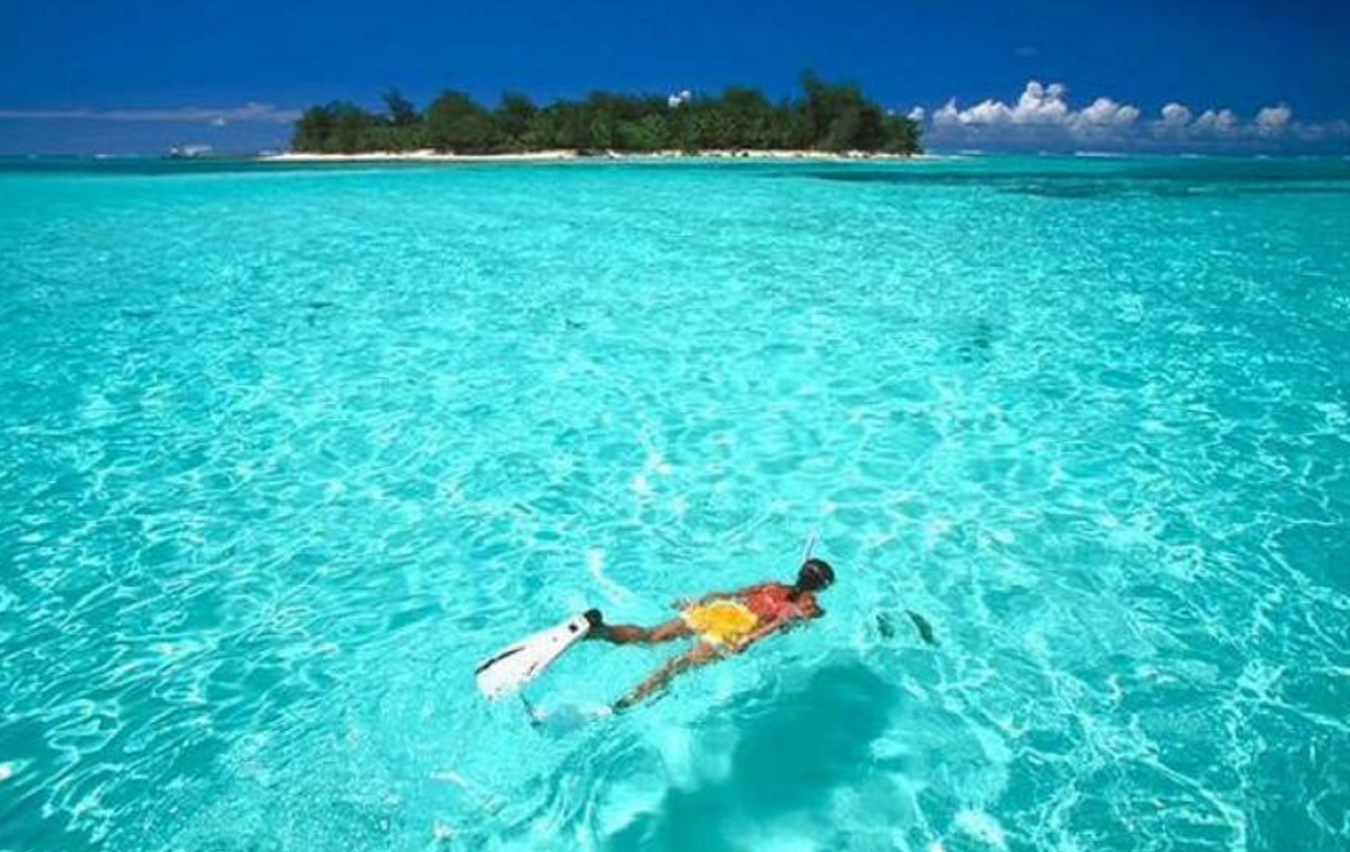 When you think of islands in the United States, you probably think of Puerto Rico, the islands of Hawaii, or even Manhattan. When you think of islands in the context of the world, you probably think of tropical paradises in Asia, or exotic locales like Madagascar or the Maldives. Saipan is the best of both worlds, and as a little known US territory just north of Guam, offers the rare opportunity to feel like you're across the world with all the security being on American soil might have to offer (read: someone possibly spraying for Zika). The small. tropical island is located on the west side of the Pacific Ocean above the equator along the Marianas Trench.
READ MORE: Five Little Known European Islands
Saipan Island is known for its gorgeous beaches and various World War II attractions and historical sites. The grotto is one tourist attraction that is especially well known for top notch snorkeling and diving adventures.
You can get lost in kayaking, snorkeling, boating, parasailing, sea turtle watching, and boating on any given day because the weather is virtually perfect year round and it's basically everything you would expect to do on a tropical island —  without a passport or the risk of being deported if you, um, 'forgot' your resident green card. If you are looking to go off the beaten path for your next family vacation (especially if your lover is into historical WWII sites), Saipan is definitely worth a look.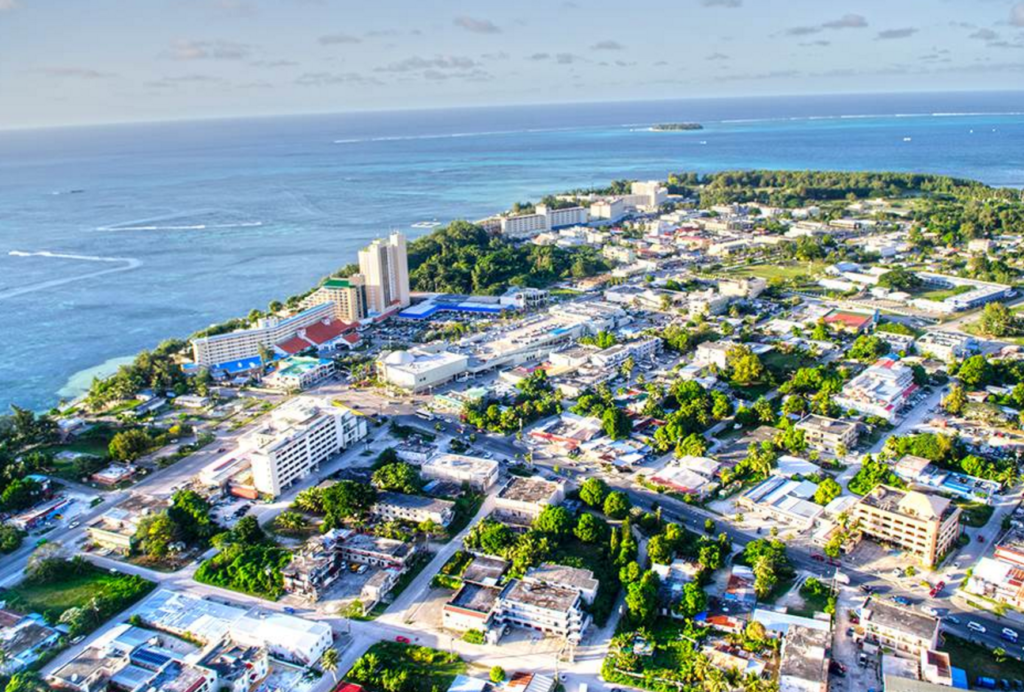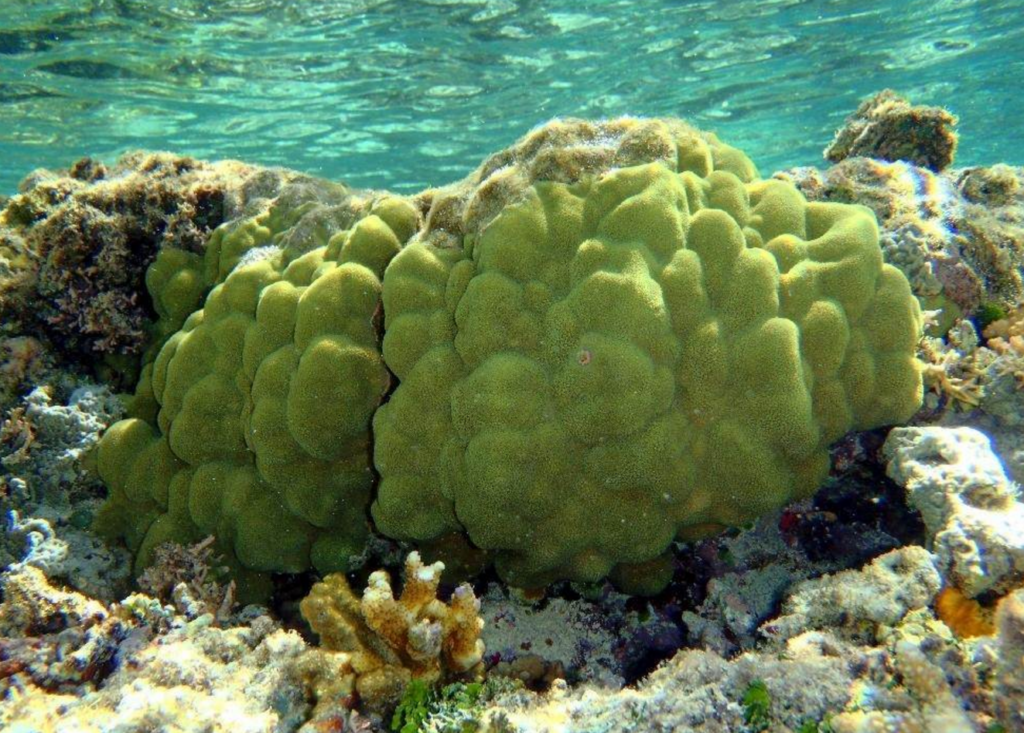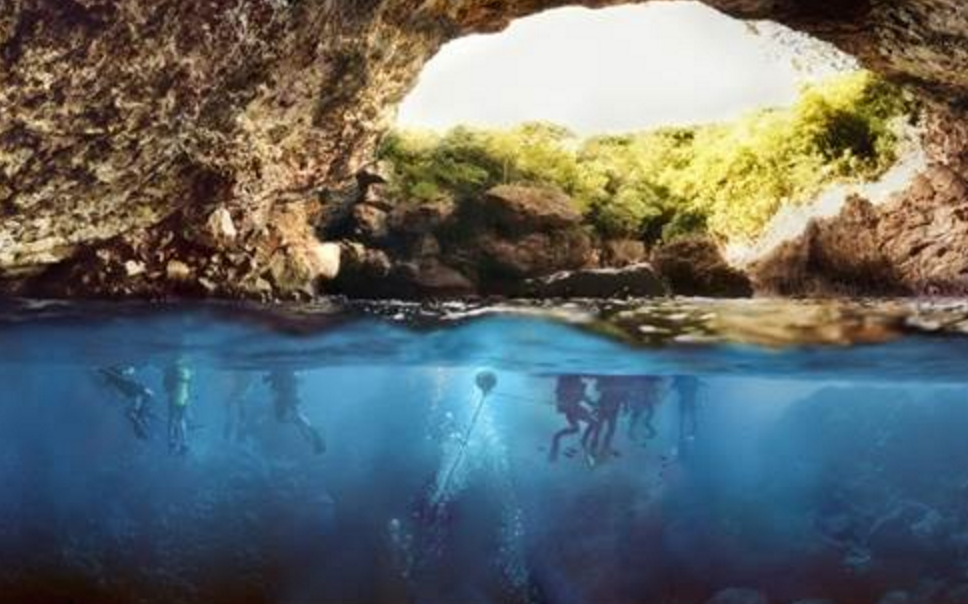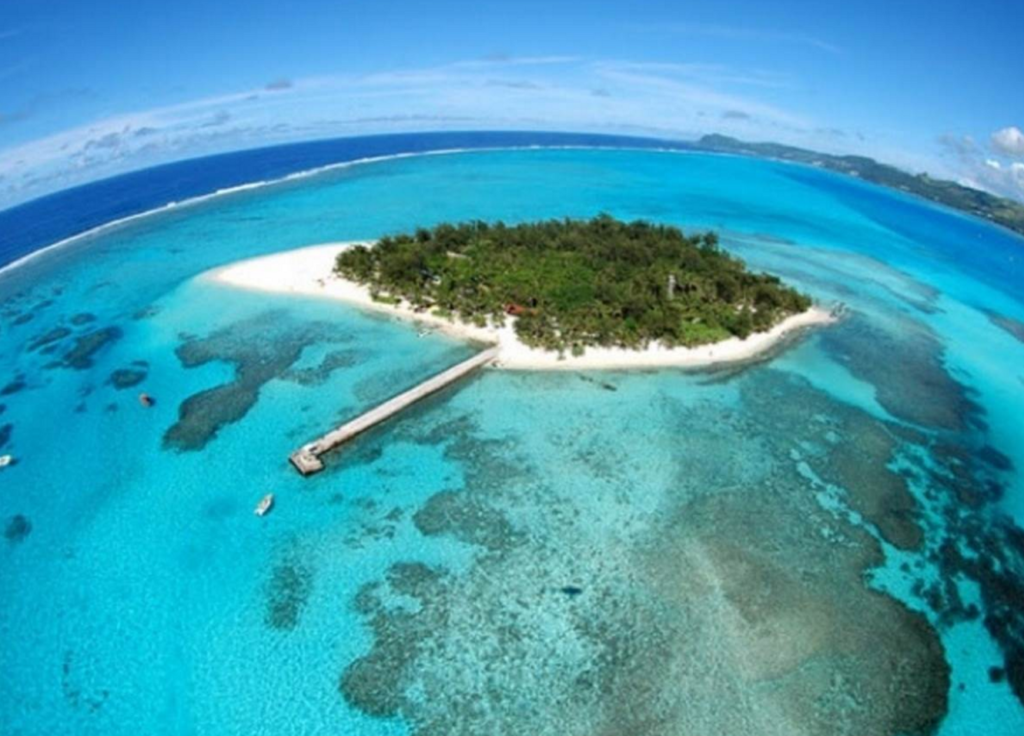 [
via
]