Another Valentine's Day, another reminder that I'm single. I'll admit it. I'm one of those bitter single people that hates when other people are happy. I put myself out there. I'm nice (kind of). It just makes no sense why I'm single. Why Valentine's Day pitches have crowded my inbox and my coupled friends are making plans, I've been coming up with different ways to spend the holiday. If you're single or not, here's five ways I would spend the made-up holiday.
READ MORE: 5 UNCONVENTIONAL VALENTINE'S DAY GIFTS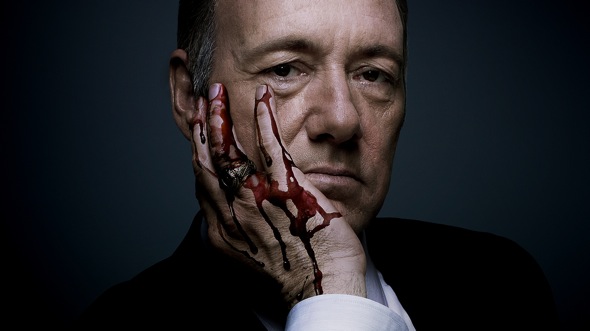 My plan is to watch the whole second season of House of Cards. If you're not into it, you really should be. It's one of the best dark political dramas that I've ever watched. This season is even darker and the whole season drops on February 14th.