Makeup trends have shifted dramatically over the years. More notable is how far the makeup trends for 2020 have shifted compared to 2016 — we're all becoming some always-evolving version of a Kardashian, it seems.
Ashley Quiroz, in her awe inspiring YouTube video, showed us just how much the makeup trends have changed in just four years.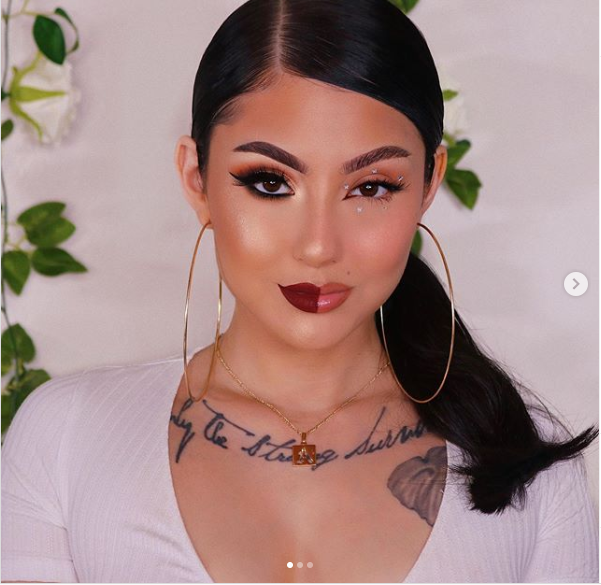 Makeup trends for 2016 featured bold eyes, impeccable contouring, cut creases, and an insane obsession with liquid lipsticks. Beauty lovers focused heavily on matte lips, Korean serums, and bouncy waves in their hair.
In stark contrast, makeup trends for 2020 feature a more natural-sexy look focused on glossy eyes, glowing skin, and feathery eyebrows — and somehow hair is either going sleekier or kind of crunchy.
Her description section of the video reads, "2016 was SUCH an iconic year for the beauty community so it was crazy to look back and see how much trends have changed."
From the picture above, the differences between the two years is definitely easy to spot.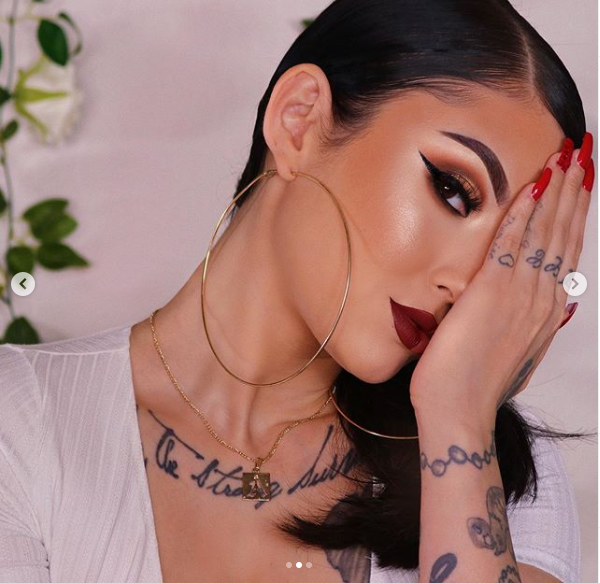 The makeup trends for 2016 definitely featured a dramatically sultry look, with strong eyebrows and super smoky eyes.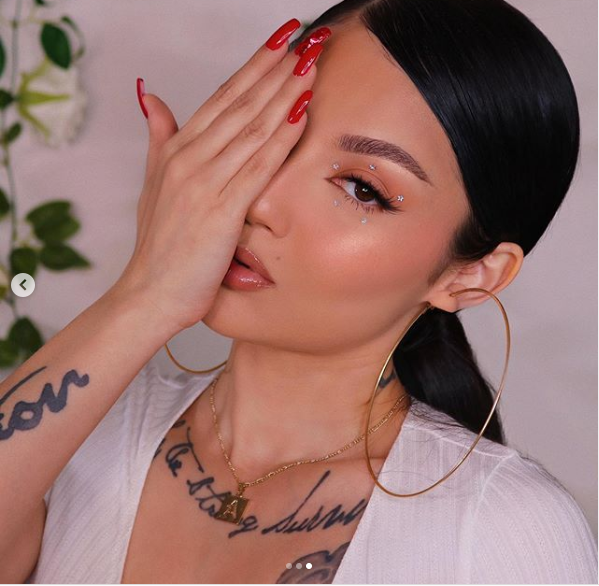 This features a more natural look, with minimal complexion and eye makeup. The eyebrows are fuller and fluffier, and the sharp lines from 2016 have been replaced with much softer lines. The accompanying gems are predicted to be a huge part of the makeup trends for 2020, and still very Instagram-worthy.
Quiroz's video has amassed more than 17k views, and her fans are blowing up the comment section with their preferred look.
One wrote: "100% guilty of still doing 2016 makeup almost everyday bc I love the style but I respect the girls that rock the natural glam 2020 look. It's just not for me personally."
Another joked, "And then there's some of us still doing 90's makeup which is a mix of both lmaooooo."
Want to see the whole tutorial? Click here!
Love this article? For more beauty, style, travel, and trending topics check out The Luxury Spot on Facebook. Like us and we'll love you back!