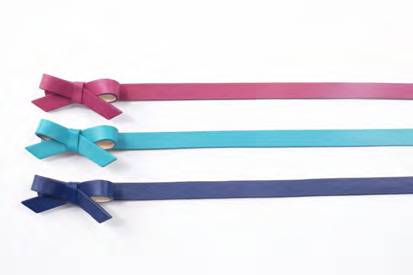 I think belts are way too underused. They are such a simple accessory, yet they can make all the difference when it comes to walking that fine line between looking a hot mess and looking put-together.
For some of you, belts may conjure up a mental picture of a conservative, frumpy (I hate that word), unfun person – at least that's what I used to think of before I learned about the chic new trends sweeping the belt world.  For example, try color-blocking your outfit with a belt: go with a solid top, a solid pant or shorts in another color, and a belt in yet another color. You can also have a monochromatic moment by paring a belt of either the same color or a similar hue as your bottoms.
Brave Leather belts are a fool-proof way to achieve any of these looks, and on top of that, they're not made from animals raised for their hides – stylish AND caring! Get them here.