Affordable summer beauty checklist, boiled down.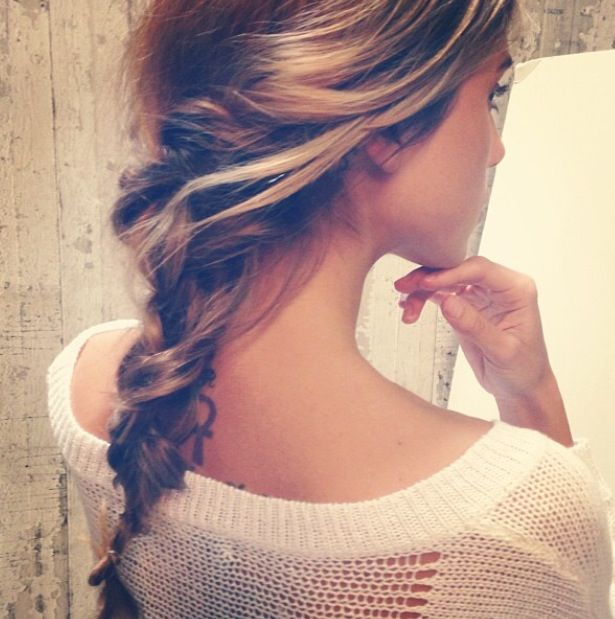 1. Start with great skincare. After a full of day BBQs and poolside parties, it's tempting to crash without washing your face, but did you know that according to a recent Simple Skincare survey 30% of women in the top cities regularly go to bed with their makeup on? Gross, because that's exactly where bad skin starts. Simple makes fab facial wipes that are easy to leave on your nightstand (they're in my purse, too!), and they're actually kind to skin. What does that mean? No junky stuff or harsh irritants– just perfect cleansing that even works on tough waterproof makeup. Simple Cleansing Facial Wipes available .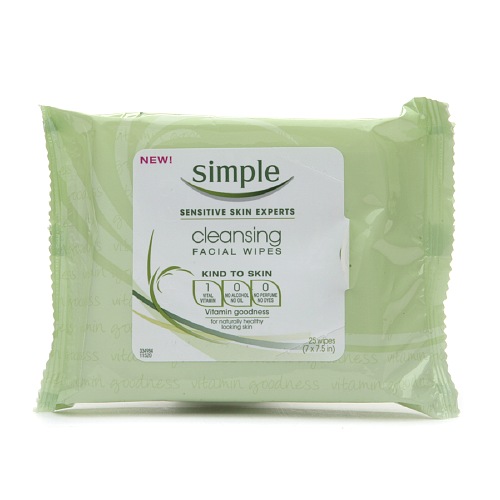 2. Add salmon to your lunch. You already know about all the health benefits of Omega fatty acids, but did you know salmon is a good source of Astaxanthin, too? It's a skin miracle worker– here's why your skin needs Astaxanthin.
3. If you have some extra time, go deeper. If you're actually energetic enough to pop in the shower (please, it's a good deed), use some of the Simple Skincare cleanser to wash away the day, but on a konjac sponge. I can't tell you how obsessed I am with these, and if you need a tutorial, I've got one for you. Here's why everyone needs to use a konjac sponge. I'm partial to the Ecotools sponges because they're easy to find and mega affordable.
4. Speaking of showering, you need this body wash. Caress Emerald Rush Body Wash is a do-it-all. It washes away chlorine and weird beachy residues (thanks, salt!), but it also smells like a dream. You know, if dreams were laced with lush gardenia and white tea scent. And, it's gender neutral in packaging so I always manage to trick my husband into using it. <insert me winking> Available
5. Hot lips. Just to be clear, LORAC Cosmetics makes 8 hour lipstick in a shade appropriately called "Hot Pink." Aside from it being hot pink, you will look hot in it. I don't care if you're super pale or have the deepest complexion in town– this shade is everything on everyone. Available here.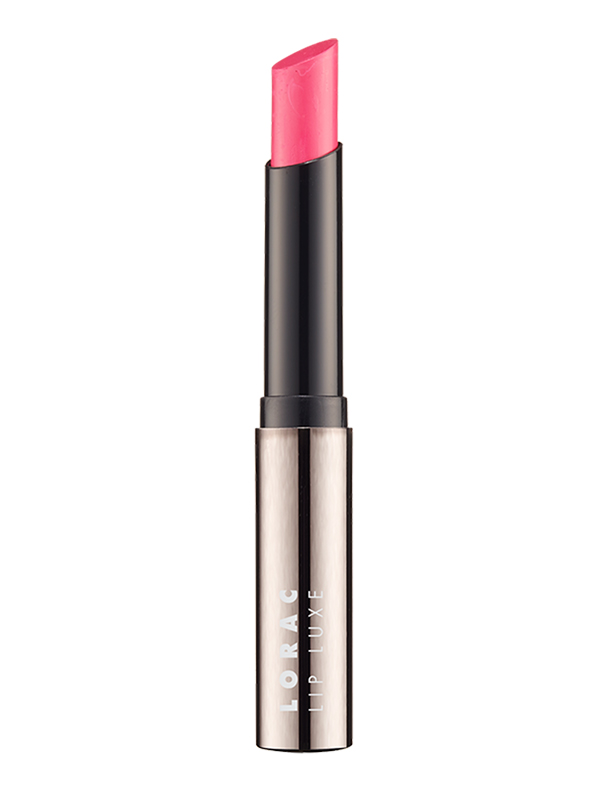 6. The right hat. San Diego Hat Company makes some over-the-t0p chic (see what I did there?) hats that add bonus-level sun protection when you've gone too long between SPF applications, or just can't be bothered to add yet another layer of cream. I'm all about this black and white design. Available here, $23.99.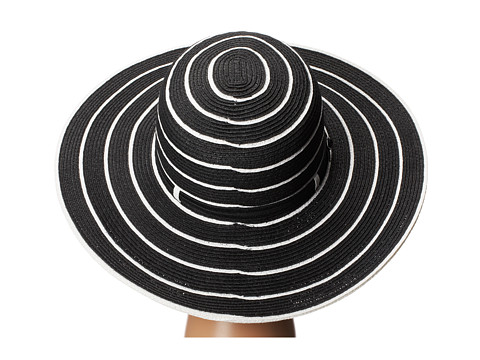 7. Try a DIY cocounut oil deep conditioner. If you haven't seen/tried the recipe for our DIY coconut oil deep conditioner, you need to. It's perfect to put on, grab a book, and lay out in a lounge chair for 30 minutes or so.
8. Sip a cool chamomile tea. Iced chamomile might not give you the energy boost of a regular tea, but herbal is healthier and chamomile in particular has some amazing beauty benefits. Check out these 5 beauty benefits of chamomile tea.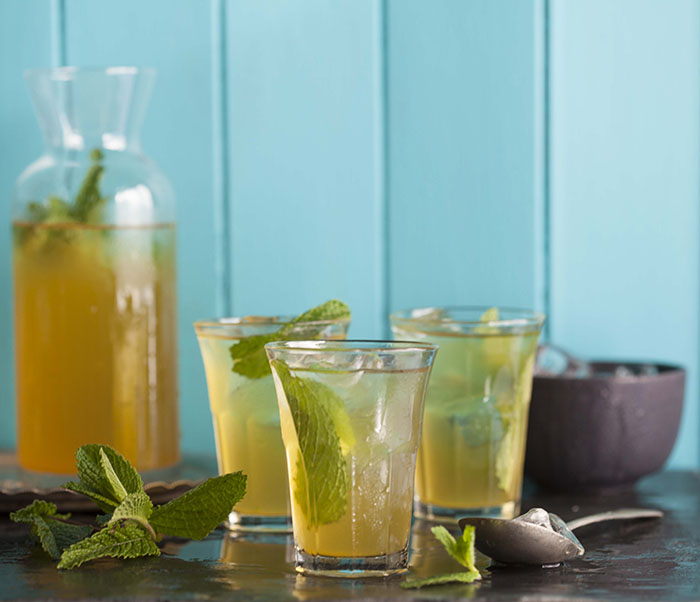 For more affordable summer beauty tips, tricks, and products check out my recent segment from Better Connecticut: