After a lot of testing, we think these are the best Korean BB cream products out there.
As the Korean skincare obsession grows in the west, so does the Korean makeup scene. You could argue that BB Cream (with it's skin loving ingredients and SPF) is a skincare product or that it sits firmly in the makeup realm.
The characteristics of the best Korean BB cream for you are different for everyone. You can get a sheer BB cream, high coverage BB cream (yes, really!), dewy and matte finishes — you name it.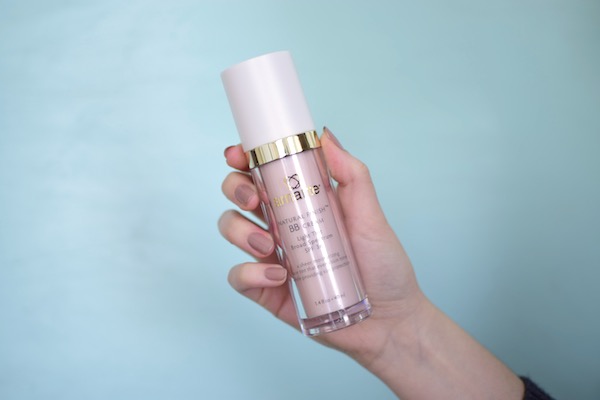 These are the 11 best Korean BB cream picks that run the whole spectrum of looks. Be forewarned though, many Korean BB creams come in extremely limited color ranges (one color-only is not uncommon) and they are almost exclusively pale shades. Korean BB creams that have an extended color range will be noted below.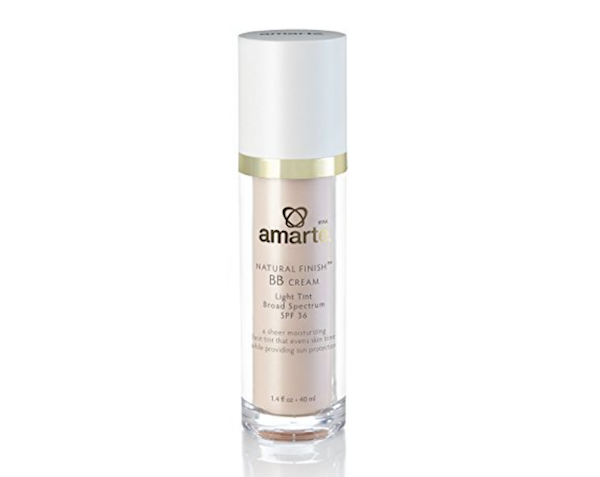 Natural is the name of the game for this Amarte BB. It's very sheer, with a not quite dewy, not quite matte finish. This BB has SPF 36 and a more hydrating texture making it a great option for no-makeup-makeup days. It layers well with the best Korean eye cream picks, too.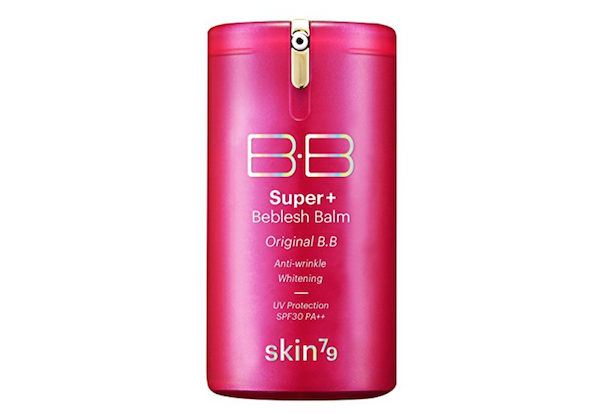 This is a much thicker BB cream with SPF 30 and a higher coverage. If you're comparing it to foundations it would have a medium coverage and a natural, skin-like texture.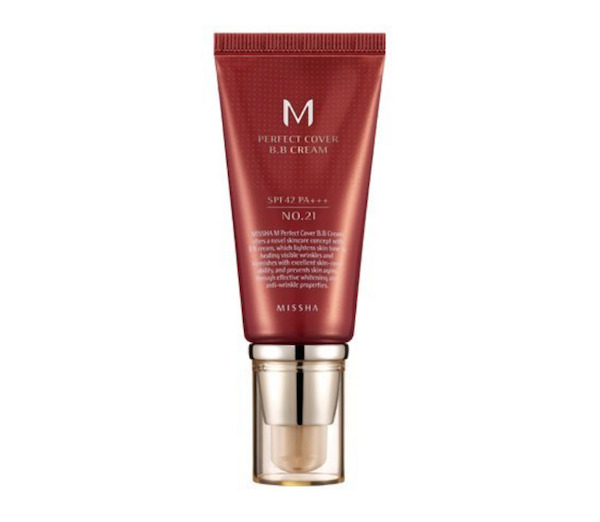 For a bit more flexibility in shades, try the Missha BB cream. It has SPF 42 and comes in five different shades from light to medium with different undertones. This is another fairly high coverage BB cream, with a lightweight feel and matte texture. It'll apply ultra-smoothy after ton of rich moisture or one of the best Korean sheet mask products.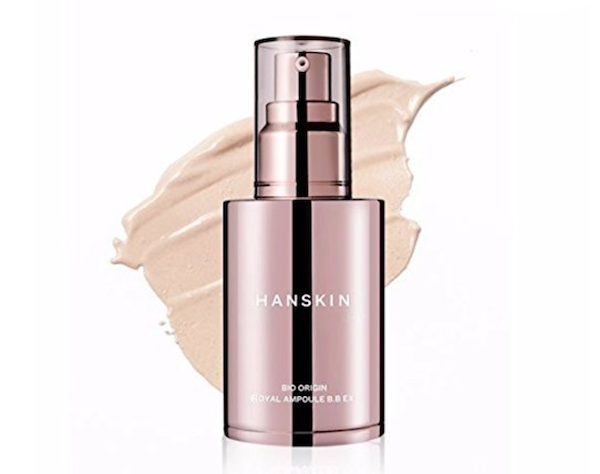 This BB cream comfortably sits on the skincare side of the debate. It is formulated with a serum base to make it much more hydrating for dry skin and give a dewy finish.
If you're focusing on covering acne and larger pores, try this Dr. G pick. This BB cream has SPF 30 and sebum controling Lime tree water and Cabbage extracts.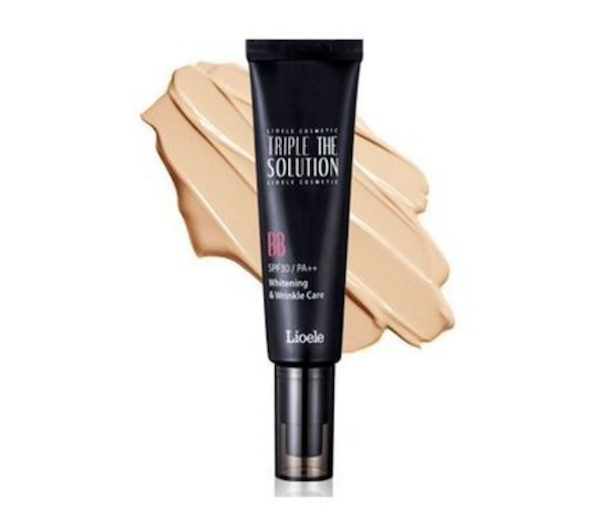 This is a good all rounder for people with normal to dry skin. With SPF 30 and hyaluronic acid you're set for both your moisturizer and sunscreen with a pretty dewy finish.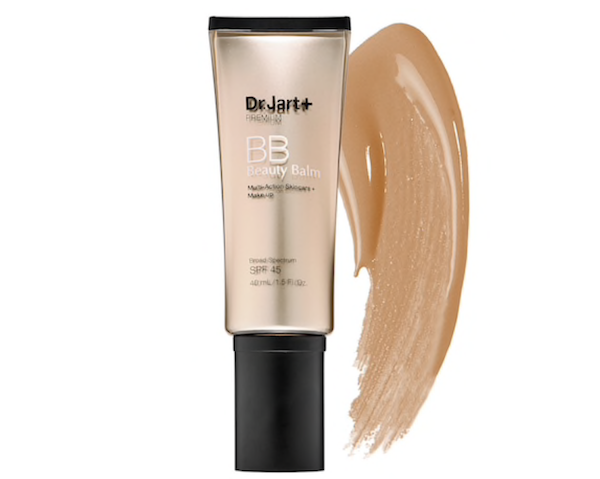 The Dr. Jart+ BB creams are some of the easiest to find in the US because they've been in Sephora for years. With SPF 45, a medium coverage with a slightly dewy finish, the Premium version is the best for most people.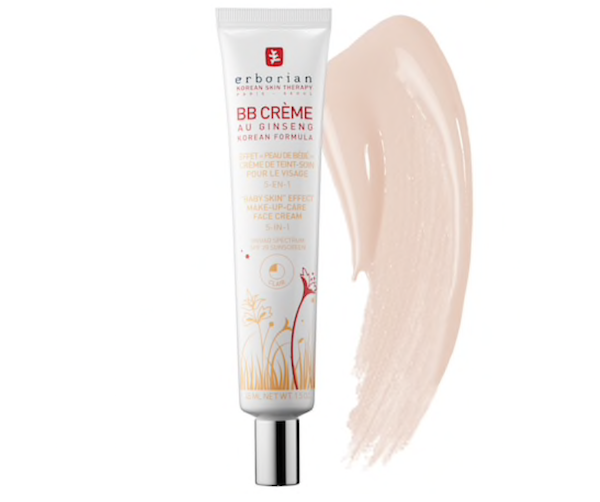 With a matte, buildable medium coverage, and three distinct shades this Erborian BB cream may be the most universally flattering pick of the whole bunch. It also has SPF 20 and ginseng for it's smoothing properties.
Stressed skin needs a bit of repairing snail essence. This Mizon option is great for dry, stressed, and sensitive skin. It's formulated with SPF 32 and is fragrance free.
If glow is what you need, this Jungsaemmool is the best Korean BB cream for you. It's made for dry skin to enhance radiance and glow with it's pearl particles.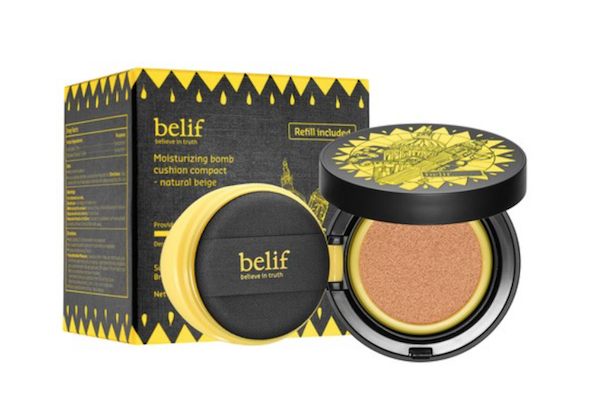 The best SPF in this whole group comes in cushion form. This Belif BB cream has SPF 50 (!!!) with a natural finish and a travel friendly compact for reapplication during the day.
Love this article? For more beauty, style, travel, and trending topics check out The Luxury Spot on Facebook. Like us and we'll love you back!