We found the best retinol cream for wrinkles, and we're sure you'll be obsessed.
Adding a retinol into your skincare routine is the first big step in an anti-aging routine. To find the best retinol cream for wrinkles for you, you'll need to decide where to start.
For now, I'm focusing on starting small with eye cream (but I also love these Korean eye cream picks for non-retinoid days).
My current routine is using a retinol eye cream as well as a retinol serum every few nights. The Amarte Eyeconic eye cream (more on it below!) has been part of my nightly routine for a few weeks now.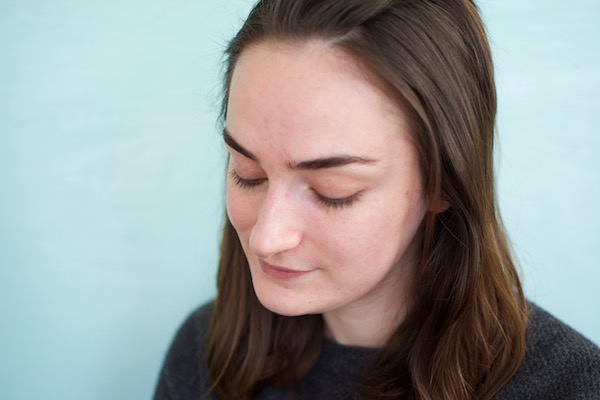 In general it's safe to say that a retinol cream for wrinkles that you can pick up in the drugstore or Sephora isn't going to be as high powered as a prescription retinol. That's not a bad thing by the way! I can't count the number of Derm's who have told me that retinol is the product most of their patients (including myself) choose to stop using. Prescription retinol causes a lot of sensitivity and a (potentially long) adjustment period that you don't typically have with a store bought retinol.
Starting off strong with a pricy ($95!) option from Eve Lom. This treatment is an exfoliating master with plant derived AHAs, retinol to boost collagen levels, and vitamin E to soothe.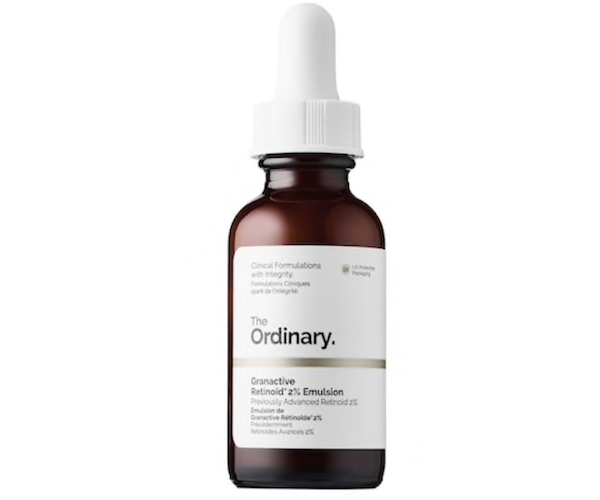 To contrast, The Ordinary makes the least expensive Retinol cream for wrinkles on this list at only $10. As opposed to many of the options on this list, this product is simply a retinol. To get more benefits like the others you'll need to craft your own mix of serums and oils.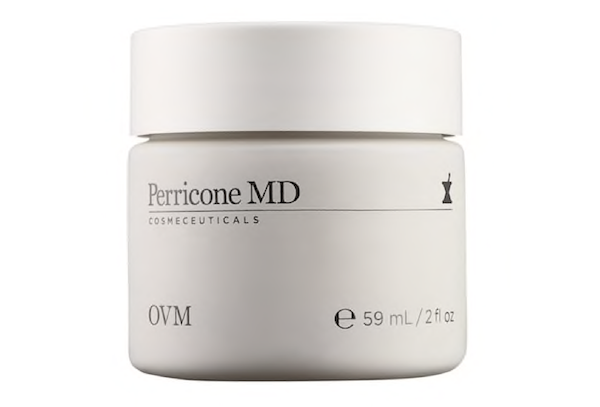 If you thought the Eve Lom retinol was pricy, clutch your wallet because the Perricone MD option is $170. Formulated with eggshell membrane (for it's nutrients, proteins, and peptides), vitamins C and E, with retinol to be your anti-aging skincare powerhouse.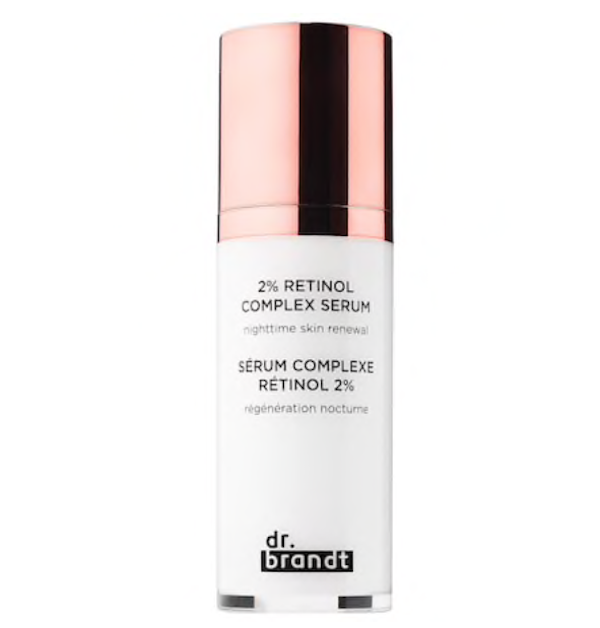 This Dr. Brandt serum uses a time release formula to keep your skin charged all night long. It uses retinol to help boost the elasticity of skin as well as helping to build collagen and reduce wrinkles.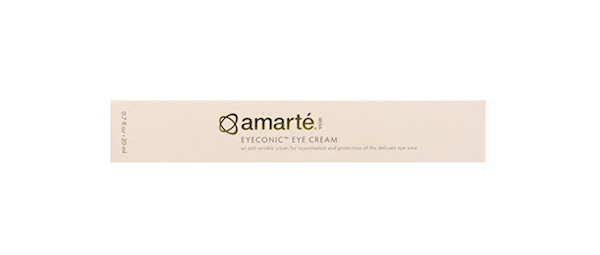 Focusing on the eyes is a great way to get your start using retinol products. Many people start to show skin aging first with fine lines around the eyes. The Amarte Eyeconic Eye Cream uses retinol in a lightweight cream to help hydrate the skin around the eyes and to reduce wrinkles.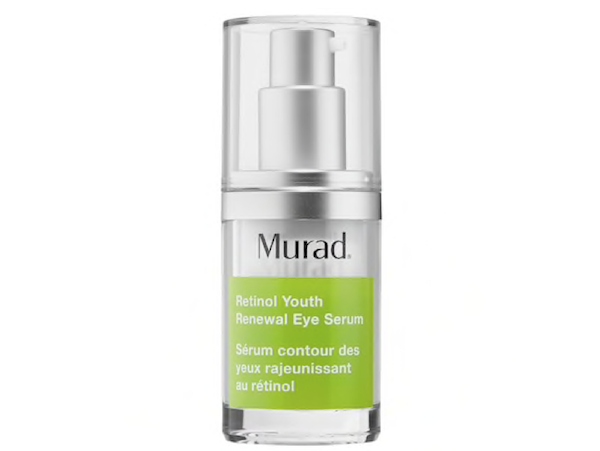 For a lighter option try this Murad eye serum instead. It focuses on reducing the look of fine lines with retinol as well as brightening dark circles under the eyes with marine kelp complex.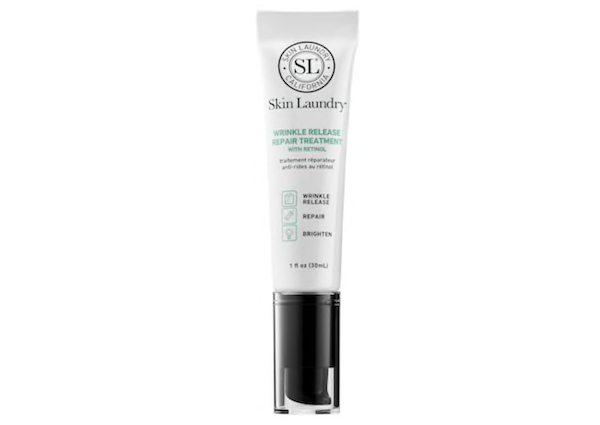 This Skin Laundry product works double duty as your PM moisturizer and wrinkle treatment. This is a super hydrating option with shea butter to help keep your skin from feeling tight and dry.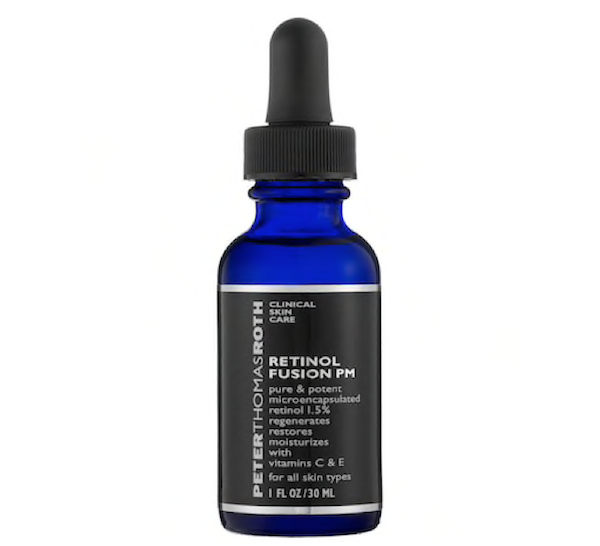 This is the best retinol cream for wrinkles if you have dry, sensitive skin. It also adds vitamins C and E to boost the anti-aging effects. It's formulated with squalene oil to hydrate and soothe even the most sensitive skin.
Love this article? For more beauty, style, travel, and trending topics check out The Luxury Spot on Facebook. Like us and we'll love you back!