Audi A4 rental spots are popping up around the country, and they're cheaper than you think.
It's not hard to rent a car– in fact just about anyone with a driver's license can get choose from a ton of different by the hour, day, or week rental services, but how many of those affordable cars are actually a pleasure to drive? Not many, because their fleets are made up of aging and ill-equipped cars. Frankly, booking a Zipcar is a gamble when it comes to major issues like will my car have a USB port? and other fascinating car-related dramas like will my tush hurt after driving more than 1 hour in this rickety Flintstones car?
READ MORE: Abandoned Fairy Tail Castle
While I can't say for sure if your Zipcar will leave you in need of a massage or without a USB port, I can say that SilverCar definitely will solve both issues and a host of others, all while guaranteeing you one of their all Audi A4 fleet cars. Since all the cars are relatively new A4 models, you're guaranteed a luxury driving experience, which is more than can be said for most other car rental services. Car rentals typically price out at $79/day at their Midtown Manhattan location on West 42nd Street, but peak days and times may vary a bit. If you back out the numbers, a Zipcar from a similar location might run you $18 an hour for a far yuckier car (you know, the ones left with other people's donut crumbs). I had the opportunity to take one for a day-long spin recently and was wowed by how easy it was to book, the cleanliness, and the beyond-the-competition levels of technology found in each car. Simply put, they don't buy base model A4 cars– they get the bells and whistles and doodads thrown in to make the renter's experience the best it can be.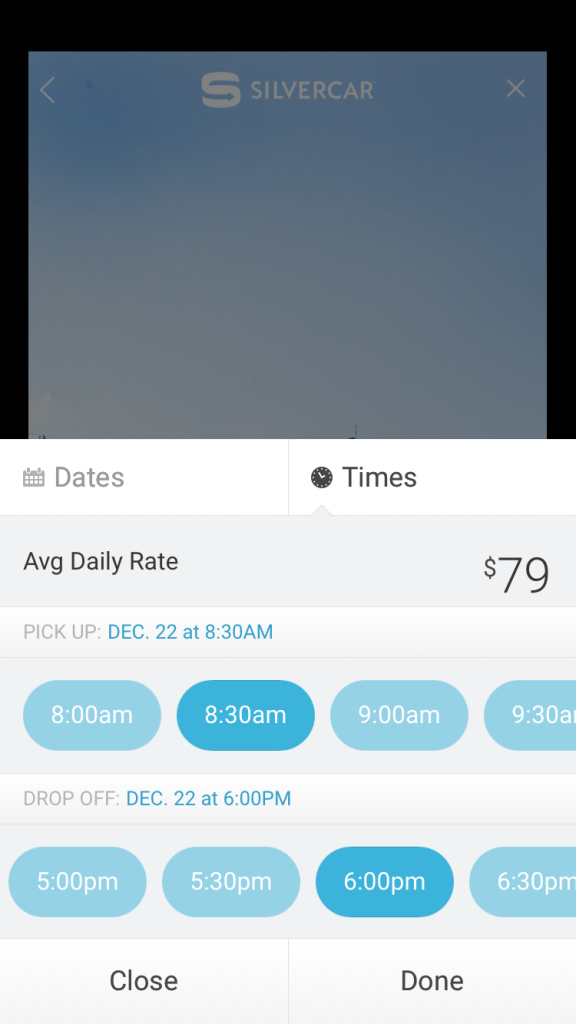 Silvercar's booking uses an app-reservation system that requires about 30 seconds or less to book a car. Choose your date, your pick up and drop off times, and then boom– your car is reserved. You can also chat directly with the garage's manager via a texting function within the app to let him/her know that you'll be back early, late, or even request that they meet you at the curb to retrieve the car if you're in a rush or just simply can't be bothered to drive into the lot. Frankly, nothing says luxury service like staff members encouraging laziness.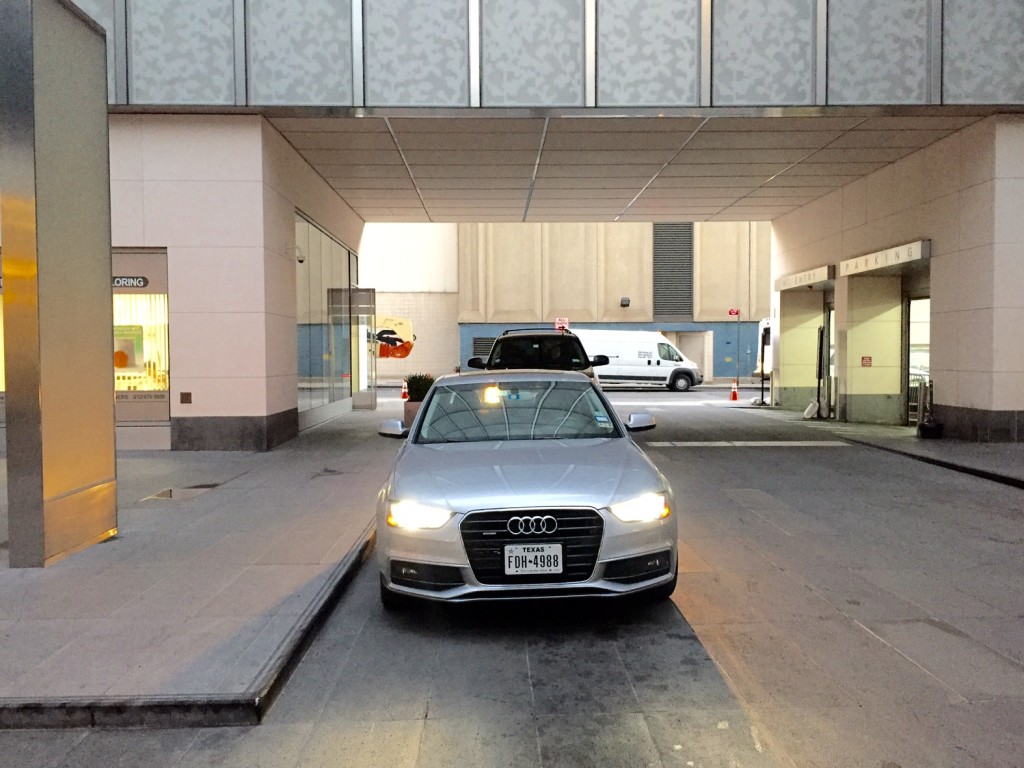 A little birdie on the lot also told me that because they're constantly turning over their fleet of Audi A4 rental cars, they're constantly selling the gently used ones at discounted rates, too. So if you're in the market for one of those, you can just say 'thanks' in the comments section for the deal I just scored you.
For more info on SilverCar go here.