Dressing for a night-out can be so stressful that it can make you not even want to go out. Does this dress make me look slutty? Am I wearing too much makeup? What if I'm the only one in heels? I want to look cute but I don't want to look still-in-high-school cute, you know? Oh, I know. Stop with the questions!
The gals at Remy Skye have the perfect night-out dress! The brand is all about empowering women to feel confident (a must) and look fashionable. When I wore this dress I felt sexy, stylish and incredibly comfortable. I recommend you buy this dress for your next night out or for the upcoming holiday season.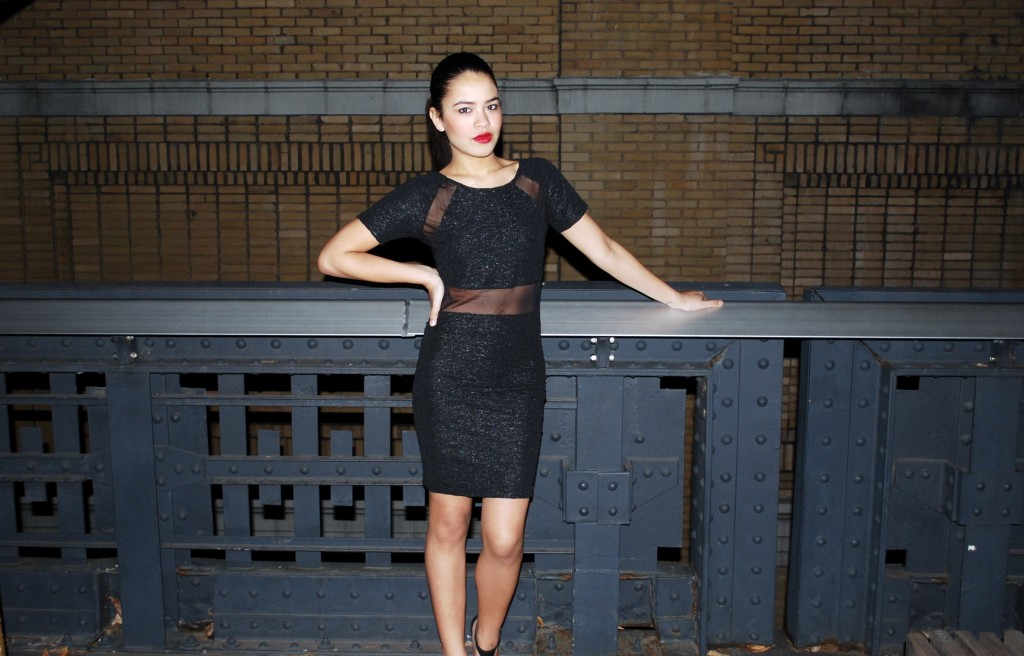 I would finish this look with a statement clutch.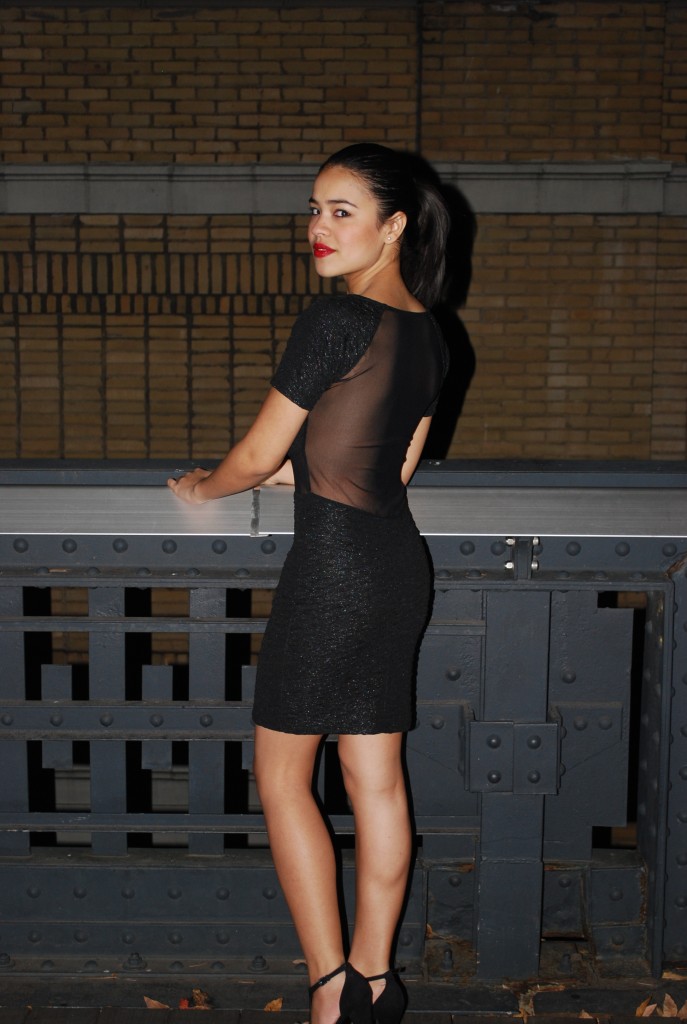 This dress is available online at Remy Skye for only $29!
Photo credit: Nicole Duquette.