Whether you're already a new mom, pregnant, or thinking of having a baby- you'll at least want to consider breastfeeding your little one. It's well documented that breastfeeding offers an array of health benefits to both mom and baby (who can say no to that?), but you'll need to stock up on a few things before you dive right in to feeding the way nature intended.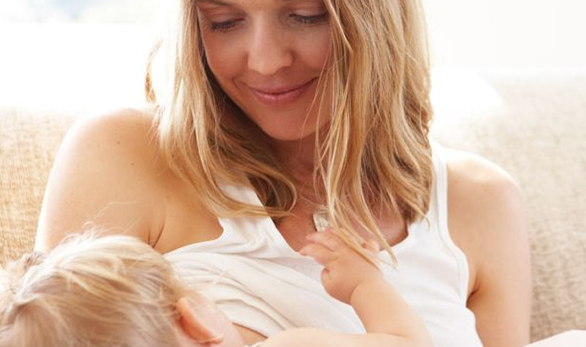 1. Keep taking your prenatal vitamins, and don't forget! Just because you're no longer pregnant doesn't mean you're in the clear to go vitaminless. In fact, it's the opposite. Producing milk takes a huge energy toll on your body, and if you're not consuming loads of leafy greens, dairy, and citrus each day you're likely to be low on a bunch of the much-needed vitamins required to produce milk AND continue living healthfully. Companies like Rainbow Light make natural prenatals that are easy to digest, so you won't have to worry about being up all night AND having a funny stomach. Check them out here.
2. Some great nursing bras. There are a lot of nursing bras on the market, but few of them offer the whole package of comfort, easy access, and style. Consider investing in at least 5-7 nursing bras so you have enough to get you through any given week without rushing to do emergency loads of laundry. Brands like You Lingerie offer affordable, fashion-minded nursing bras with comfort built into the designs (say "no thanks" to underwires from here on out!). Varieties like this one fit well under clothing and are extremely affordable. And in all honesty, I've never had such a great fit some a nursing bra.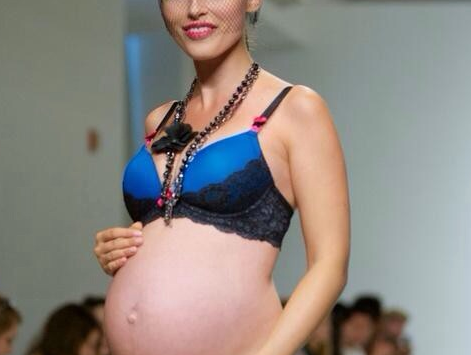 3. Invest in a good pump. Whether you're a hand pump or machine-operated kind of gal, a pump can really simplify life. When your production seems low, you can pump between feedings to encourage more milk production. Or, if you're returning to work, travel, or just about anything else- it's great to pump bottles for your little one to have while you're away. Personally, I carry my Lansinoh hand pump with me in my purse almost everywhere to avoid embarrassing engorgement, and to keep milk production high. These pumps are usually under $40 and available at most drug stores, online, etc.

4. A giant, reusable water bottle. Dehydration is the number one enemy of milk production, so make sure you're drinking loads of water each day. Steer clear of caffeinated beverages (the caffeine can pass through your milk and leave the little one irritable). Aim for 10-12 cups of water each day in addition to your other beverages (tea, juice, etc).
5. Breast pads. Whether you're an eco-friendly reusable type, or opt for the mega-convenient disposable cotton pads, you'll need to stock up- especially during the first few months. When milk production initially hits it's first high (around 10-14 days after it comes in), you'll notice leaking, dripping nipples while one is in use (or sometimes, just in general). You really only have two options- either put a hand pump on the unused nipple to capture the liquid gold, or save your t-shirt from the laundry by keeping breast pads in your bra.