Philly row houses
Everybody that ever suffered through a history class knows that Philadelphia is where a bunch of stodgy old men wearing wigs that would make any drag queen jealous signed the Declaration of Independence. From the Liberty Bell to Betsy Ross's flag, the city of brotherly love is filled with things to do revolving around its historical significance and culture. If walking tours of historic buildings isn't your thing though, you should know that the city offers much more than that. You may find yourself staying in a beautiful, historic Philly Hotel, but you still have to get out there and see what the city has to offer. In the spirit of our forefathers, I have put together three off the beaten path things to do in Philly.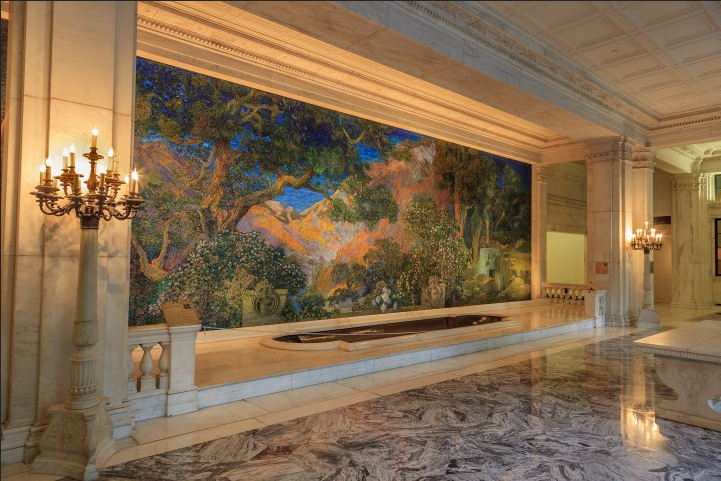 1. Glass Garden- The "dream garden" is a hop, skip, and jump away from the historic district, in the Curtis Center lobby by Washington Square Park. Based on a painting by Maxfield Parrish (a Philadelphia artist) the mosaic was created with more than 100,000 pieces of iridescent Tiffany glass.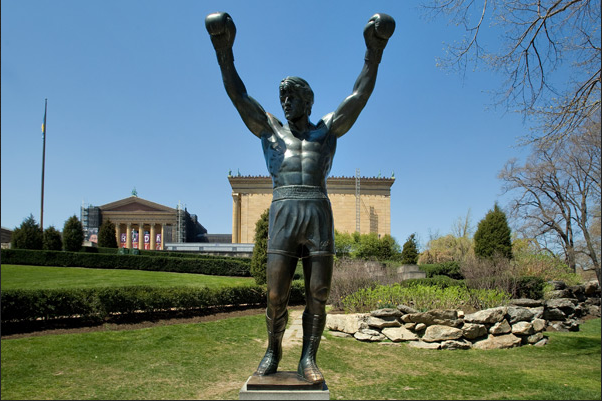 2. Get your Rocky on, and run up the steps of the Philadelphia Museum of Art. From the top you can see all the way down the Benjamin Franklin Parkway, and instagram your little heart out with a statue of Rocky Balboa.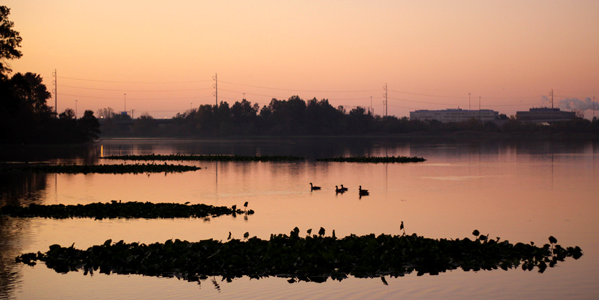 3. Visit John Heinz Wildlife Refuge, and go birding. The refuge is 1,000 acres, and contains over 300 documented species of birds. If you hate birds as much as I do though, you can also hike and bike several different trails. The refuge is only one mile from the airport, so getting your nature on has never been easier.
[
via
] [
via
] [
via
] [
via
]