If you're into watches and live in the NYC area, TimeCrafters is the place to be this weekend.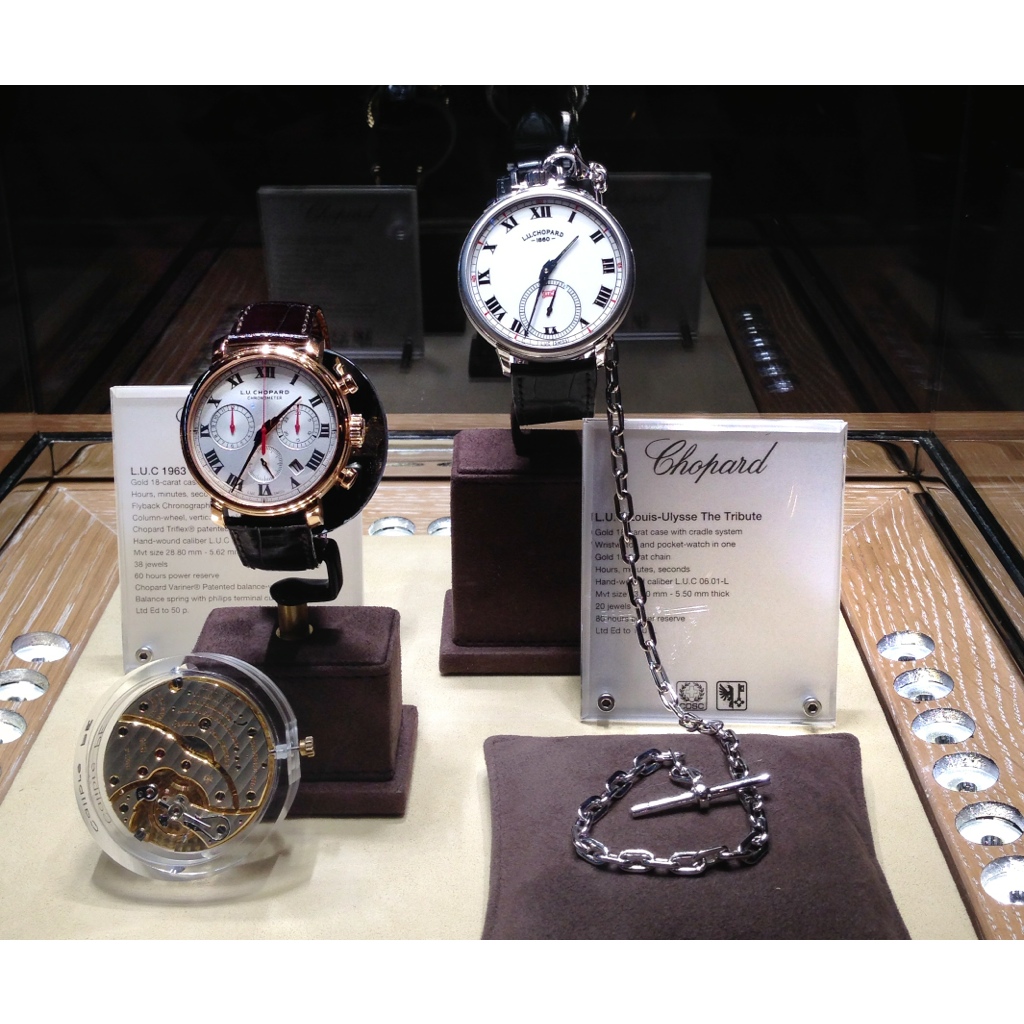 I know I've been talking about the TimeCrafters event in NYC a lot lately, but, it's for good reason– the high-end watch convention is a virtual candy land for timepiece lovers. Since a watch is essentially the one piece of ESSENTIAL jewelry (what if your phone dies?), it's worthy of a sizable investment in my eyes. The Chopard booth spoke to everything that appeals to me- clean lines, efficacy, and oodles of luxury design features.
READ MORE: Cannes Red Carpet Moments
The TimeCrafters show continues one more day, Sunday May 18, and will continue to showcase some of the jazziest wrist candy the imagination can even summons. Can we just look at this high-tech, futuristic Richard Mille I spotted today?
For info and tickets to TimeCrafters, visit the site here.
This post was sponsored, but, I really love luxe watches and totally have attended the TimeCrafters events in NYC!