Back in November we did a reader poll about the best gift categories to give and receive. With over 1,000 responses here's what we found are the top last minute gifts for the holidays:
1. Men want practical gear that they tend to lose or ruin.
 The men we polled said they either want better versions of the stuff they already have, or they need backups and replacements for frequently lost items. Cute winter hats like
this trapper hat
from AE and Rabbit freezable whiskey glasses from Amazon are a sure bet.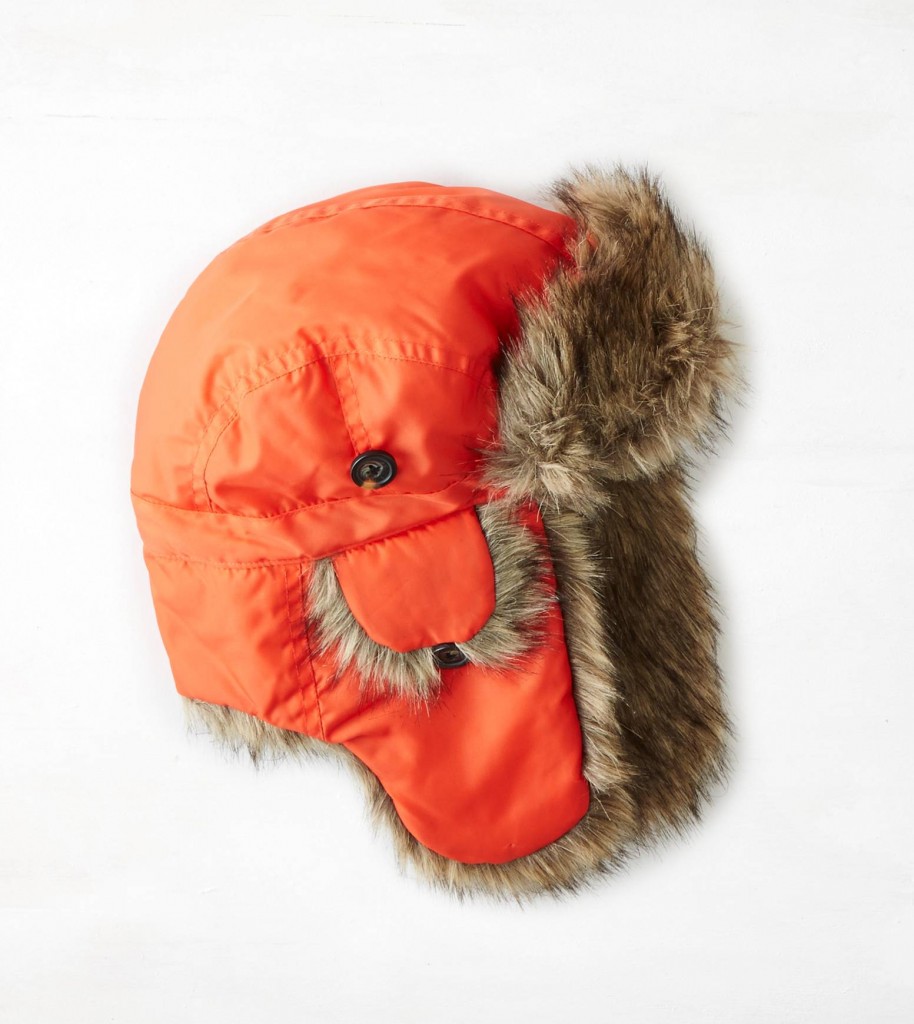 2. Healthy gear.
Believe it or not, there's a big trend for couples and roommates to give each other shared health gifts. While some are opting for health club memberships, our readers mentioned things like SHARING juice cleanses post-holidays with the person they live with.
BluePrintCleanse
sells at Whole Foods and has a holiday-appropriate package of 6 juices for a full day of post-holiday cleansing. It's easy to pick up last minute, $65, and packs 20 full pounds of organic, raw produce into 6 totable bottles.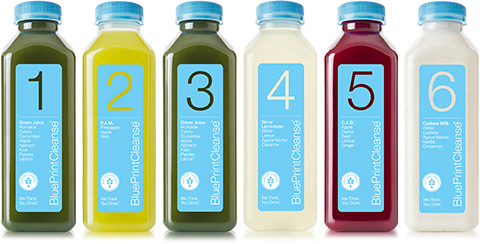 If the person on your list is a healthy, hot tea fanatic or a Chanukah-enthusiast,
DAVIDsTEA
sells an 8 Days of Tea set that's as absolutely adorable as it is healthy. The set retails at their stores for $19.50, or online at DAVIDsTea.com.
3. Moms want time away.
Over 80 percent of the women we polled who said they were moms reported they just wanted some time to relax, and possibly a spa treatment. For this reason alone, spa gift certificates are high on our list. If you're in the NYC area, the top spas for quiet time and facials are
The Spa at Langham Place
or Aire Ancient Baths. Give her a gift certificate and let her pick her zen.
4. Women want splurge-worthy beauty items and jewelry.
We all have our basic beauty products that we keep a regular stash of, but we found a whopping 77 percent of women crave splurge-worthy beauty products like luxe hair tools and fragrances. If you're unsure, jewelry is ALWAYS a winner. Our top pick of luxe beauty tools this year is the Kiss InstaWave– it's easy to use, under $60, and frankly, it's fun. Available at Ulta,
here.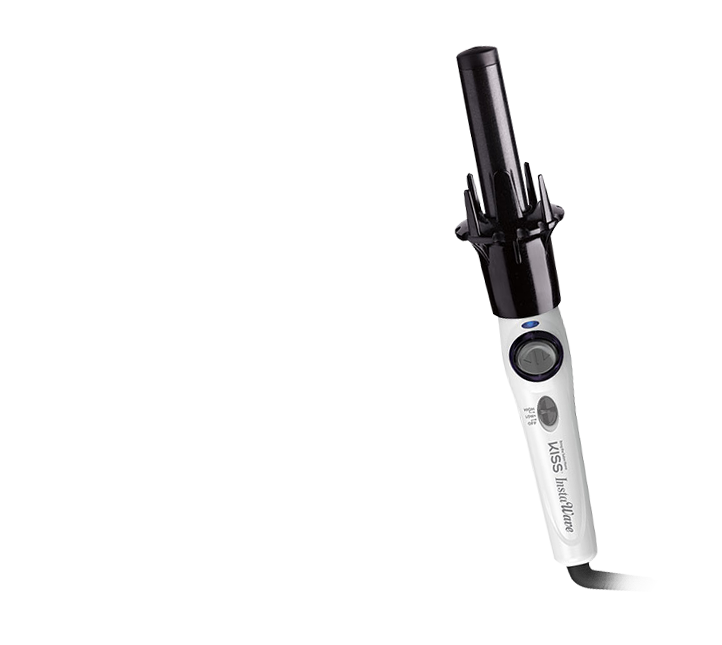 If she's not hair obsessed, the best jewelry game in town is Michael Negrin's chic, Victorian-fantasy accessories store in SoHo. If you have even 10 minutes to pop in the store on the corner of West Broadway and Prince you'll be transported for a few moments to a far off fantasy where you'd imagine 1800's princesses, butterflies, and even a stray unicorn. The jewelry all comes with a lifetime guarantee, dazzling colors, and whimsical designs. Check out NegrinUSA.com for details.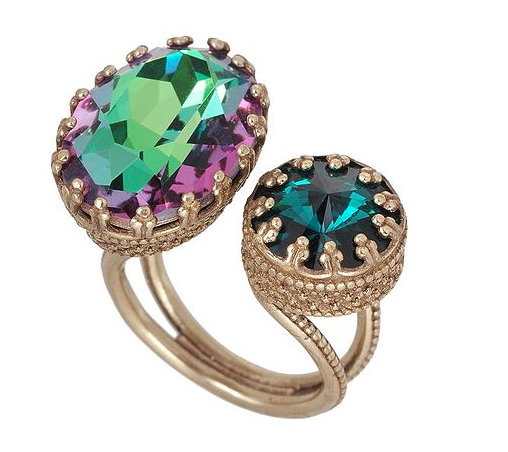 5. Singles want stuff for their homes and pups.
Our poll showed that most singles don't have the time (they're out and about) to really devote to their lair, and that they truly treat their dogs as their best friends. American Eagle just debuted a line called "American Beagle Outfitters" that makes
puffy coats
(I mean, c'mon, how cute) for pooches, and Pottery Barn has super chic holiday-themed but year-round friendly throw pillows that are perfect for sofas, beds, or chairs.