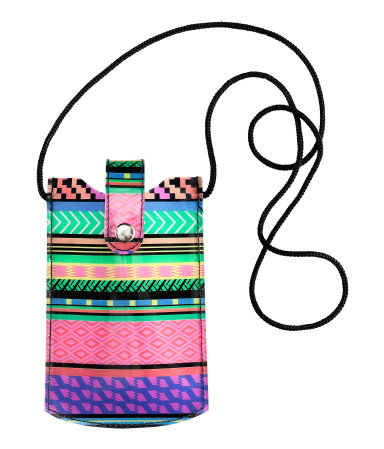 I love how vacations are really an excuse to shop. It feels amazing to go on a swimsuit, sunglasses, and miscellaneous travel gear rampage, but afterwards you may feel a little guilty if you really went overboard. Well, no need for guilt if you stock up for your vacay with H&M's Fashion Against AIDS line. Not only is it fraught with island-eque bright tribal prints ideal for a getaway in the sun, but the best part is that 25% of the purchase price of an item from this collection is donated towards HIV/AIDS education and prevention programs.
Each item is affordably priced in true H&M fashion, so doing your part is easy. Choose from a full range of vibrant, fun outfits, but when it comes to travel gear, my faves are the tribal print phone case necklace so you never lose your phone on your trip, as well as the matching bikini and sunglasses!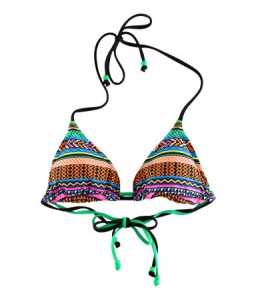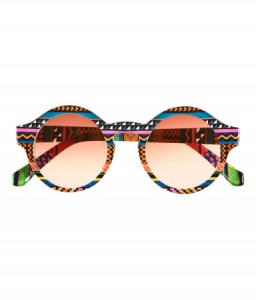 Available at H&M stores or at hm.com.