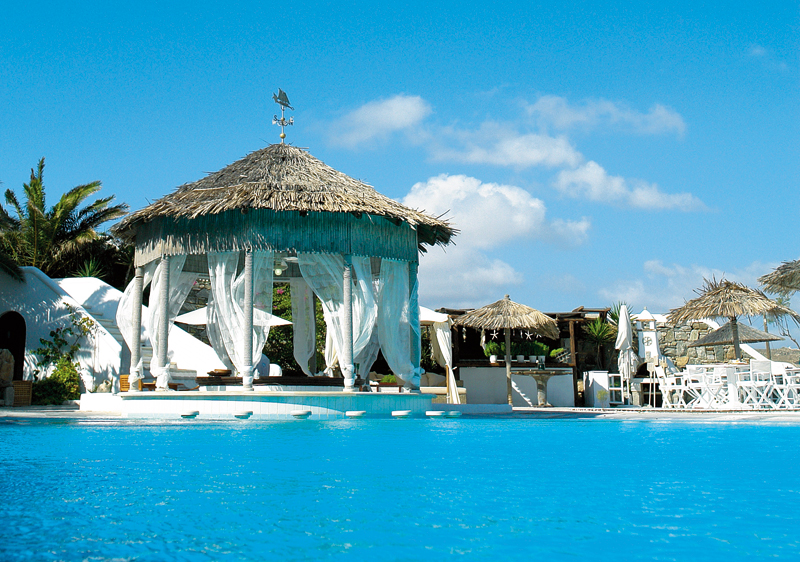 Excuse me planet Earth? Hey it's me Casey. I am freezing. That stunt you pulled yesterday wasn't funny. Do you think sleet/snow/rain and heavy winds and what seemed to be negative twenty degree weather is appropriate for the beginning of November? Well it's not. And the only thing that is making me feel good asides from hot baths and snuggling under all of my covers is looking at this beautiful hotel in Mykonos
More than just a Boutique Hotel in Mykonos Greece, the Kivotos Hotel, was not destined originally to become one of the best hotels in Mykonos, for it was meant to be a family villa. What is now considered amongst the foremost Boutique Hotels in Mykonos Greece, offering aesthetically outstanding Mykonos accommodation and Mykonos suites, was originally inspired by an antique.
The concept of the Kivotos Hotel was inspired by the mythical magic of the first antique back in 1992. What was to later become one of the best hotels in Mykonos, came about through the visual combination of a French period mirror against the backdrop of a pristine white wall.
This sparked the owner's imagination to create a precious Boutique Hotel in Mykonos, Greece, a purely innovative refuge of relaxation; a blend of traditional architecture and original art. Just looking at these pictures is like taking a little vacation!
Visit the Hotel Kivotos here.