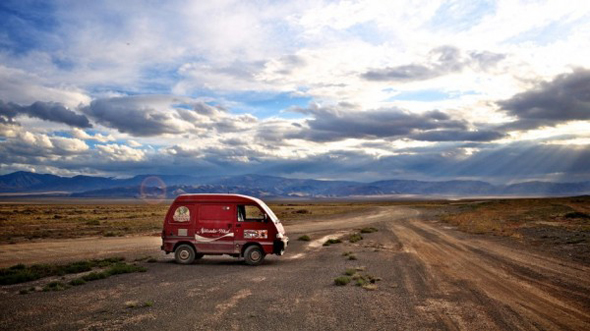 The idea of a mongol rally may conjure up visions of a group of deformed creatures protesting against discrimination, but the truth is so much more awesome. The Mongol Rally is a 10,000 mile trek from England to Mongolia that occurs annually for charity.
The Mongol Rally is a race, and the rules are that you participate for charity and that you can't actually use a real race car. This type of thing isn't for the faint of heart, or those who demand to travel in extreme luxury. It looks to me like an example of an awesome grass roots effort that pits ice cream trucks against station wagons all in the name of having a life-changing adventure and slew of amazing memories. Competitors have to deal with things like failing engines, desert temperatures, starvation, and the company of their fellow racers, but such things are worth it in my book.
Do I know where Mongolia is? Nope. Have I been to England yet? Nope. You can rest assured, however, that if I find myself in the right place at the right time I will be taking that journey of 10,000 miles. Life is meant to be an adventure, and there is no better reason to embark on such a journey than for philanthropy.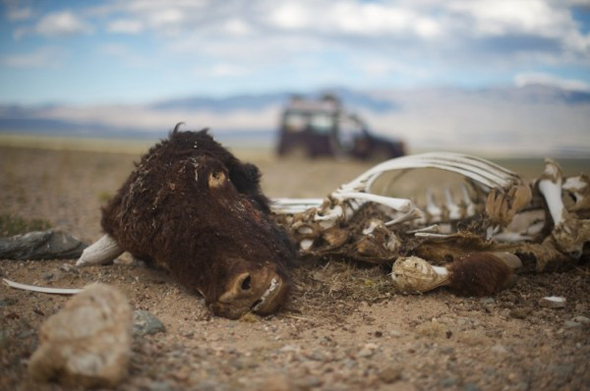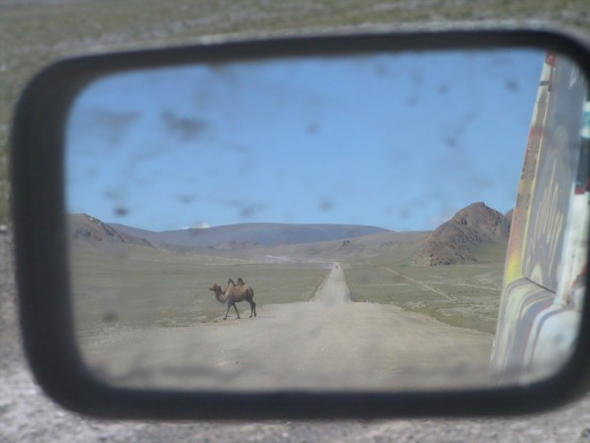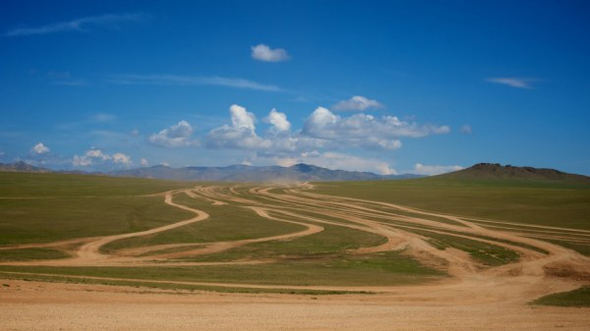 [
via
]