The Cherry Blossom Festival began this Tuesday, and lasts through April 14th, 2013. The festival celebrates the friendship between American and Japan (and our forgiveness for being forced to make movies like Pearl Harbor) with the blooming of 3,750 cherry blossom trees, which were originally a gift from the Japanese.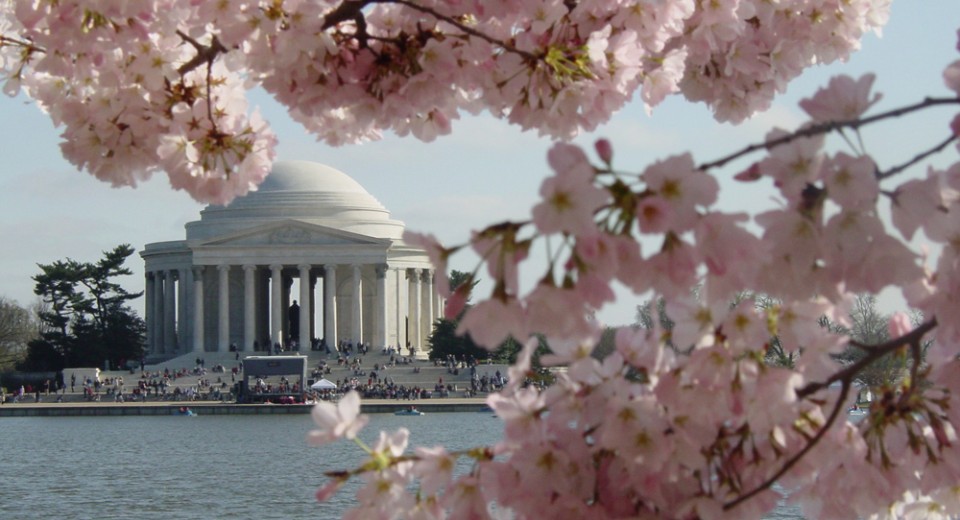 The festival has a little something for everyone, whether you are want to attend all the events like the official cherry blossom parade on April 13, or you just really love the color pink. There are over 150 cultural performances by everyone from local entertainers to international acts, which will be enjoyed by over a million people.
We have quite a few cherry blossom trees here in Central Park, but in the spring, DC is known for the blanket of pink that ensconces it (replacing its normal blanket of political scandal).
Most importantly, the Cherry Blossom Festival is a family-friendly cultural event. Your kiddos can learn a little about the history of our nation, while enjoying the outdoors, and seeing some truly beautiful trees.
A word to this wise, however: Bring the Claritin.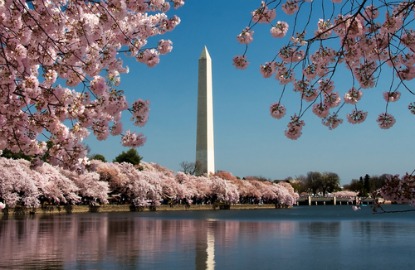 [
via
] [
via
]