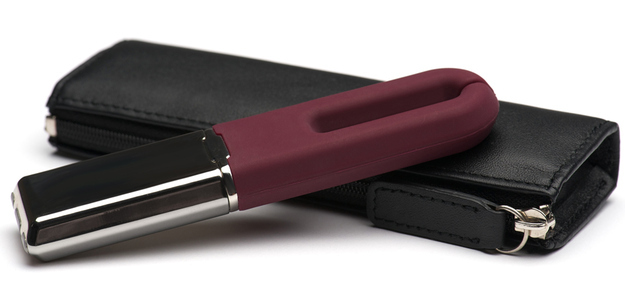 Ladies, if you're like me (and you aren't because I have a penis) masturbation is one of your main concerns when traveling. When you are locked into a hotel room with a few of your friends and partying all the time it is hard to find time to take care of your own personal needs. Fast forward to 3 days later and you are being a mega-bitch, sitting on a curb crying because nobody offered to buy you a drink except that skeevy guy with one eye wearing a Hawaiian shirt and you wonder why? Masturbation is the answer.
Vacation masturbation is a tricky situation because on one hand, you go on vacation to relax. On the other, if one of your friends realizes you are double clicking your mouse in their midst it might make for an awkward next few days. I am not entirely sure how vagina dynamics work, but I know that this incognito vibrator is disguised as a USB stick which makes it perfect to put in your carry on. After all, nobody wants the TSA to pull an 8 inch black dildo out of their sensible Kate Spade during a random security screening.
The USB vibrator even comes in a few colors to match your mood (in this case maroon, aubergine, and charcoal – which is befitting the mood of someone who really needs to have an orgasm). So the next time you go on an adventure, take this trendy little bastard with you and relax in more ways than one.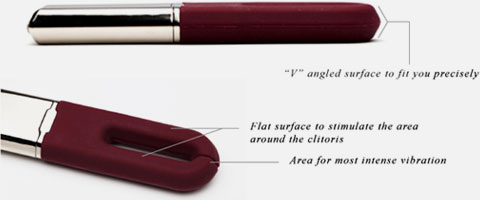 [
via
]