I tried a silk cocoon facial scrub because there's no skincare trend I'm not down to try.
Exfoliation is pretty much the only way that I can keep my skin looking mostly clear and glowy. Usually I'll turn to acidic toners to help keep my skin cells turning over, because manual exfoliation (beads/cloths/etc.) tends to be too much for my sensitive skin. I'm always willing to try something new and weird in the name of skincare which is why I had to try a silk cocoon facial scrub as soon as I learned it was a thing.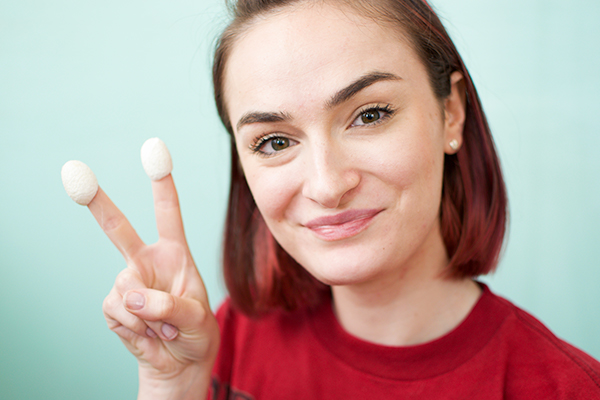 These are silk cocoons and you can buy them (sans worms) on Amazon for $15 or less.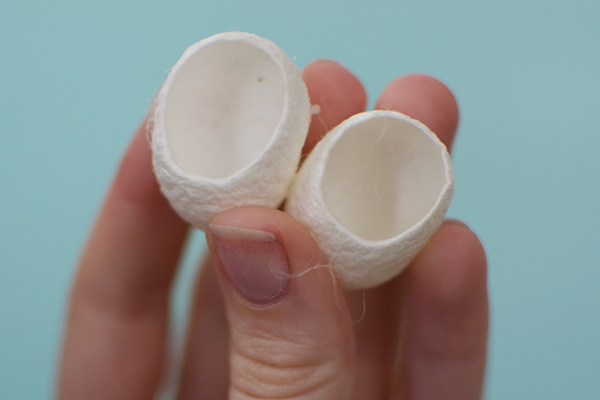 Holes are cut into the dried cocoons so you can plop them onto your fingers, Bugles-style.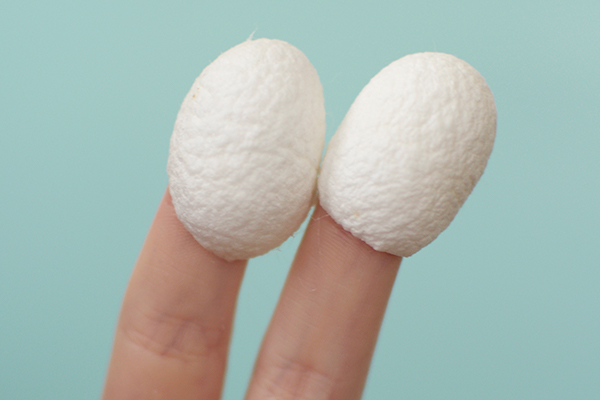 Before using them as a silk cocoon facial scrub you need to let them soak in warm water. All the advice I read varied greatly from soaking for thirty seconds to thirty minutes. Obviously I had to try both for science, but didn't find a significant difference. The longer you soak, the softer the cocoon, but it still retains its shape and texture.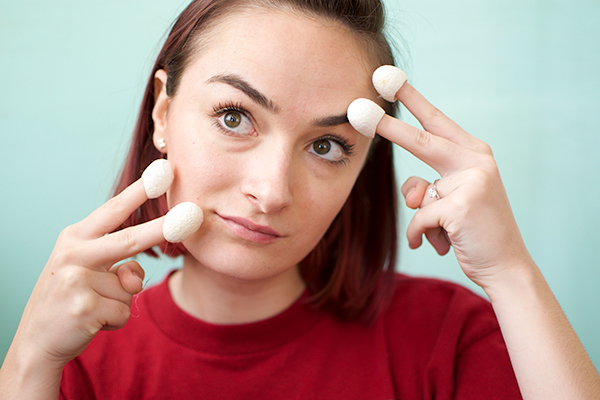 Post soaking you can pop the silk cocoons onto your fingers and get to massaging your freshly cleansed face.
Silk cocoons are supposed to have all kinds of properties that would change your life if they were true. Supposedly they can build collagen, embed important proteins, erase wrinkles, and clear acne. You name it and someone will say they can do it. Sort of like a juice fast, but I digress.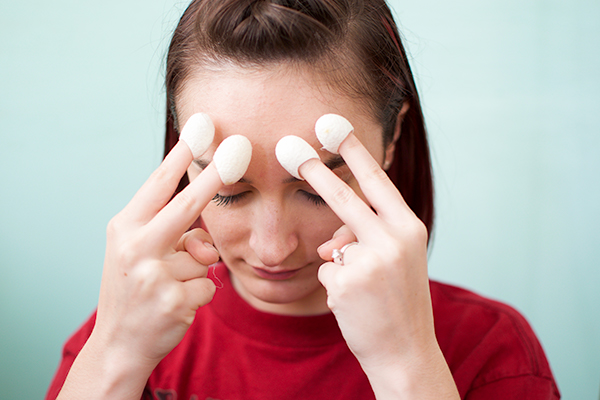 I massaged the silk cocoons over my face in circular motions for about a minute. They were pretty soft and didn't bother my skin so big bonus points on that.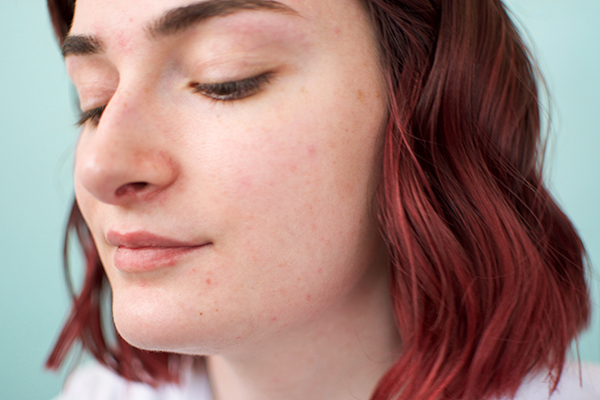 So, did they work? Well, the next day I awoke with super soft skin, but not any softer than it is after I use a higher powered acid. Although it's true that exfoliating can help with building collagen and cell turnover can soften wrinkles and clear acne, you're probably better off with a retinol product (especially for erasing sun damage).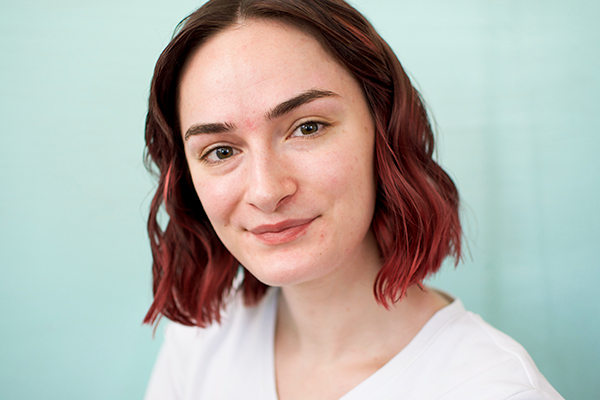 I'll keep on using these silk cocoons because it's fun and novel but maybe not world changing. If you have any other deep beauty journalism questions or need us to try a product or hack in advance for you, just shout it out in the comments section.
Peace on your face.
Love this article? For more beauty, style, travel, and trending topics check out The Luxury Spot on Facebook. Like us and we'll love you back!