This turtle shaped island in China only appears in Spring.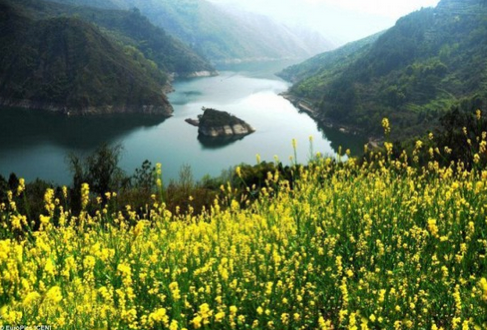 In case you didn't know, Chinese people consider the turtle to be a sign of longevity, which is why every year they celebrate a turtle shaped island rising from the sea.
Every spring in the Gorges Reservoir an island shaped like a turtle rises out of the Muodaoxi River. The island is hidden under the water most of the year because the water level of the river is controlled by the Three Gorges Dam. When the water travels downstream in Spring, the island is revealed, and Chinese people go ape-shit with excitement.
They say 'the turtle is coming' and flock to the site to snap photos of it. So if man-made miracles are your thing, you should probably go see the turtle island while there is still time.
READ MORE: First Tortoise Babies Found on Galapagos in 100 Years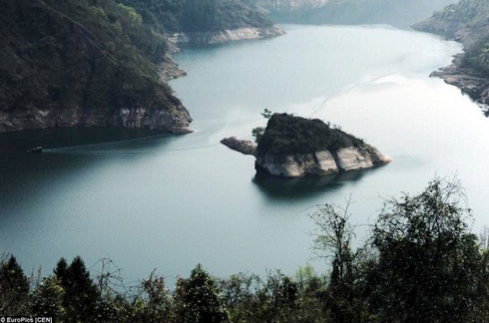 [
via
]