These transgender models are taking the fashion world by storm– the era of trans models being 'weird' is officially over.
Geena Rocero
The fashion industry has always embraced unique looks. Only in the fashion industry would people who look like Karl Lagerfeld and John Galliano be considered the cream of the crop. Since fashion has always trended towards uniqueness (although we could easily argue that the uniqueness trend ends at body types), it stands to reason that it would be one of the first industries to openly embrace transgender people.
I say this not because I think that all transgender people look that unique, but the idea of breaking through the barrier of what we consider 'normal' has always sort of fallen into the hands of fashion.
The fashion industry tells us what we are supposed to look like, so the fact that it embraces trans people is nothing, if not a good sign of things to come. If you don't believe me, just take a look at these five transgender models to watch. And then watch them, obviously.
READ MORE: World's First Female Male Model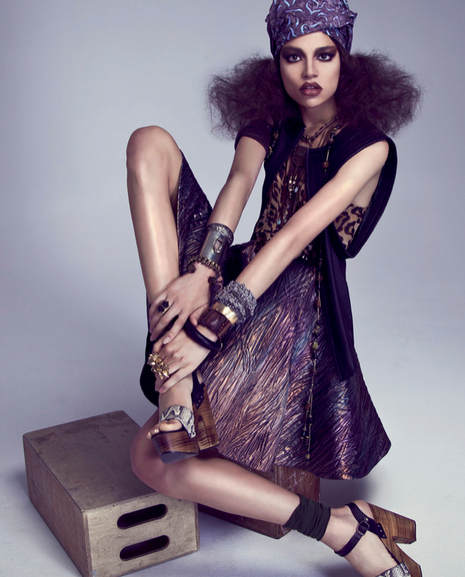 Arisce Wanzer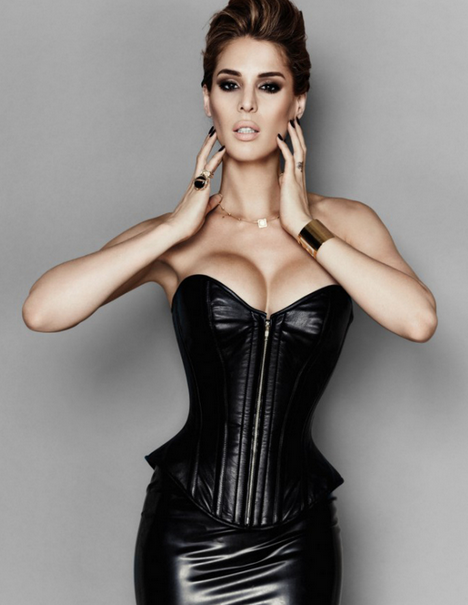 Carmen Carrera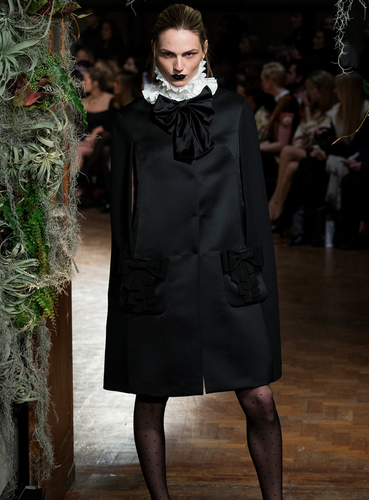 Andreja Pejic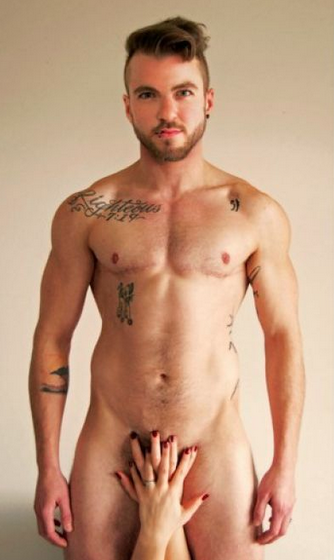 Aydian Dowling
[
via
]