DIY your matte eyeliner game, because you're the crafty type.
Shiny liner? No, thank you. Nothing can turn a hot smoky eye sour than oil slick eyeliner. We are here for the matte eyeliner trend and want you to get the look, no matter what tools you have on hand. We've got two fail proof ways to achieve matte eyeliner at home with the products you probably already have.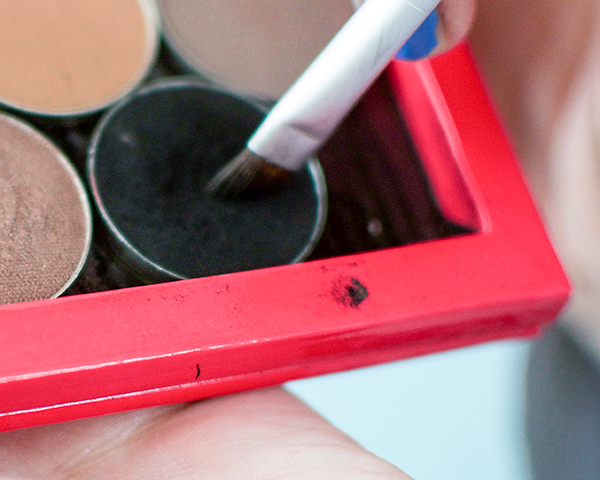 Matte Eyeshadow Hack
First up is using a matte eyeshadow as eyeliner. It's the ultimate simple way to create gorgeous liner in any shade you want. You simply need to wet your eyeliner brush and pick up the matte shadow.
Dampen the shadow and work it into the brush to get a pigment going. You can then use the eyeshadow to line your lash line to your hearts content. We highly suggest tapping off excess powder from your brush to avoid fall out.
READ MORE: How to Wear Black Lipstick
The result is a perfectly crisp matte eyeliner look.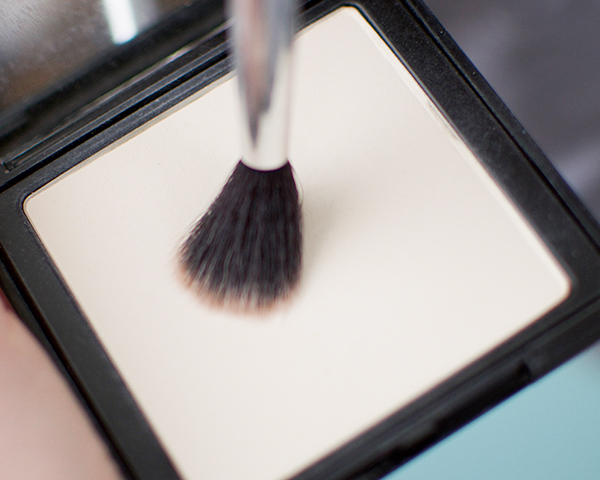 Translucent Powder Fix
You can also use a matte translucent powder to mattify a shiny or creamy liner. You just need to apply your liner, and ideally before it sets, dust over the top with your matte powder.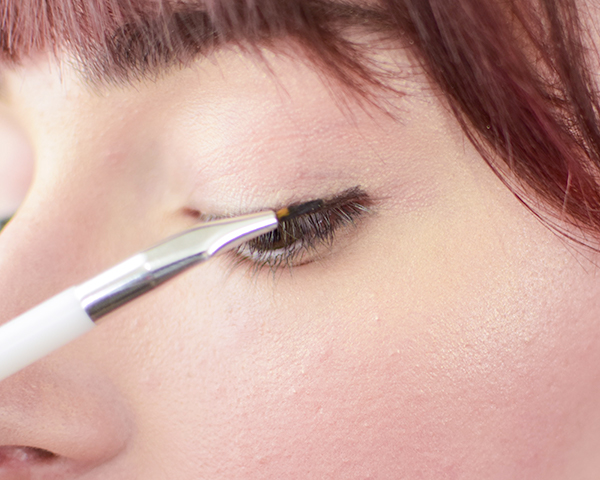 This trick tends to work best with a cream pot style eyeliner because liquid liners usually set too quickly. If the liner is already set the powder on top will either get patchy or it won't do anything at all. Either way you aren't living your best matte eyeliner life.
For creamy liners just dust your translucent powder on top as gently as possible. Go for dabbing motions instead of a sweeping motion to avoid moving the liner underneath.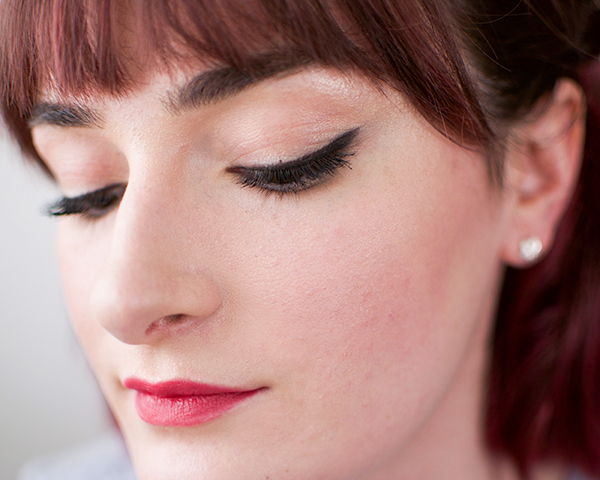 Usually this trick will give you a smoky, diffused effect to your liner, not a perfectly sharp angle.
Love this article? For more beauty, style, travel, and trending topics check out The Luxury Spot on Facebook. Like us and we'll love you back!