Discover the best in under-the-breast tattoos.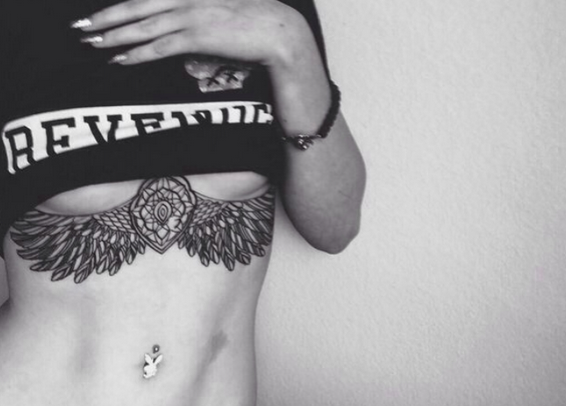 There are many places on my body where I would get a tattoo, but even though I have a healthy a-cup, under my boobs is one place that isn't on the list. Even if I were a girl, that spot is a strange place for a tattoo because it doesn't really mesh well with clothing. It looks a little strange with bathing suits, and it puts restrictions on what you can wear when you are trying to look fancy.
That being said, these tattoos are pretty awesome looking, and I think we all have to personally thank Rihanna for making under-boob body art a thing.
Truthfully, I just love that I have a job where I can even write the phrase 'top five under-boob tattoos'.
Enjoy!
READ MORE: Five Super Strange Boobs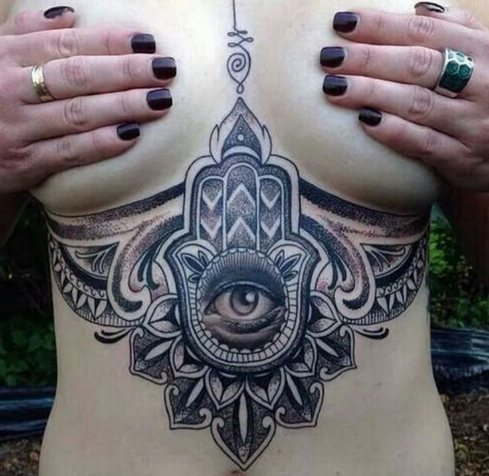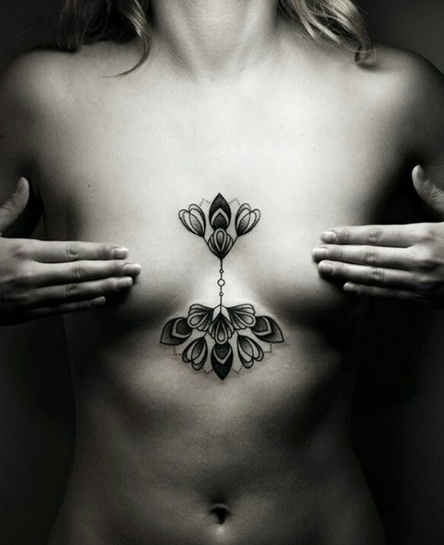 [
via
]