These rare, vintage color photos of Russia are over 100 years old.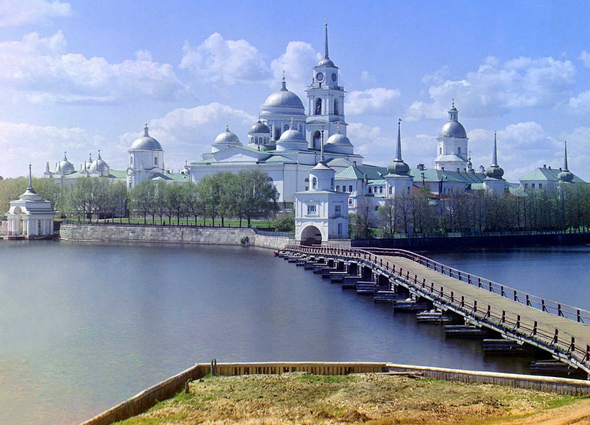 Monastery of St. Nil', Lake Seliger, Russia.
Remember when Russia was known for beautiful architecture, gorgeous fashion, and idyllic townships surrounded by pastoral countryside, instead of bigoted opinions, fascist leaders, and vodka?
I don't either, but that doesn't mean it isn't true.
These photos, by Russian chemist and photographer Sergei Mikhailovich Prokudin-Gorskii are some of the first color photographs of the Russian Empire, and harken back to a time when Russia had a good reputation. As an artist, I find them inspiring, and it almost makes me want to visit even though I will probably end up with 'homo' spray painted across my eyes and my b-hole super glued shut.
READ MORE: Traveling Caviar Bar Offers Russian Opulence Just About Anywhere
As if that would stop me.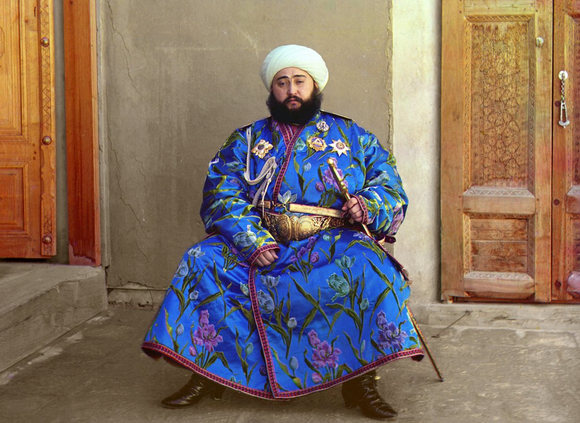 Emir Said Mir Mohammed Alim Khan, in an outfit that would make any drag queen totes jeals.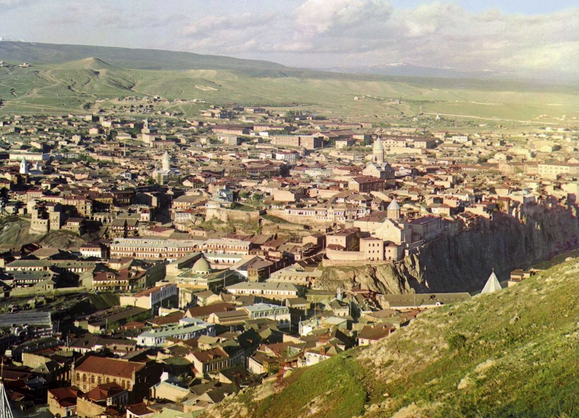 Tbilisi, the capital of Georgia.
A family mining operation in the Ural Mountain region, AKA poor people.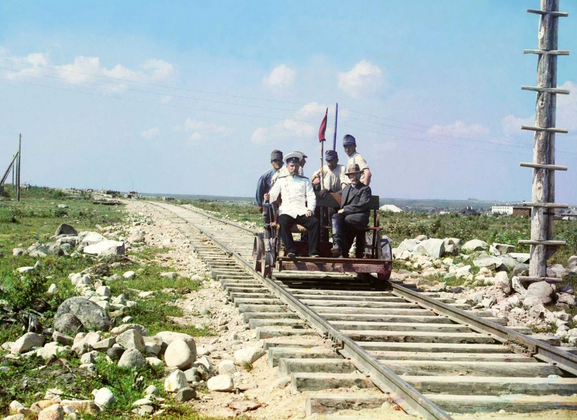 A handcar on the Murmansk Railroad.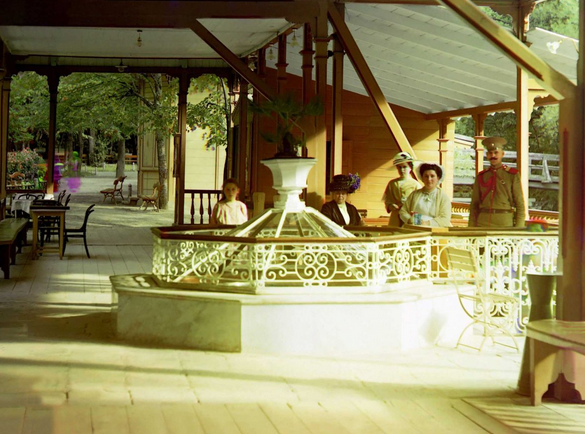 The town of Borzhomi, where rich people vacationed at Ekaterinin Spring.
[
via
]