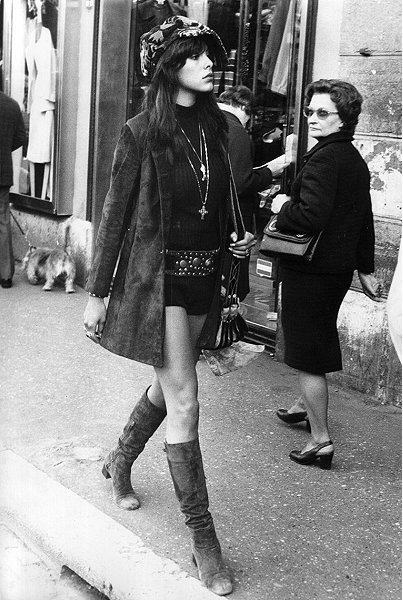 I must say, I love vintage clothes, but sometimes I give up on trying to find a vintage outfit because vintage stores are often expensive. On top of that, I usually question if I really want to go with a head-to-toe vintage look and risk overwhelming everyone I encounter with a blast from the 1970s. My remedy for these dilemmas is adding a pop of vintage somewhere in your ensemble.
For jewelry with a vintage-esque appearance that looks like you searched far and wide for it, check out aniika.com. It's unique collection of India-inspired pieces, perfect for adding a hippie-twist to any outfit. Better yet, the pieces are affordable, unlike what you'd find in the local vintage shop!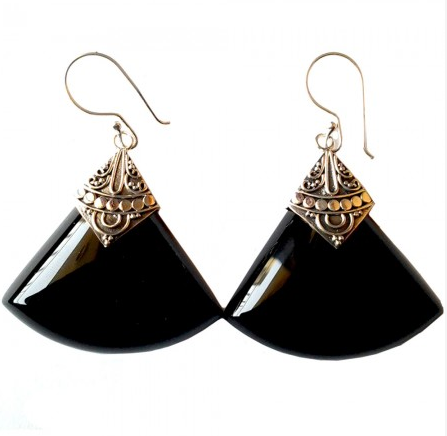 For another easy pop of vintage, go for hair or makeup. A sleek cat eye using liquid black eyeliner, coupled with a classic red lip never fails. This is my go-to for an instantly put-together look with a retro flair. When it comes to the hair, a low bun evokes the simple charm of bygone eras. If you really want to get retro, try a barrel curl on one (or both) sides of your face. Instant pin-up!