Helping Israel should be a priority for the Western world, and here's how you can join in.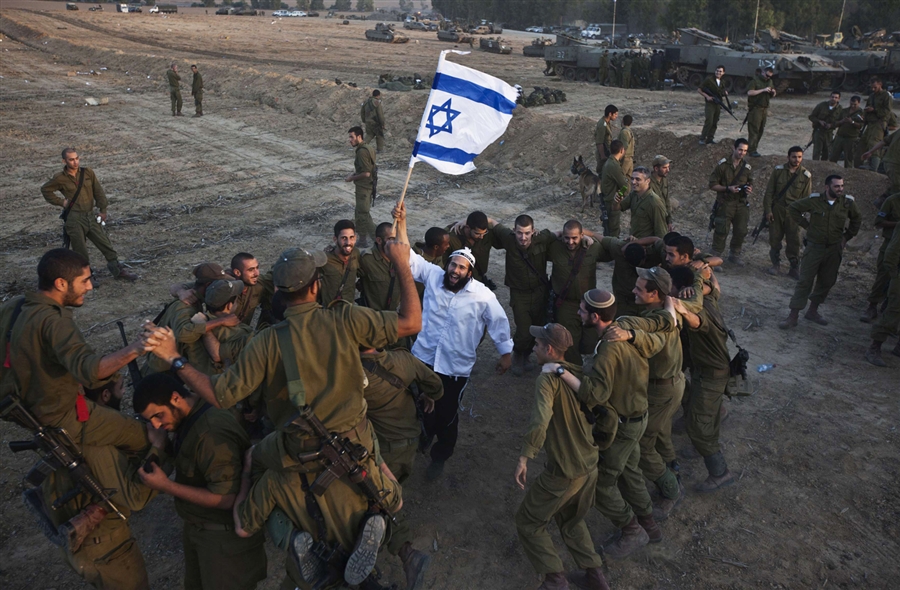 It's no secret that I believe in a strong, healthy state of Israel. I was born Jewish, married an Israeli, and am raising Jewish children. I'm lucky enough to have friends of just about every religion, race, and gender orientation though and it's become startlingly clear to me over my several years living in the heart of New York City that everyone- Jewish or not- has some connection to Israel. So now, when the mostly secular civilians of Israel are dealing with missile fire over their homes, schools, cars, and just about every other place one would want to feel safe, we should all dedicate a little positive energy to Israeli awareness. Here are some casual ways to throw some Izzy into your regular routine:
1. Switch to Sabra. Hummus is for everything, literally everything. Aside from being the completion of a proper falafel, it's loaded with fiber and minerals and all the life sustaining goodness that vegans and carnivores alike could ever ask for. Sabra is Israeli-owned, employs LOTS of Americans, and is easy to find just about everywhere. Slap some on your next sandwich.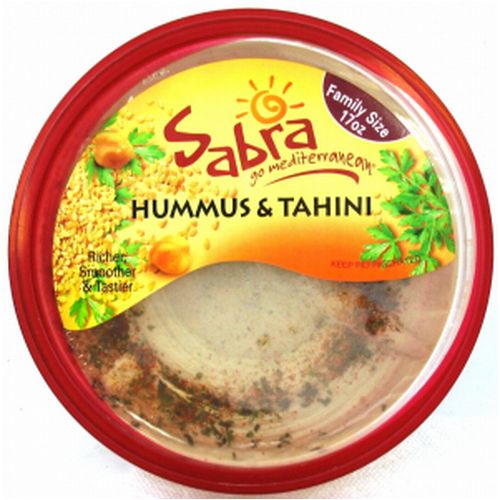 2. Use your voice. Part of the issue with getting enough help to Israel is creating awareness. The American government hasn't given much support other than urging "restraint" while innocent women and children are getting bombarded with shrapnel. Try checking Israeli news sites like YNetnews.com or Haaretz.com for editorial, up to the minute updates. Share what's happening on Facebook, Twitter, and Instagram. It's the whole "if you see something, say something" concept. Your voice is your most powerful tool.
3. Switch your happy hour routine. Who needs a martini when you can drink like an Israeli? If you haven't tried arak, it's the mega potent alkie choice of the IDF (in an unofficial way). Here are some arak cocktail recipes to get your Israeli ball rolling.
4. Get your fitness on. Take a fitness break at your desk with Gilad. I'm not totally sure how this helps Israel in any direct way, but I'm fairly certain if you get physically fit by way of a man named Gilad… well, that's some level of respect to the IDF.
5. Love Israel, you know? You COULD wear this tee by Spenglish to your Gilad-enhanced workout, or you could just rock it anywhere. Any time. Any day of the week. A portion of proceeds goes to helping Israelis, directly. Available here.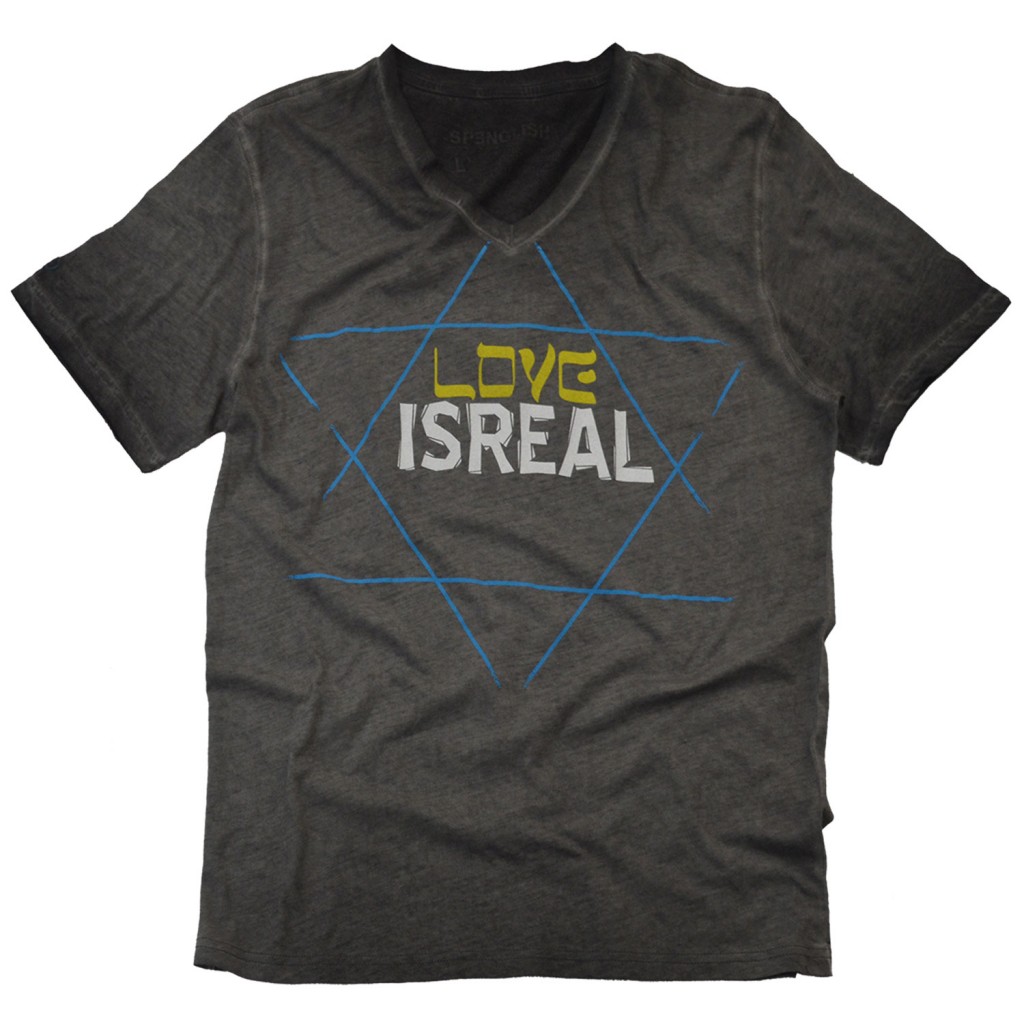 6. Donate to the ambulance core. Magen David Adom provides urgently needed ambulance services to Israelis. When terror strikes, someone has to be there to take care of the innocent civilians. They need donations all the time, and you can do that here.
7. Drink Israeli wines. They even make a fine cava, like this bottle by Elvi.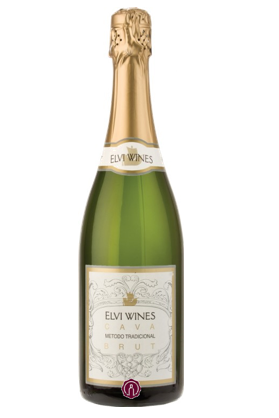 8. Eat shakshuka for brunch this weekend. It's the Israeli national brunch food, and it should be yours, too. Imagine baked eggs taken to the next level with the tastiest tomato sauce ever. It's ridic, and here's a recipe I particularly like. If you're not a tomato sauce kind of person, consider a hearty malawach brunch (recipe in the link).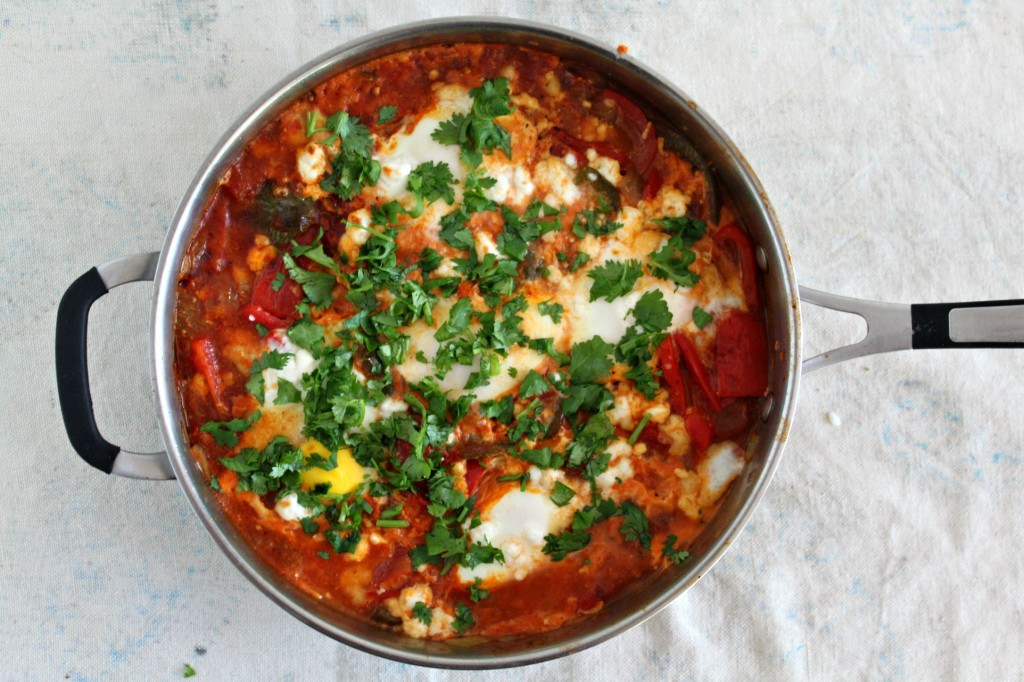 9. Get an idea of what it's like for our young men to ready themselves for ground invasions. This video was posted from the 8 day war that happened in 2012 and speaks to the optimism of the Jewish spirit.
10. Help disabled Israeli war veterans get the care they need. If you haven't heard of Friends of Israel Disabled Veterans, you have now. It's important.
11. Support Israeli art. Incredible artists like Ron Agam hail from Israeli roots and are deeply involved in their communities.
Check out Artists 4 Israel while you're at it. They use street art to send powerful messages about safety, love, and the pursuit of happiness for Israelis (and have done an excellent job showing the struggle of the children).