What is ceramide skincare, anyway?
With every new advancement in skincare we all get just that one step closer to having perfectly hydrated baby smooth skin forever. The latest trend in skincare is here just in time for cool fall weather but it may have you asking what is ceramide skincare?
We had a quick chat with Karen Asquith, National Director of Education at G.M. Collin to find out everything there is to know about the latest skincare golden child.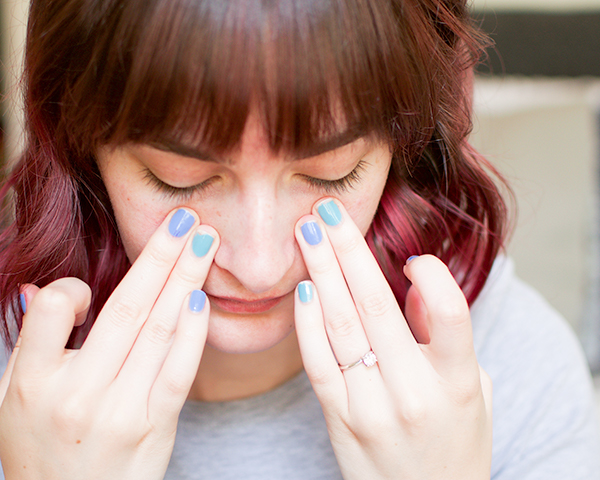 How do ceramides work?
First things first, we needed to know what is ceramide when it comes to skincare. Asquith says that ceramides are "often referenced as the 'bricks and mortar" of the skin, with ceramides being the mortar, the cells being the bricks."
She says not only are they part of the support system for your cells, but they are also part of your skins defense system."Ceramides defend the body against external challenges and micro-organisms and are part of the signaling system which regulates cell growth."
Basically they're like the super strong older brother to your skin cells. They keep things in line and help protect in times of need.
What is ceramide skincare?
Ceramides are already in your skin, so obviously we had to ask what is ceramide skincare and how is it different?
Asquith says "Ceramides can diminish as we age and become compromised, thereby disrupting the skin physiology." She continued by saying that using skincare products with ceramides worked in can help to balance things out. "We can restore the ceramide level in the skin and rehabilitate the compromised skin functions." Ceramides in skincare help to get the life of your skin in order. This way you can be a glowing beacon of skin health.
The best part is, basically everyone can benefit from adding in some ceramide skincare. Asquith says that "ceramides are effective for all skin types" but notes that if you have oily, acne prone skin you may find ceramide skincare products too hydrating. AKA oil slick face, which would then need to be treated with probiotics for skin and acne. Don't even go down that road.
"Acne prone skins could however, in some cases benefit from ceramides." she continued. But Asquith said its just in cases "if the skin has been stripped from using improper products such as harsh cleansers." In this case acne prone skin could benefit from using ceramide skincare because it helps but things back in balance. Just be sure to put down the stripping cleanser before opting in on ceramides for acne.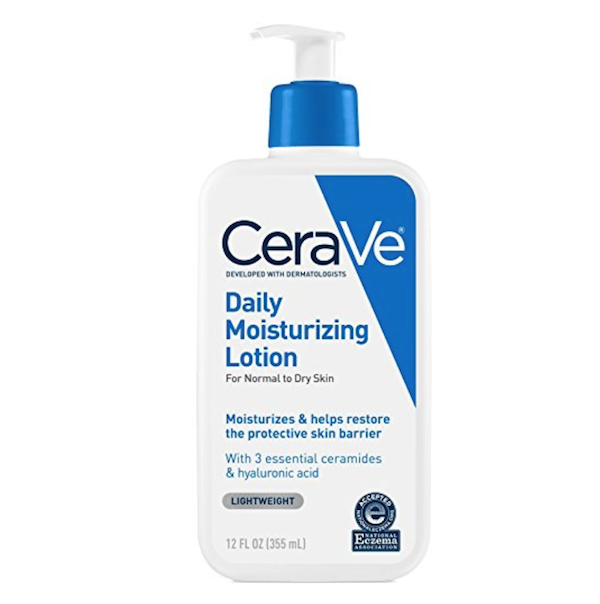 Product Recommendations
If you want to get your ceramide skincare on head over to your local drugstore. The CeraVe Moisturizing Lotion (in the gigantic pump bottle) is formulated with ceramides to keep your skin in fighting shape. Plus it's only $10 for 12 oz which is incredible bang for your buck.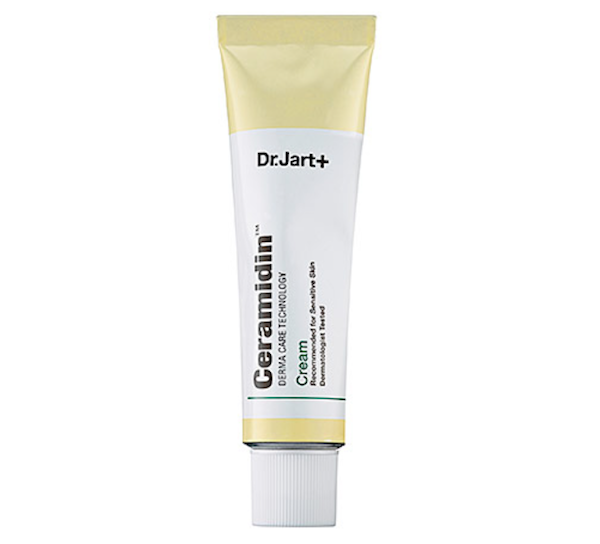 If you want things a little fancier, or with more options, at least, take a look for Dr. Jart in your local Sephora. They have a whole line of ceramide skincare. We recommend the Dr. Jart Ceramidin™ Cream, but there is also a liquid version and oil balm version you could use.
Love this article? For more beauty, style, travel, and trending topics check out The Luxury Spot on Facebook. Like us and we'll love you back!