There are a few very important events and traditions that come before your wedding day. Most people celebrate their engagement, announce it and then move on to planning their perfect wedding. However, there's still a lot before the wedding day actually arrives. Before your wedding, you might take part in an engagement party, bachelor or bachelorette weekend, bridal shower, and of course, your rehearsal dinner.  
The rehearsal dinner is a chance for everyone to prepare for the next day's main event. It's also a great opportunity to set the tone for your wedding day and spend time with friends, family, and loved ones who have taken the time to celebrate you. Choosing your rehearsal dinner ensemble can be tough because you'll want to look great and feel your best while keeping things appropriate and true to your own style. 
If you're stressing about what to wear to your rehearsal dinner, don't fret. Here are a few different guidelines and options to help you look your best the night before your wedding.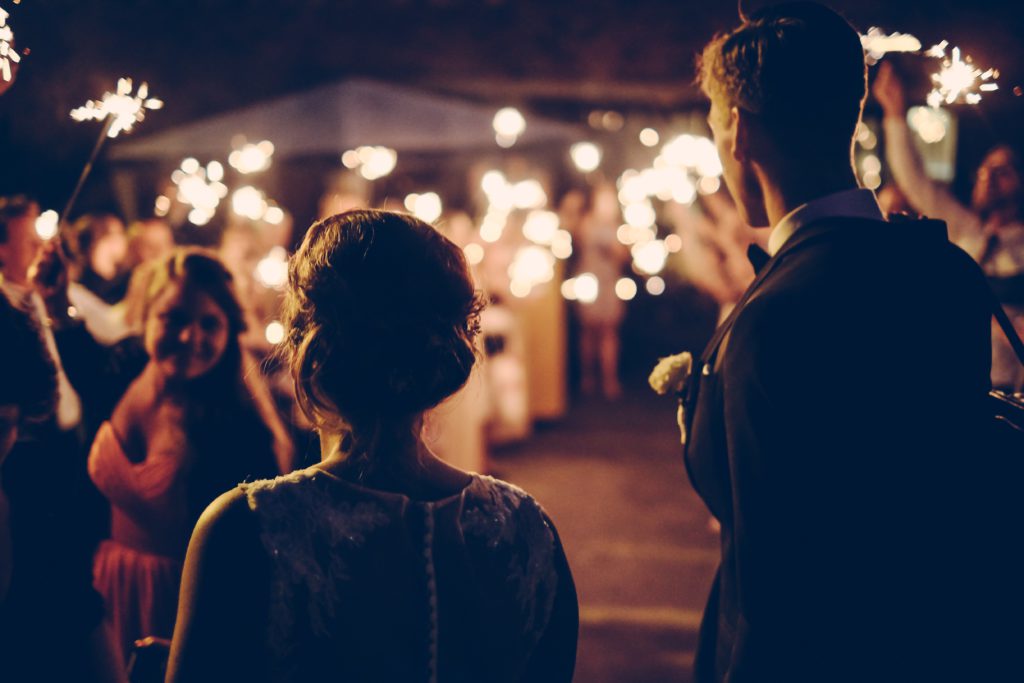 Consider Your Venue: When thinking about your rehearsal dinner outfit, keep your venue in mind. You might even gain some outfit inspiration while thinking about the place where your rehearsal dinner will be held! If your venue is outdoors, think about including more natural fabrics into your look depending on the season and weather. If it's inside, you might think about going for a more sleek evening look with silks or other upscale fabrics and bridal jewelry. 
Speaking of accessorizing, you'll want to take inspiration from your venue, here, as well as from your engagement ring. For example, if you're wearing a beautiful halo cut ring, add earrings that match your ring in shape and finish things off with a dainty necklace to pull the look together. 
Let the Season Inspire You: You might consider different outfit options based on the time of year in which your rehearsal dinner is set. This, in turn, might narrow down your decision when it comes to your overall ensemble. For a spring or early summer wedding, you might think about keeping it classic with a white cocktail dress. If this feels too plain for you, there's always room for accessorizing! Think about adding statement earrings, a belt or even a beaded clutch to your look to add something different.
For winter brides, maybe a jumpsuit is the best option. It's a statement option that gives off effortlessly stylish and luxurious vibes but actually takes little to no styling. A jumpsuit is a great option for keeping things stylish while covering your legs and accentuating your body. Let the beauty of your jumpsuit shine by adding some fun earrings and keeping other jewelry — besides your engagement ring, of course! — to a minimum.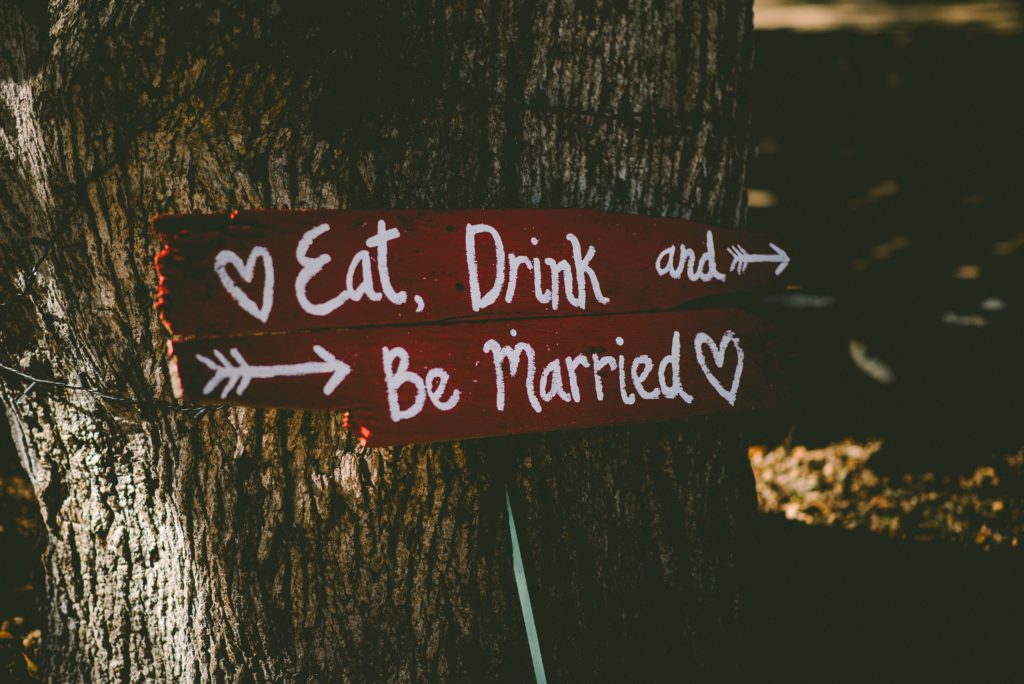 Dare to Break the Rules: Rules are meant to be broken, right? For your rehearsal dinner, go ahead and break as many rules and traditions as you like. This night is for you and your partner! Though there are many traditional rehearsal dinner happenings, your outfit certainly does not have to follow the all-white theme. Furthermore, there's no need for you to wear a dress if you don't want to. You can dress perfectly for the occasion with a number of outfit alternatives. 
If you're looking to make a big statement, opt for an outfit that focuses on a bright color or loud print. Of course, all eyes will be on you anyways, so this will only help you rise to the occasion. You can also defy the dress-wearing norms by choosing a clean, sleek suit to wear on your rehearsal dinner night. Pair your set with some killer heels and a bold lip color, and you're good to go.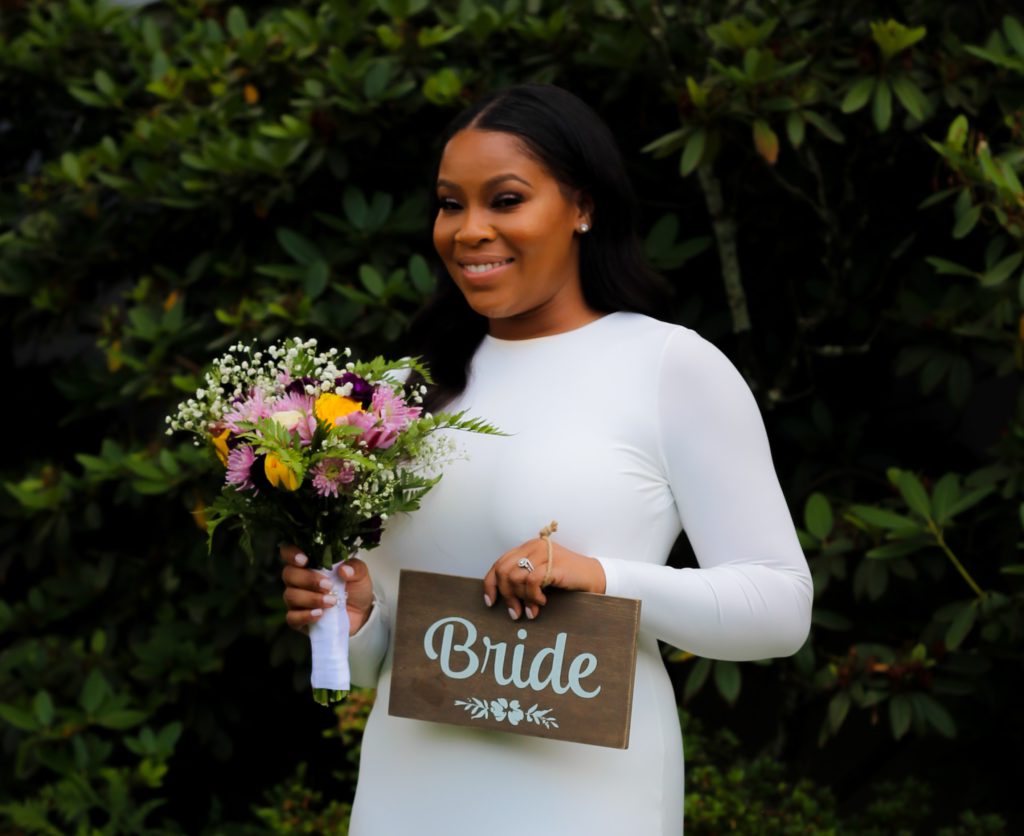 Keep It Classic and Timeless: If rocking the boat isn't quite your style, there's absolutely no problem with sticking to the classics. Before your wedding, keep an eye out for new collections from your favorite clothing brands, especially in the summertime. This could be the perfect chance to snag an all-white option that will be perfect for your rehearsal dinner.
When it comes to accessorizing a timeless rehearsal dinner look, you can't go wrong if you base everything off your engagement ring. Add silver or gold jewelry, depending on your ring, and finish your look with a pair of modern bridal earrings for added sparkle. 
Let Your Personal Style Shine Through: Above all, your rehearsal dinner is another chance for you to express your personal style. Instead of sticking to what you think you're "supposed" to wear, choose an ensemble based on what you feel most confident wearing. Make choices based on what feels comfortable on your body and makes you feel your best. This way, you will walk into the evening feeling empowered and totally you. 
Love this article? For more beauty, style, travel, and trending topics check out The Luxury Spot on Facebook. Like us and we'll love you back!
This post was part of a sponsored content campaign but falls in line with our editorial values and mission.