Sorelle Firenze's scarves are 100% cotton; hand woven and stitched in Ethiopia; features hand carved bones and hand crafted brass beads. An eclectic addition to your wardrobe for chilly summer nights in to blustery winter dates.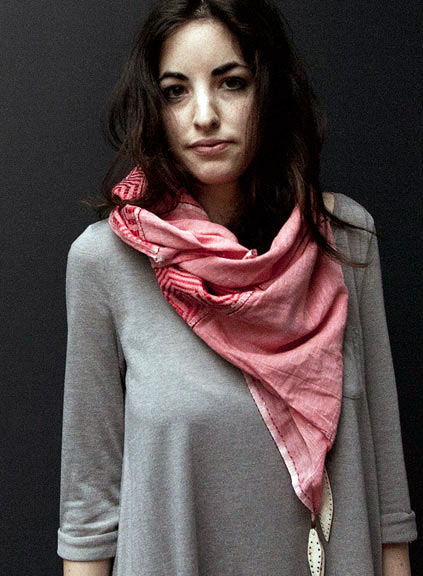 Be 1 of 5 to win [a $175 value]
FOR OFFICIAL ENTRY [Contest Ends August 5, 2011]
Historians believe that scarves were originated to keep soldiers clean in war, while the colors helped designate rank; scarves were the most functional pieces in Ancient Rome! So tell us: what rank would YOUR Sorelle Firenze scarf denote? Power mom? Twitter whore? FakeBake addict?
Make sure to follow & tweet your answers to @LuxurySpot and @SorelleFirenze and 'like' to post your answers on TheLuxurySpot and SorelleFirenze on Facebook.