This eyebrow concealer trick is a game changer
I'm not about the Instagram brow. You know – the super perfect, takes twenty minutes to do look? But, there is one thing I've learned from watching many an Instagram eyebrow tutorial (or many looking at your Instagram), you need eyebrow concealer. This is the key for having perfectly clean lines.
How to use eyebrow concealer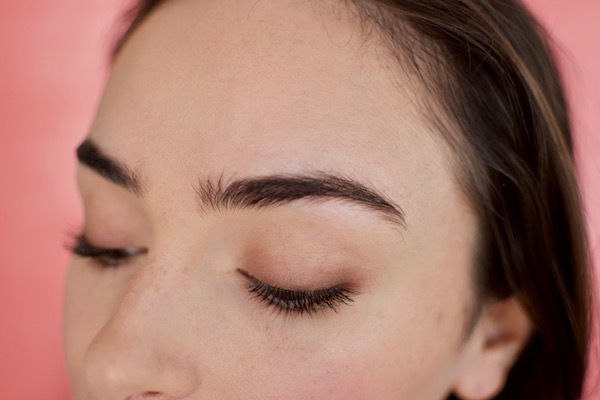 This eyeliner concealer trick is all about the extra little highlight, and perfecting the arch of your brow.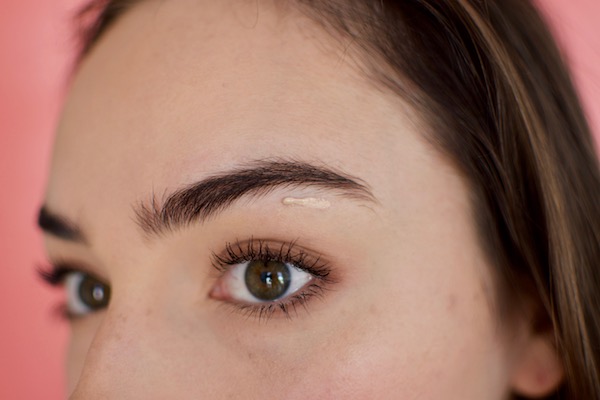 Start with your brows filled to your liking. Next, grab a concealer that is a shade or two lighter than your skin tone. This one is the Makeup Forever Full Cover Concealer. A high coverage concealer is your best bet, but you could go rogue and use something like the YSL Touche Eclat concealer to brighten things up.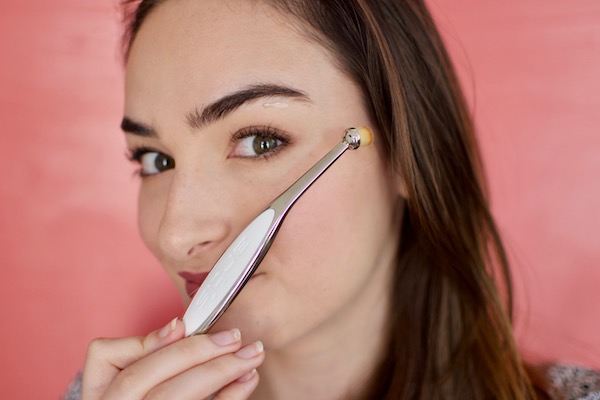 The key to working your eyebrow concealer without making a mess is brush choice. You'll need a tiny, densely packed brush with flat, defined edges. This gives you a nice clean line instead of blending your concealer into your brow hairs.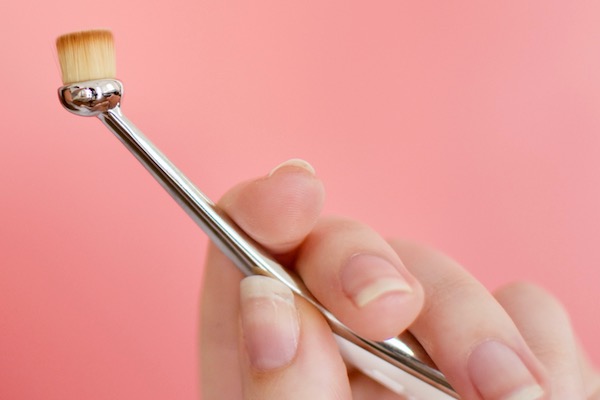 This brush is the Artis Circle 1 brush. It ticks all the boxes above, and has a handy curve which allows you to actually see what you're doing. Check it out: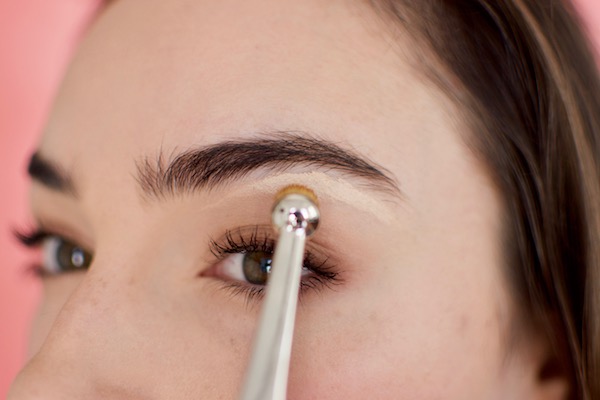 Doing your eye makeup with your eyes open? A revelation. Use your fancy brush to blend your concealer under your brows and downwards.
This totally perfects the arch of the brow without going for full instagram brows.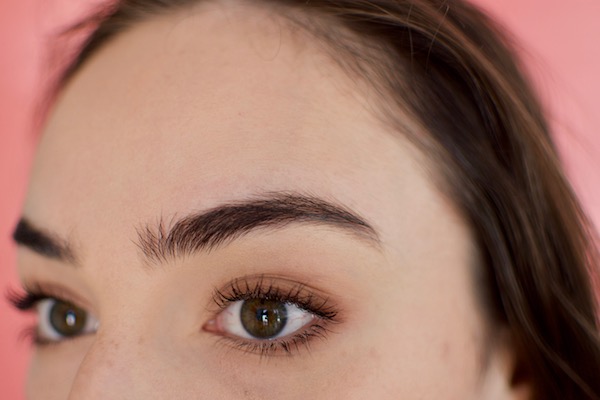 All clean and fresh!
You can really see the difference – left side brow is concealer free, right side brow has the eyebrow concealer treatment. Consider it a form of easy, elegant contouring.
Love this article? For more beauty, style, travel, and trending topics check out The Luxury Spot on Facebook. Like us and we'll love you back!