I just found out today that there is a "best" way to rub lotion on your body.
Helen Noble, author of newly released Being Simply Beautiful and proprietor of European skin care line Belacrema, says to apply body cream across your abdomen in a clockwise circular motion. This is supposed to follow the way the fluids in your body move.
Noble says to moisturize your legs and arms from the feet and hands up.
For arms, do the outside first, then the inner arm; chest, from the center out.
Some lotions to try:
Belacrema's own One Creme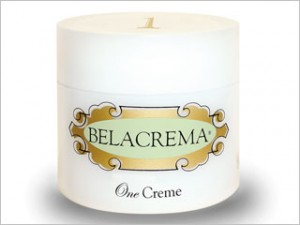 Molton Brown White Mulberry Soothing Hand Lotion
Klean Extreme Moisture Shea Lotion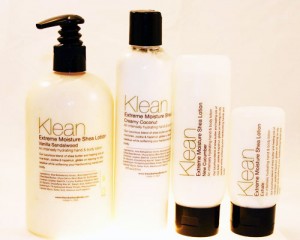 ** Please note products mentioned in this post were provided for review.
 No monetary compensation was received, and thoughts of author are purely opinion based.