I am not trying to wake up at 4 AM on my Friday Fun Day, sleep & caffeine deprived, to drag my turkey-stuffed booty to some crowded mall for 10% Hanes underwear – not gonna happen, Linda! I mean, aren't we living in the 21st century – who shops in stores anymore? Unless it's sold on ebay, amazon, or a .com, I'm not buyin'. However, I hate to miss a good sale; the idea is almost as hard to swallow as…well, you get my point, pervis: I hate missing out on a good sale. Luckily, the idea of "shopping online" has somewhat caught on over the last couple of years, and I was able to discover some sweeeeeet deals on some super fashionable sites! Tis the season to be fat and generous (yes, in that order), so I figured I'd interrupt this week's regularly scheduled broadcast to share five Black Friday sales you can't afford to miss!
Must-have items sure to keep you warm all winter long that are on sale through midnight Sunday (11/27/11) include:
Valeria and Stella gloves marked down 40%
Sadie leather totes 40% off
Vintage jewelry 50% off
Genevieve infinity scarf 40% off
Zoe cashmere scarf 40% off
I-Heart Water Bottle Cozies 25% off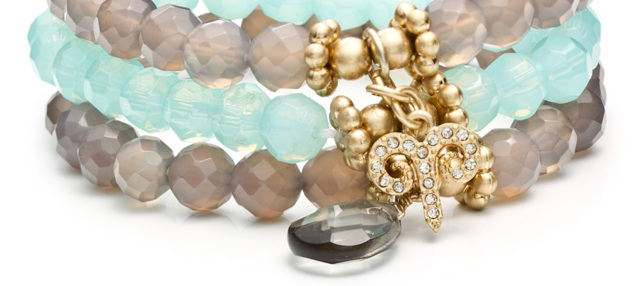 Online boutique for clothing, accessories, jewelry, home, and gifts
Black Friday:  All Sale merchandise goes to 75% off
Free shipping on online orders from Wednesday, November 23-Tuesday, November 29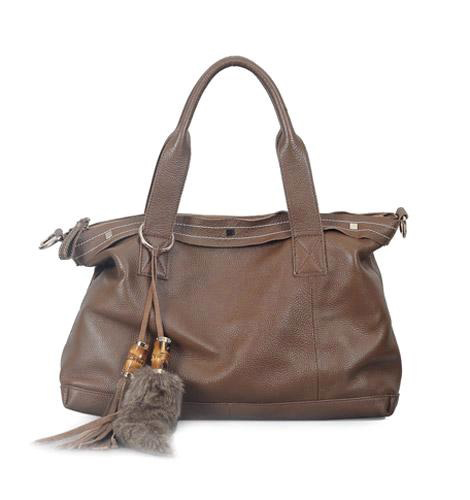 Amelia Bag $75, regularly priced $325 beginning Black Friday through Cyber Monday
Available in Black, Khaki (pictured), Maroon, Navy and Rust
Use code: blackfriday
DANNIJO is going to be 20% off site wide for Black Friday through Cyber Monday (excluding MR DANNIJO and Falling Whistles). A major must-have Black Friday deal for New Yorkers!
Nov 25-28: SALE! Adding tons of new sale merchandise to the web sale section & giving an additional 20% off the sale price.
Nov 28th: 30% Off EVERYTHING online (must spend $300 for 30% off, $200 for 20% off, $100 for 10% off)
Nobody likes missing out on a killer deal – if you know of one that I didn't list, feel free to share your knowledge and comment below!