If you're sitting there wondering whether or not your BFF wishes she could kick your booty to the curb, there's no better time than now to find out.
1. She Tells You She Hates You (In A Serious And/Or Crazy Bitch Tone)
While this may seem like an obvious one, if your friend tells you she hates you and she's not PMSing or wasted off her ass, then she probably means it. 
2. She Says "Pop Off!" A Lot
Got a gal pal like Tanisha from the Bad Girl's Club? It's safe to assume you better watch your back, sista.
3. She Tries To Rip Out Your Extensions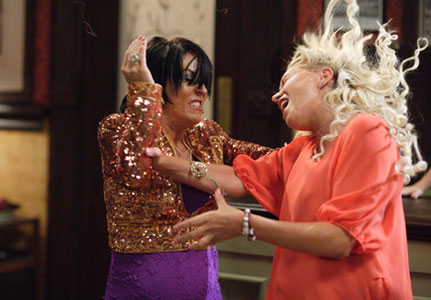 Cat fight!!!! No real friend tries to rip out the other one's fake hair. That's just straight up betchiness.
4. She Often Gives You This Look…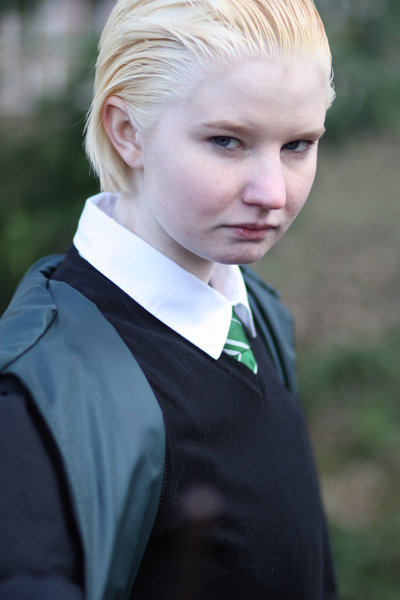 AHHH! We'd be scared to even be friends with this chick if we were you.
5. She Doesn't Invite You To Her B-day Party
Stupid skank. Looks like it's time to de-friend somebody on Facebook…