Bridal updos are back in in a big way.
This year it's all about casual, natural bridal updos. Looking back at wedding day photos, brides want to see themselves, not an overly perfect bride version. These eight bridal updos are the perfect ticket for the "me but better" bride.
1. The low pony
Are you a ponytail every day kind of bride? Rock that pony in an updated way. With lots of volume at the crown and a fun twist, this low pony looks downright regal. This is a style that would work well both super sleek and with a casual, tousled texture.
2. The tousled chignon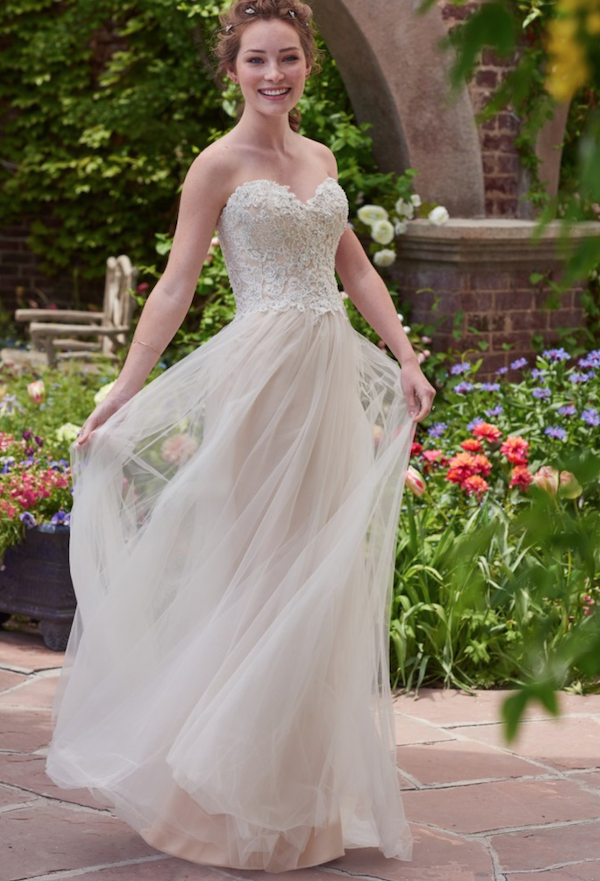 If overly perfect hair is not your vibe, try a tousled chignon. It's the bridal style both you and your grandma can get behind. Opt for a low chignon and lots of curls and a few untucked hairs to frame your face.
3. The perfect ballerina bun
Going for a bridal updo that looks like you doesn't always mean a beachy wave. This slicked back ballerina bun is ultra sophisticated. There is still volume at the root and in the bun to keep you from looking like your hair is slicked down.
4. The casual braid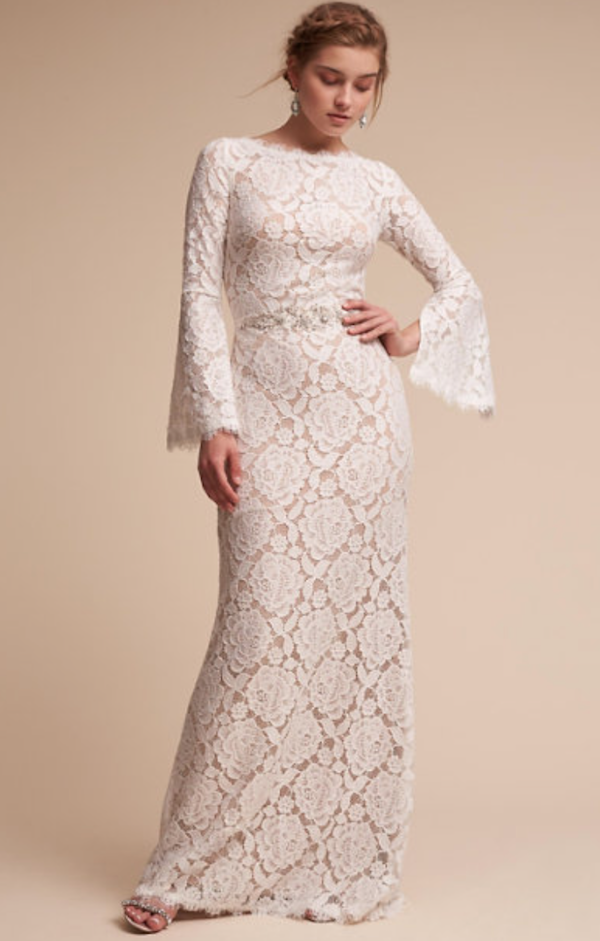 Braids are one of the best ways to take your bridal style a notch more casual. This dutch (or inside out) braided style gives so much texture and playfulness. Try this easy DIY chin contour tutorial if you're going for casual bridal updos, also.
5. The low romantic 'do
If you want to look like you've stepped out of a period piece rom com (in the best way possible) this style is for you. The nearly woven look gives tons of volume, and the pieced effect is extra romantic. Keep all of your face framing hairs up to add even more volume, or wear them down for a curly windswept vibe.
6. The half-up bun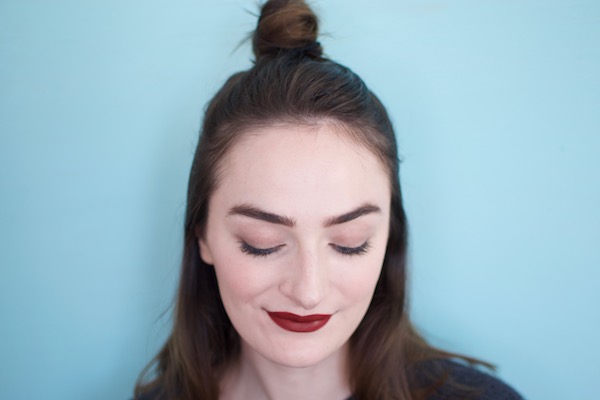 A half updo counts right? Opt to have the top half bun placed center at the back of your head for a more sophisticated look, or bang on top for a fun style. It'll look fresh and modern with pink quartz nails, too.
7. The center part
The perfect center part is the '70s throw back we all needed. To keep your hair from looking too retro, pair the center part with a messy low chignon.
8. The hair accessory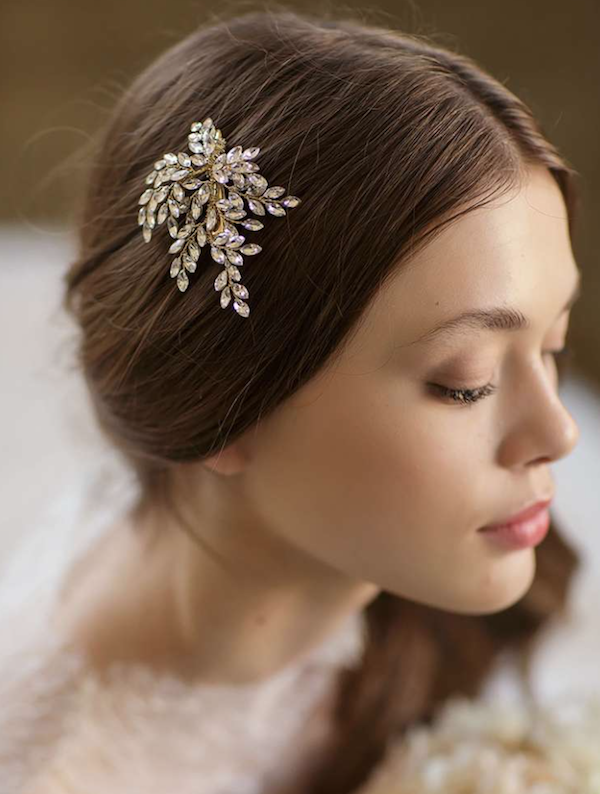 Hair accessories are always a bridal do. They're especially great if you're opting out of a veil because it will give your hair a little more oomph. This beautiful leafy style is one of our favorite bridal accessories.
Love this article? For more beauty, style, travel, and trending topics check out The Luxury Spot on Facebook. Like us and we'll love you back!