How did Amy Adams get her hair so silky red and luscious, for the New York & LA premieres of "Julie & Julia" ?  These looks are both super easy, effortlessly chic, and perfect for any event.  We got a chance to get the insight from Amy's hairdresser from these events, to get the scoop on how he made these looks happen!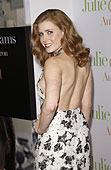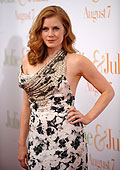 For the New York premiere of "Julie & Julia," Matrix celebrity hairdresser, Mark Townsend, wanted Amy's hair to be modern and glamorous to match her Carolina Herrera gown. "I've been very inspired lately by hairstyles from the 80s with lots of volume," said Townsend. Mark started by spraying Biolage volumatherapie Bodifying Spray Gel into Amy's damp hair and blow dried it with a medium size Spornette Mixed Bristle round brush to get a good deal of volume in her hair. Next, he set her hair with hot rollers, making sure to wrap the hair around the roller from roots to ends to give it a nice wave. Once the hair was cool, he removed the rollers and brushed out her hair with a flat brush, parting it to the side. To add some texture and shine, he sprayed Biolage Shine Endure Spritz into her hair and gave it a scrunch. Lastly, he sprayed down any flyaway hair with Vavoom ShapeMaker hairspray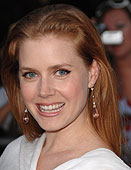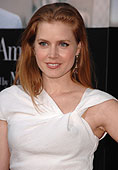 "For the Los Angeles screening of 'Julie & Julia,' I was inspired by beauty shots from the 80s that I've collected over the years, very Carol Alt," Townsend comments. He added Vavoom Gold Heat Blow-In Volume Protective Lotion to Amy's damp hair and blow dried it with a Mason Pearson brush, lifting the roots for some height and keeping the ends straight. To add some texture to the hair, he then rubbed Vavoom Loosely Defined Texture Cream into his hands and then raked them through Amy's hair. "I love the way it makes the hair super shiny and piece-y looking."
Me Too!
The NYC look is very NY glamour, Old Hollywood, while the LA look makes Amy look like the quentisential laid-back Cali gal.  I'm for sure picking these products up to try these looks out for myself, I'll report back, kids.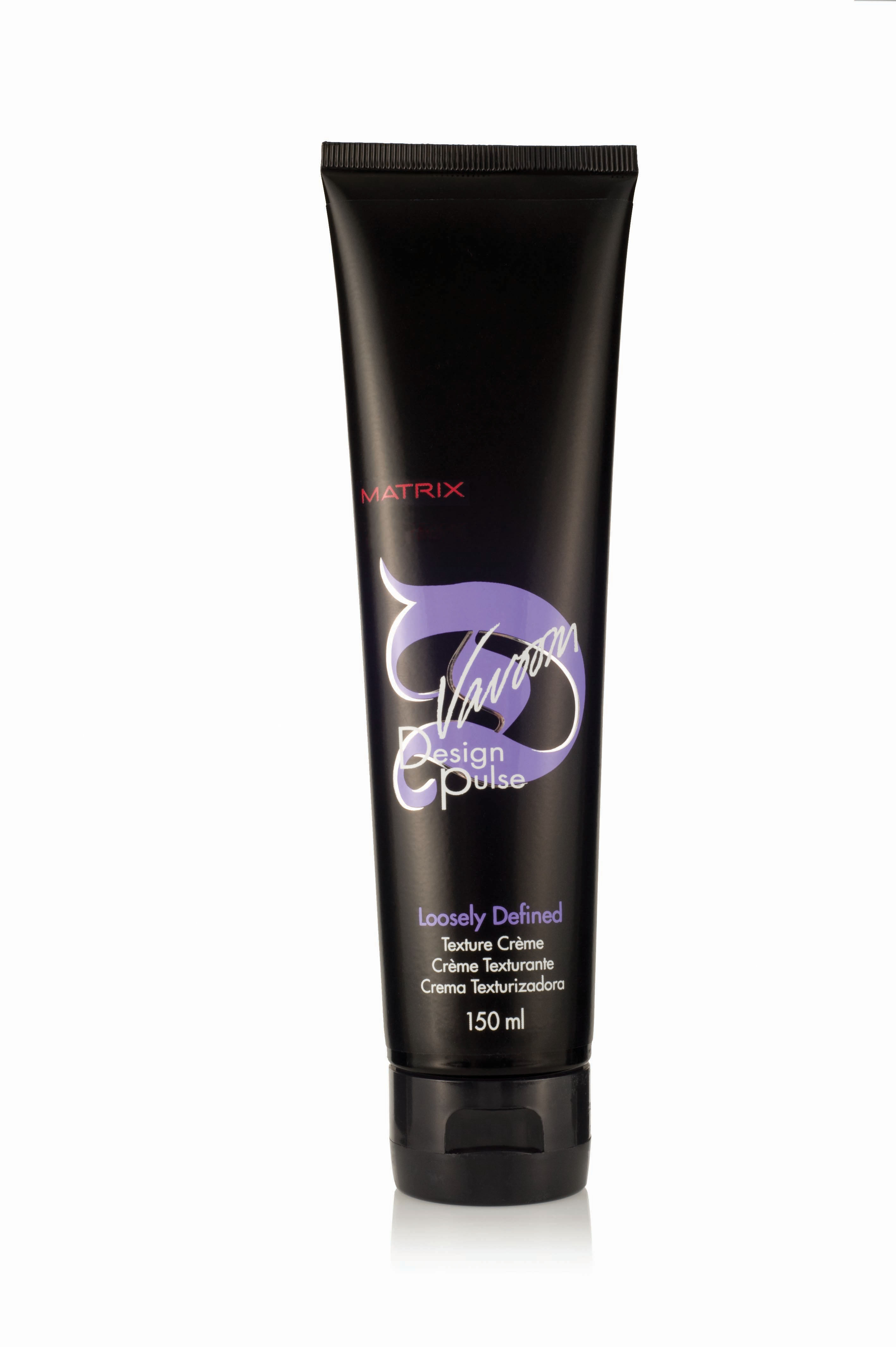 Tto find out more info, and where to purchase these wonder products, visit Matrix.com