Every week we make sure to bring our loyal readers a new must-have item, and this week is no exception. One of my personal favorite skincare products of all time has stepped in to give 10 lucky readers the chance to try MyChelle's Perfect C Serum.  I'm addicted to this stuff, and seriously, it's like skin crack to me.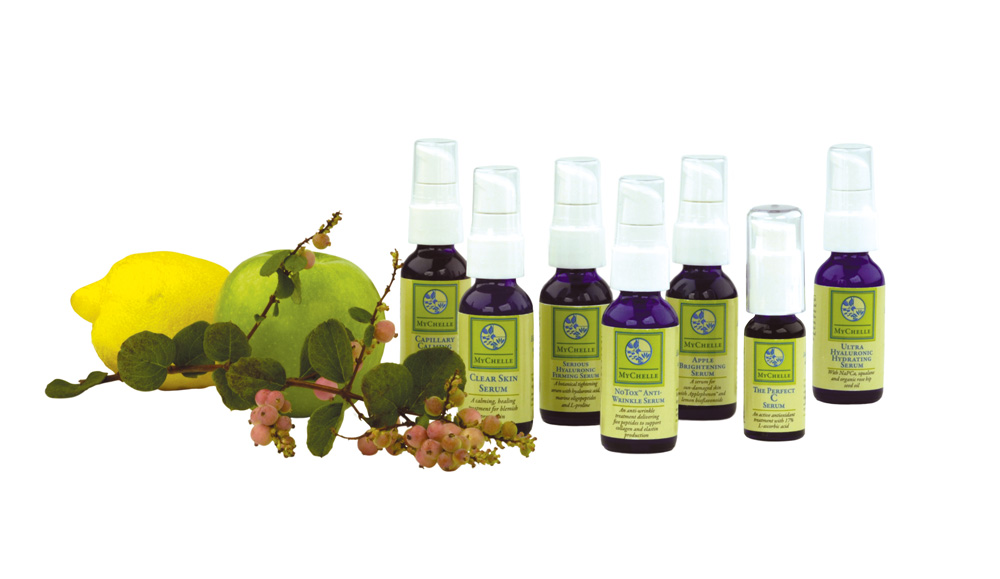 Every morning I take a shower, wash my face, get out and apply this smooth, light serum to my face.  I can feel the 17% ascorbic acid working instantly.  In fact, all it took was 2 times of using it before I noticed visible results.  My skin was smoother, brighter, and somehow less tired looking.  I'm so addicted that I use it before bed, too.  Compared to some of the REALLY expensive beauty serums on the market, this one has the highest concentration of Vitamin C, is all natural, doesn't have any weird chemical junk and is REALLY affordable.  The latest scientific studies say that Vitamin C protects skin cells against DNA damage: hello anti-aging miracle!  And all it takes is a couple drops, so each .5 ounce bottle should last you a while.
Want the chance to get all smooth like me?  Enter to be one of the 10 lucky winners of the MyChelle Perfect C Serum.
FOR OFFICIAL ENTRY:
Become a fan of MyChelle on Facebook to learn about their fab products
Become a fan of TheLuxurySpot.com on Facebook to stay up to date on everything!
And comment below, telling us why you want to win the Perfect C Serum !
And make sure to enter your email below — Good luck!