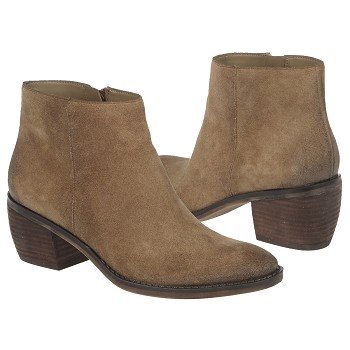 Last Wedneday I went to the MACYS in Herald Square. Holy department store heaven! This MACYS is unlike any of the one's you have have ever frequented. The Macy's Herald Square shoe floor devotes 39000 square feet to its customers' feet. Newly renovated they are now carrying high end luxury designers such as Louis Vuitton, Ralph Lauren, Michael Kors, Coach and of course, Naturalizer.
I got to speak with Naturalizer's Director of Product Design, Angelique Joseph, (who, by the way, has killer style) and she shared with me that the designes for the Fall 2012 Collection were influenced by British street trends, and London style.
The new collection consists timeless country classics, relaxed country girl, modern sleek designs, and futuristic style. Think "Bond Street and Twiggy" she would absolutely rock the entire collection.
Perfect for the modern day woman, Naturalizer's entire collection is fashionable and chic shoe that is COMFORTABLE! How rare is that? Naturalizer has excelled in their new collection by making comfy and fabulous shoes, heels, and boots.
Shop the entire collection on here and on MACY's website here.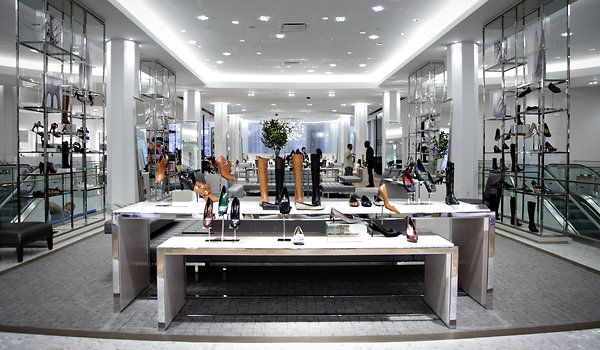 Image [ via ]