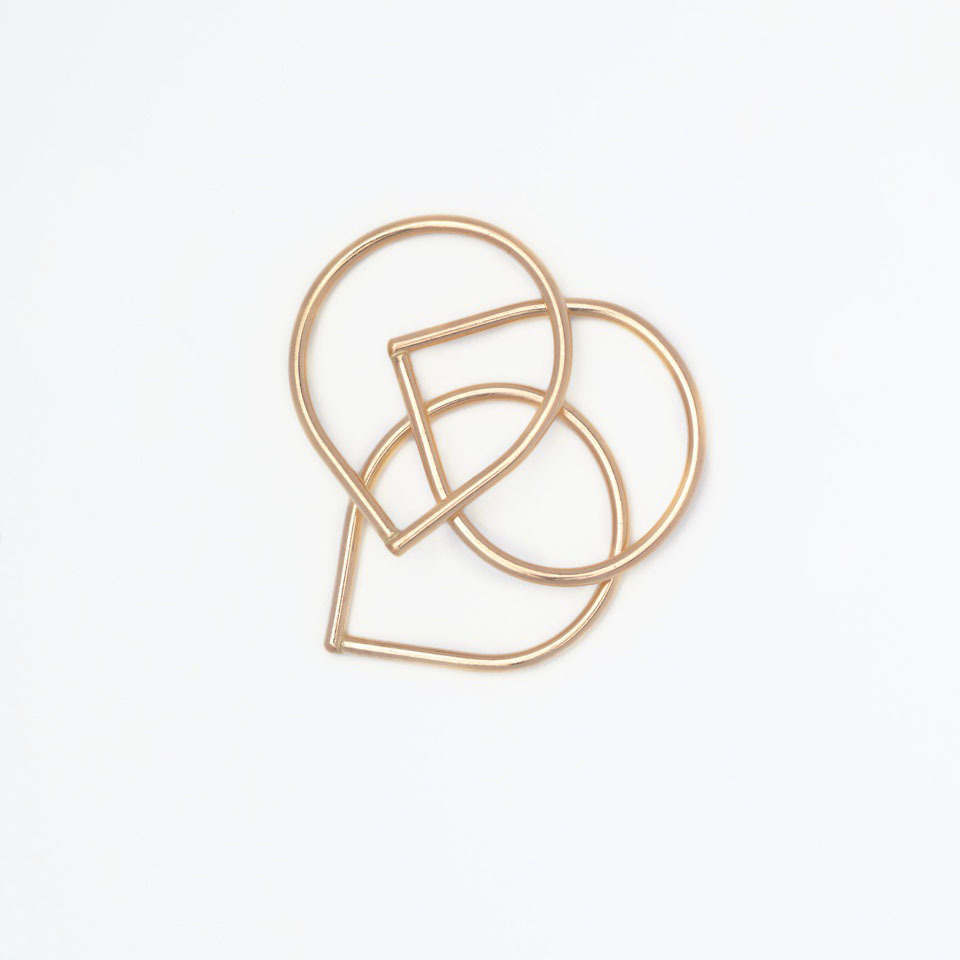 I recently came across Another Feather jewelry. All gold, silver, and metal pieces are handcrafted in the North Carolina studio artist Hannah Ferrara. Inspired by her travels, the mountains, and vintage heirlooms, her line includes one of a kind, everyday pieces.
She uses traditional metal smithing techniques and tools to craft each piece of jewelry by using recycled metals from sustainable sources and are combined with repurposed vintage pieces.
Jewelry prices range from $70-$150.
Shop Another Feather jewelry online here.